Driving around Melbourne this summer has been a earie experience.
Despite the stunning summer weather, there are few cars on the road, shops, cafes and restaurants are empty, and there is no need to book. Just walk up to any establishment and you will likely find there are more staff than customers. Parking is also a dream.
Melbourne is experiencing a form of 'shadow lockdown' – a lockdown not caused by government restrictions, but individual choices to lay low while Omicron runs rampant, alongside hundreds of thousands of Victorians isolating with the virus.
Data from University of Melbourne mobility analyst Rohan Byrne, published in The ABC tells the story.
Mobility in Melbourne had "plummeted" to its lowest point since the last lockdown:
"This is systematic, mass, stay-at-home behaviour, the likes of which we usually see during deep, organised stage four-style lockdowns", [Rohan Byrne said]…
Victorians are less interested in finding restaurants or cafes to enjoy than they are in finding a rapid antigen test (RAT):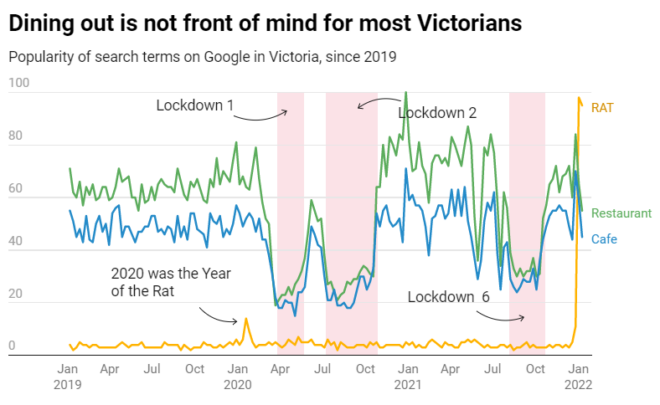 And road use has tanked: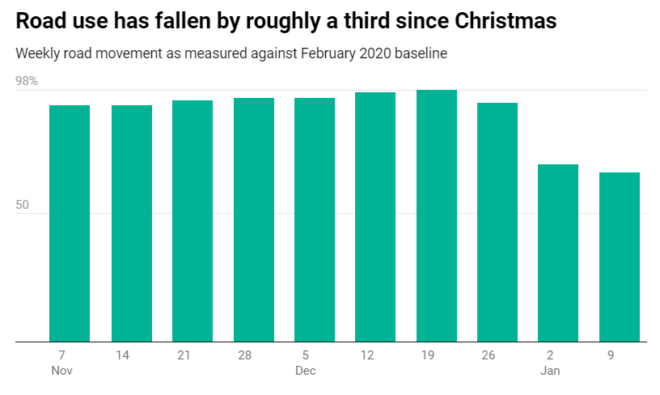 Because the 'shadow lockdown' hasn't been mandated and is instead organic, Rohan Byrne believes it could persist:
"It is a true lockdown, but of course it wasn't announced and therefore we haven't entered it all at once, and because it wasn't announced or planned, we're not going to be able to exit it all at once either," he said.

In that way, he predicted it would differ to the "U shape" of mandated lockdowns, with a longer tail in and out.
The situation is especially bad for small businesses, since they have to open and run staff rosters without customers. There is also minimal government financial support on offer to dampen the blow.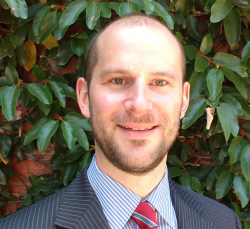 Latest posts by Unconventional Economist
(see all)