Health minister Greg Hunt has stated that those infected with Omicron will still need to get booster shots:
"If you have had omicron, but the simple message is – you still need to be boosted. We want all Australians to come forward to be boosted and once you cleared your symptoms, then it's appropriate for you to come forward so long as you are eligible for your dose."
However, Hunt refused to explicitly say whether booster shots would be mandated, instead deferring to advice from ATAGI. He also left it to the states to determine their own policy:
"Firstly in relation to the definitions, again we follow ATAGI, so the Australian Technical Advisory Group on Immunisation, they are the official national advisory body with regards to vaccine policy.

"That is an item that is being considered, so I won't pre-empt. Either way we want to encourage everybody to come forward for their booster…

"In terms of the situation, it will be up to individual states and territories or workplaces if they seek to impose an extra requirement."
I am triple dosed, so none of these decisions impact me personally. However, I am sick of our governments micro-managing our lives and am morally opposed to booster mandates.
In particular, around 2.5 million Australians have already officially been infected with Omicron. So why should these people be required to be boosted to protect against a virus they have just had? It is nonsensical.
Moreover, will international arrivals also be required to be triple vaccinated? If not, why not? It would be patently unfair to apply harsher vaccination requirements on Australians than foreigners arriving in Australia. This is especially so given the poor efficacy of vaccines like China's Sinopharm and Russia's Sputnik (the later of which is not even recognised by the WHO), both of which have been greenlit by the TGA for entry into Australia.
Besides, with the Omicron wave already fizzling out in Australia: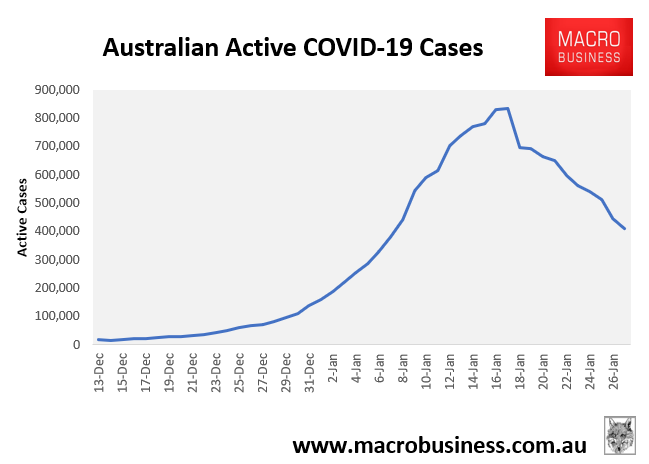 The case for mandatory boosters is fading by the day.
The government has already gotten 93% of the eligible population fully vaccinated under the definition people accepted. Governments should not change the rulebook after the Omicron horse has already bolted.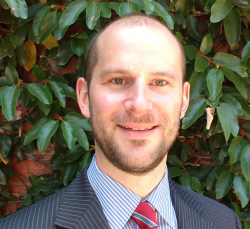 Latest posts by Unconventional Economist
(see all)