Yesterday's employment report from the Australian Bureau of Statistics (ABS) revealed that Australia's youth are benefitting greatly from negative immigration: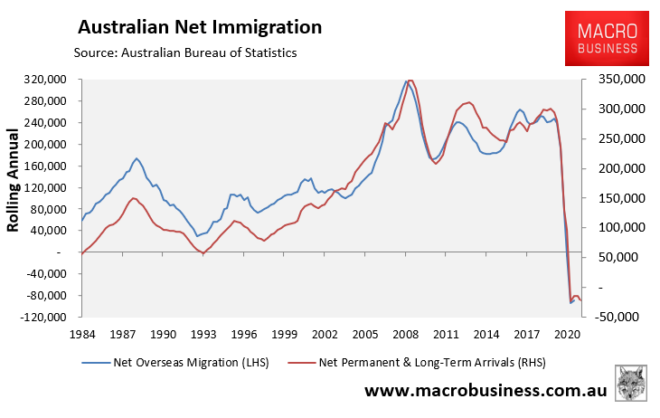 Total youth jobs rose by 40,500 in December, comprising a 29,300 increase in part-time jobs and a 11,200 increase in full-time jobs: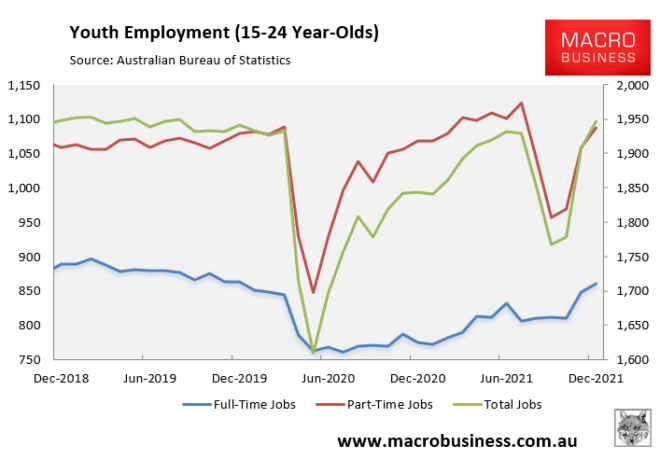 The youth unemployment rate dived by 1.5% to 9.4% and is now 2.8% below its pre-COVID level and at its lowest level since November 2008: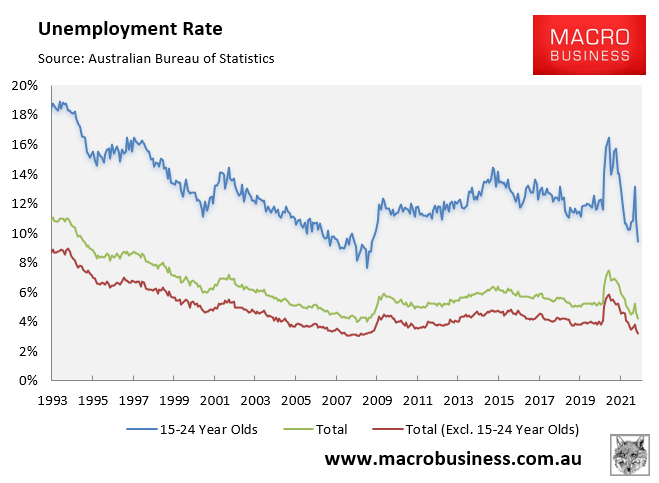 Youth jobs are 14,700 above their pre-COVID peak with full-time jobs up 16,200 but part-time jobs down 1,500.
Youth labour force participation rose another 0.4% to 70.5% as young Australians re-entered the jobs market post-lockdowns. The youth participation rate is now at its highest level since September 2008: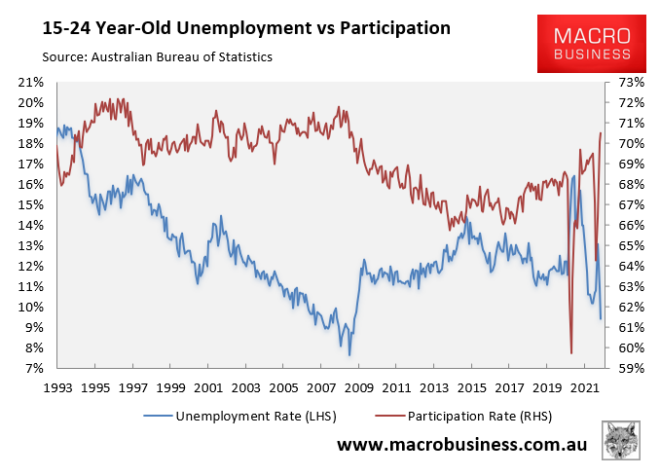 Meanwhile, the youth underemployment rate fell by 1.3% in December to 14.3%. It is also running 4.3% below its pre-COVID level and is at its lowest rate since August 2013: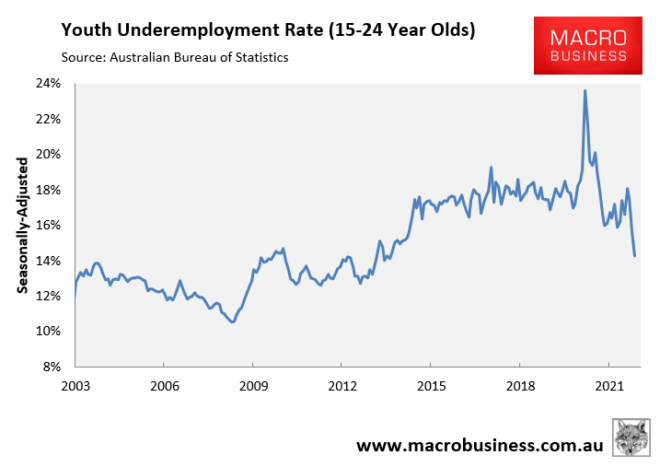 Australia's youth would not be in this enviable position had the 15-24 population not reduced by 163,600 (5.1%) in the 21 months since COVID hit in March 2020: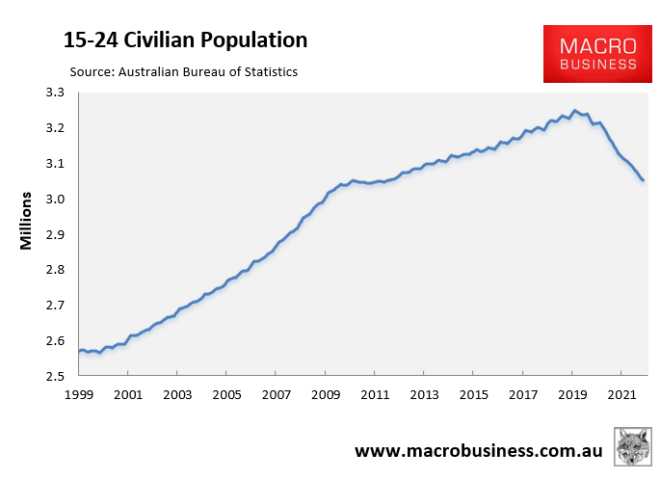 The reason for this sharp fall in youth population is that around 500,000 temporary migrants left Australia – many of these international students: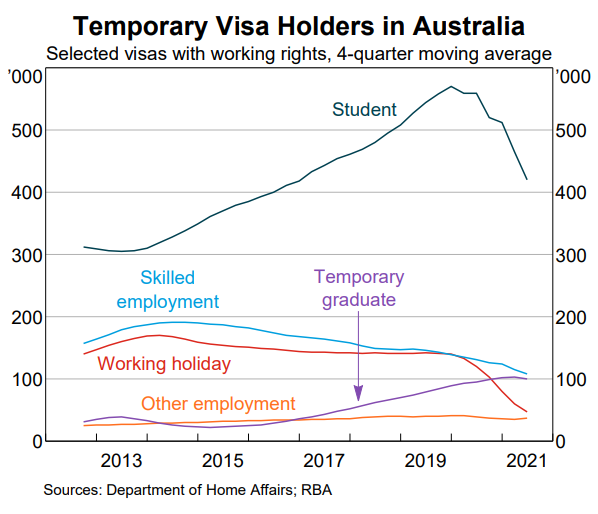 These temporary visa holders tend to work in low skilled industries like hospitality that employ young Australians. Thus, strong levels of immigration crowds-out young Australians from jobs: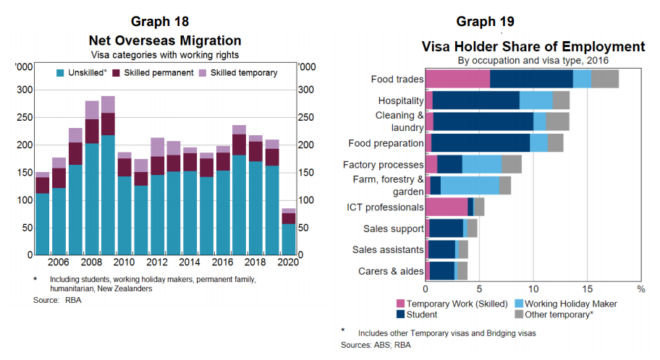 The largest growth in migration by far has been for unskilled migrants, primarily students, working holiday makers and family visa holders. These migrants have partial or full work rights and tend to work in the lowest paid jobs, for which domestic labour is relatively easily substitutable.
Sadly, the good times won't last for Australia's youth with the Morrison Government taking a range of actions to flood the nation with temporary workers and reboot immigration above pre-COVID levels.
The youth labour depression will return shortly thereafter.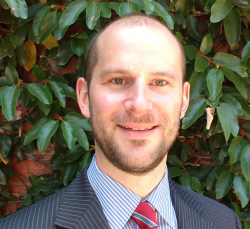 Latest posts by Unconventional Economist
(see all)