Late last year, the Western Australia Government became the first jurisdiction in Australia to mandate third vaccine shots for more than one million eligible workers who are required to "receive a third dose within one month of becoming eligible".
Yesterday, Victorian Premier Daniel Andrews indicated that all Australian jurisdictions would soon mandate third shots:
Mr Andrews said his government had "mandated a number of people, many people across many different sectors, [receive] a first and second dose".

"I think you'll see very soon, out of national processes, you'll see the terminology and the recognition of the third dose be crystal clear,"…

"This is not an option, not an add-on, not a 'good thing to have.' I think we're close to a change in policy that will simply reflect the fact that in order to be fully protected, you need three doses, not two doses plus an optional extra."
I am already triple dosed, so this decision won't impact me. However, I do believe there are questions that need to be answered.
First, around 1.8 million Australians have already officially been infected with Omicron. Will these people be required to be boosted? If so, why? There is little sense vaccinating someone against a virus they have just had.
Second, will international arrivals also be required to be triple vaccinated? If not, why should Australians be subjected to harsher vaccination requirements than foreigners arriving in Australia, especially given the poor efficacy of vaccines like China's Sinopharm and Russia's Sputnik (the later of which is not even recognised by the WHO)?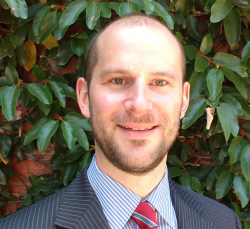 Latest posts by Unconventional Economist
(see all)