The Australian Medical Association has commenced a new push for the introduction of a tax on sugary drinks. The AMA wants all such drinks that have no nutritional benefit to be subject to a sugar tax. AMA president Omar Khorshid has described sugary drinks as a "ticking timebomb for the nation's health", and the AMA estimates that the average 375ml can of soft drink contains between eight and 12 teaspoons of sugar.
The Obesity Policy Coalition's executive manager Jane Martin says Australians are generally not aware of the sugar content of the drinks they consume.
From The Guardian:
AMA modelling suggests a tax of 40 cents per 100 grams of sugar – meaning a can of Coke would cost 16 cents more – would reduce sugar consumption via sweet drinks by 12-18%.

Frequent consumption of sugary drinks is linked to poor dental health and illnesses associated with obesity such as type 2 diabetes, heart disease, stroke, and cancer…

The AMA is pushing Australia to follow the UK's lead and introduce a tax on the sugar in the drinks – but only those that have no nutritional benefit.

This would be all non-alcoholic drinks containing free sugars – excluding 100% fruit juice, milk-based drinks and cordials. The AMA modelling on such a tax suggests that sugar consumption could be reduced by up to 43,804 tonnes a year…

Rosemary Stanton, a visiting fellow with the School of Medical Sciences at the University of NSW… She said targeting sugary drinks made sense as they accounted for more than 50% of sugar consumed in Australia.
The arguments for limiting sugar in beverages are strong.
The Grattan Institute's report entitled A sugary drinks tax Recovering the community costs of obesity showed that more than one in four Australian adults are classified as obese – up from one in ten in the early 1980s – whereas 7% of Australian children are now obese:

In addition to personal costs, Grattan showed that obese people receive more healthcare than other people, with taxpayers funding most of the costs of those services at a cost of around $5.3 billion in 2014-15: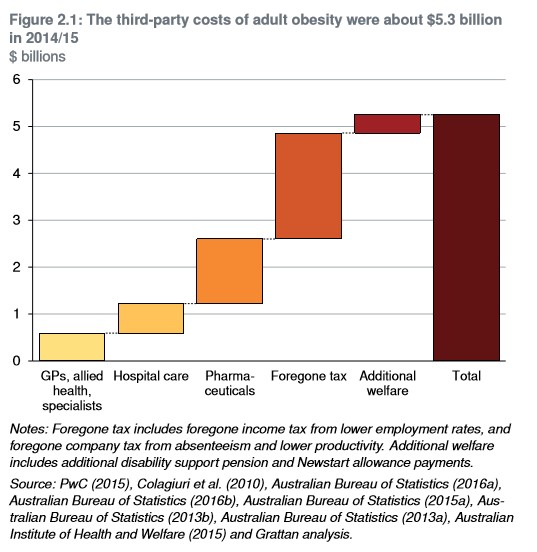 It also showed that Australia was one of the most obese nations on earth in 2009: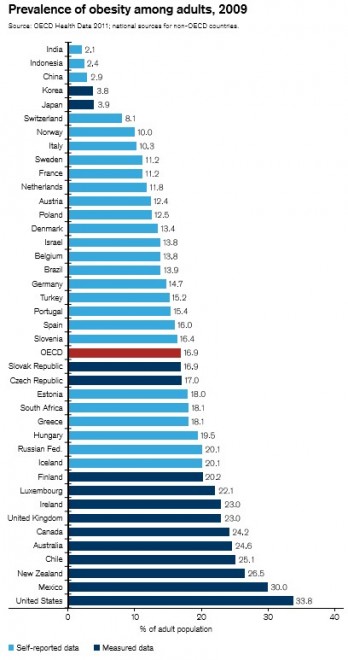 And that there is a direct link between sugar consumption and soaring health costs, with over 86% of doctors from around the world agreeing that sugar is linked to the development of obesity, type II diabetes, and non-alcoholic fatty liver: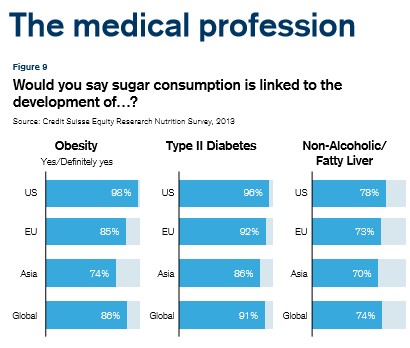 Moreover, the costs of diabetes on our health systems is particularly high:
"Diabetes type II is now affecting close to 370 million people worldwide, with one in ten US adults affected by it. The costs to the global healthcare system are a staggering USD 470 billion according to the most recent estimates from the International Diabetes Federation, and represent over 10% of all healthcare costs. In the USA alone, the healthcare costs tied to diabetes type II are estimated at USD 140 billion, compared to USD 90 billion for tobacco-related healthcare costs. even more worrisome is that these numbers are growing at a rate of 4% a year, much faster than for obesity (1-2%). By 2020, the annual cost to the healthcare system globally will reach USD 700 billion and the people affected will be close to 500 million…"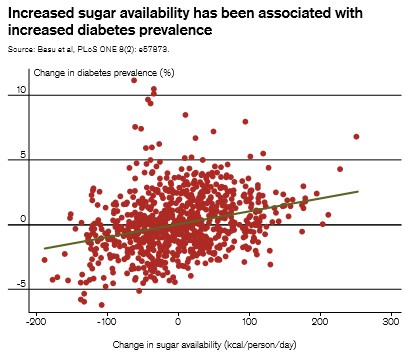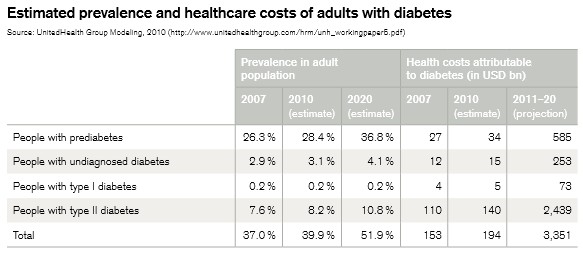 I support measures to limit sugar in beverages, although I recognise that they are by no means a panacea.
The key focus of Australia's health authorities should be to simply encourage Australians to avoid packaged and processed foods in favour of natural whole foods.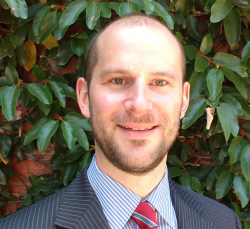 Latest posts by Unconventional Economist
(see all)