As much as markets would like it to be over, it isn't. It's getting worse. Developer junk spreads exploded yesterday to new records: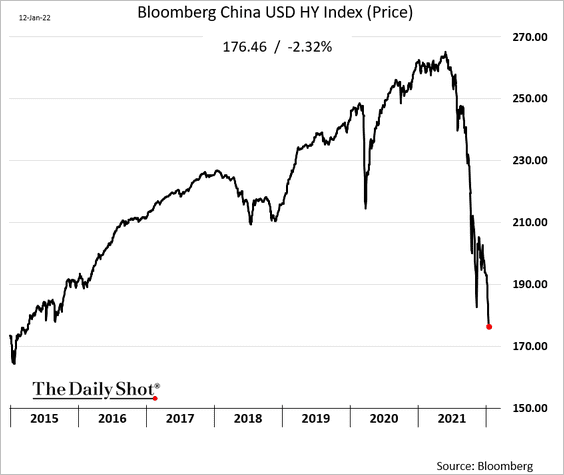 It took in all of the usual suspects: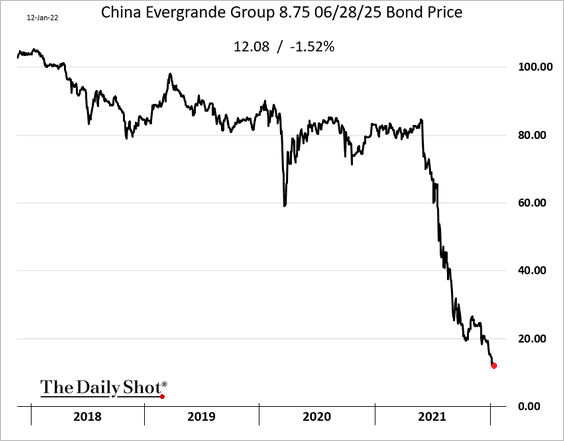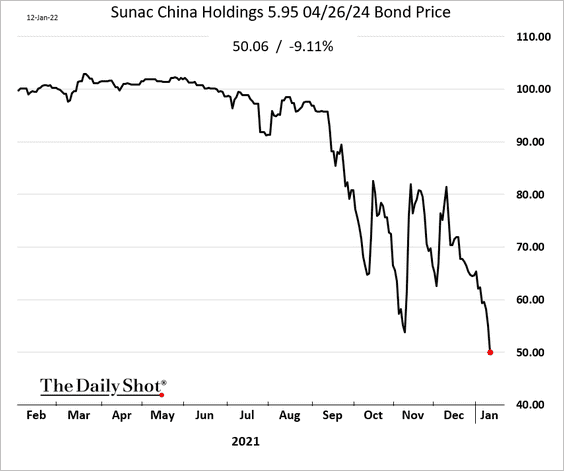 But, more alarmingly, it is dragging in the largest and most well-regarded developers in the country. Country Garden is the largest in the market and investment grade but nobody cares: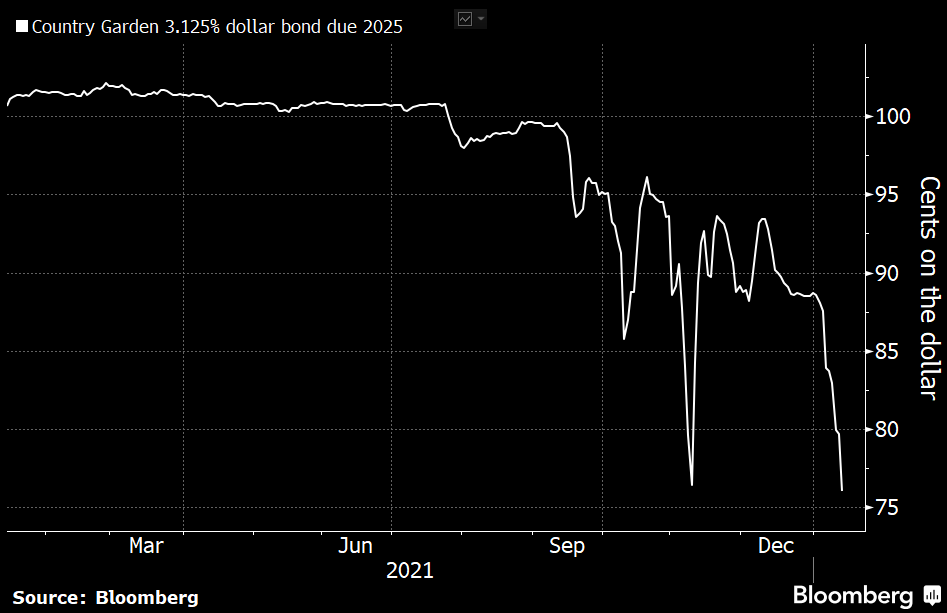 Contrary to stimmy worshipping Wall Street punditry, stocks are also breaking down as the property sector crashes anew:
AS noted many times, the immediate contagion is into infrastructure as well. For the past quarter or so, Chinese authorities have allowed a ponzi-scam to develop to help contain the contagion sweeping land sales and infrastructure but that is now in trouble as well:
Several of China's largest banks have become more selective about funding real estate projects by local government financing vehicles, concerned that some are taking on too much risk after they replaced private developers as key buyers of land, people familiar with the matter said.

At least five state-run banks have imposed new restrictions this year on loans to weaker LGFVs seeking to buy land and develop new real estate projects, said the people, asking not to be identified discussing a private matter. Banks are being more stringent in assessing the financial strength of the local economy and the sales prospects of the projects, the people said.

China's biggest lenders are walking a fine line over the property sector, which has been battered by a series of debt defaults, plunging home sales and lower prices in some cities. While banks are being encouraged by regulators to extend credit to stronger developers, they're also under pressure to keep loan losses contained and avoid financing property firms and LGFVs that have borrowed excessively.

…LGFVs are a tool for local governments to borrow money without it appearing on their balance sheets. Instead of selling land to cash-strapped developers, local governments are being forced to rely more on purchases by these financing vehicles, effectively selling to themselves, Tianfeng Securities Co. analysts including Sun Binbin wrote in a note Wednesday.
If policy banks are behaving this way, imagine how tight the private banks are.
Of course, they are. Land sales are down 70% despite the LGFV's ponzi activity which gives you some idea of how severe is the developer balance sheet crunch. This has a debt-deflation cycle written all over it as it draws in the banks.
The property shakeout is getting worse not better and the much-vaunted infrastructure save is not far behind it.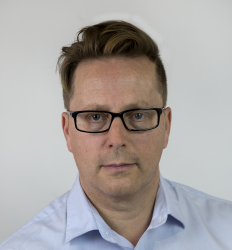 Latest posts by Houses and Holes
(see all)