As commodities integral to Chinese construction keep skyrocketing, Chinese construction keeps crashing.
This past week saw no material progress in developer credit spreads: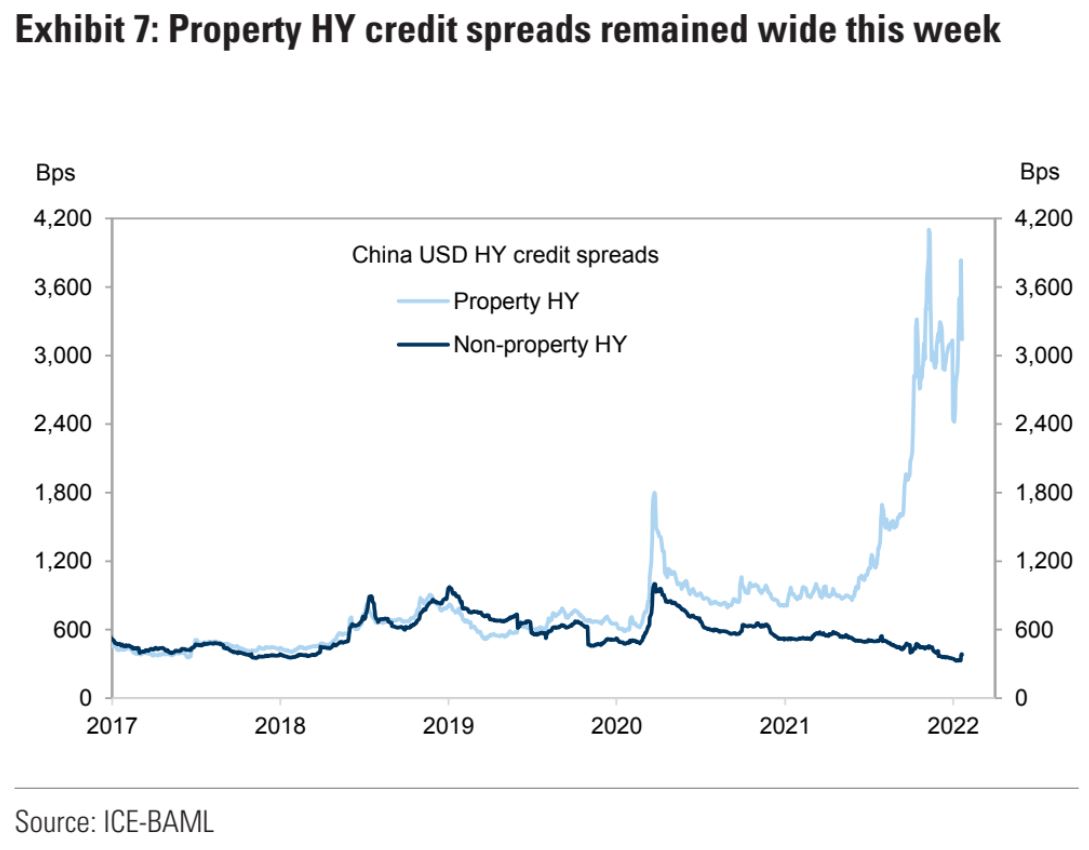 Defaults and downgrades keep piling up:
Fitch Ratings has downgraded China Aoyuan Group Ltd. to 'Restricted Default', while China Evergrande Group's dollar bonds climbed the most in four months after signs of progress in what will likely be one of the nation's largest restructurings.

…Even property firms once perceived as safer bets are being downgraded. Sunac China Holdings Ltd. saw its credit rating cut further into junk territory by S&P Global Ratings, matching the day-earlier downgrade by Fitch amid concerns about the developer's funding access.
Property sales got worse still: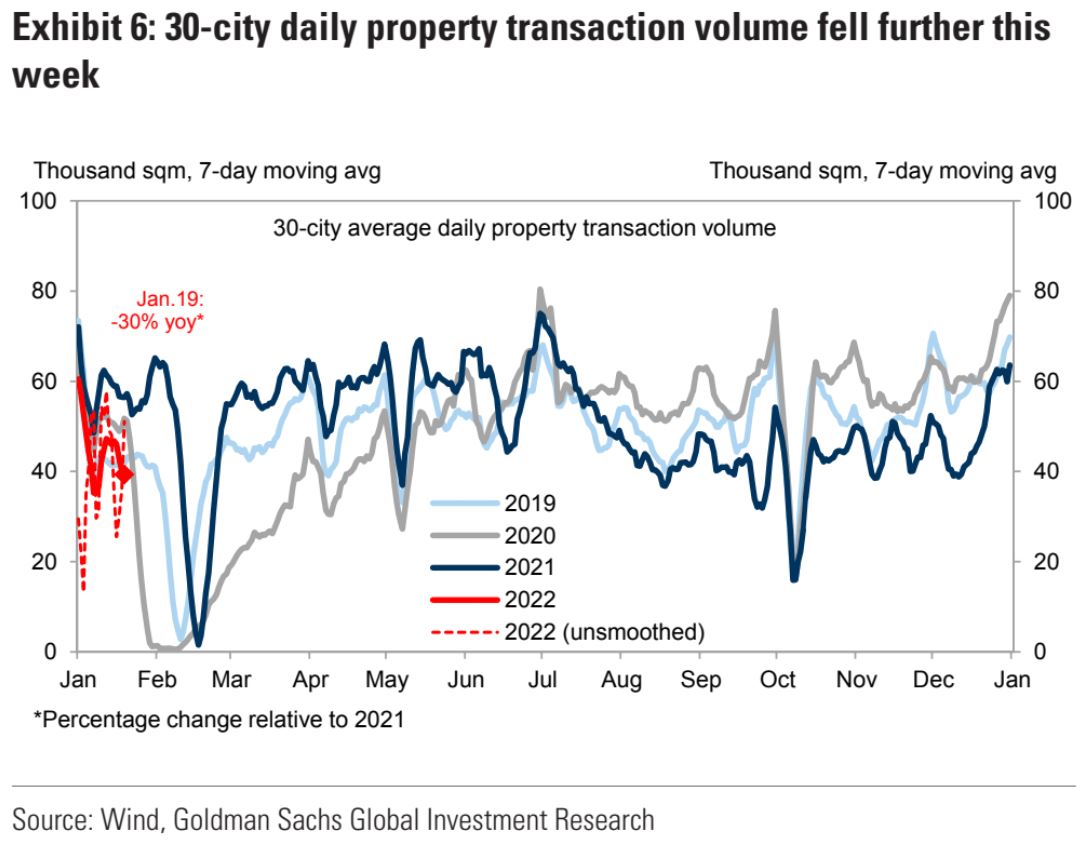 Banks cut mortgage rates but not much:
Banks in several top cities in China, including Beijing, Shanghai, Guangzhou and Shenzhen, have lowered their home mortgage rates after the country cut its five-year Loan Prime Rate (LPR) for the first time since April 2020 to boost economic growth.

On Thursday, China lowered the five-year LPR by 5 basis points to 4.6%, the first cut of the rate in 21 months. Many banks in China base their mortgage rates on the five-year LPR.

A mortgage loan manager at a commercial bank in the city Shenzhen told Yuan Talks that the bank's mortgage loans for new clients are now priced on the basis of the new LPR rates. The mortgage rate for first-time home buyers at the bank is now as low as 4.9% and the rate for second-home buyers is as low as 5.2%, he said.

A staff at anther lender in Shenzhen also said the bank has started to use new mortgage rates on Friday, which are 5 basis points lower than the previous rates. After the adjustments, the mortgage rate for first-home buyers and for second-home buyers are 4.95% and 5.3%, respectively.
And, are approving mortgages faster:
Banks in some major cities have recently accelerated mortgage approvals, the China Securities Journal said in a front-page report on Friday. It now takes some lenders only about a month to approve applications, much faster than before, according to the newspaper.
But, they are still cautious:
China is quietly urging banks to increase lending after a slow start to the year, ramping up efforts to combat the weakest economic expansion since early 2020.

The People's Bank of China gave so-called window guidance to large state-owned lenders and regional banks in mid-January, encouraging them to extend more credit to companies and households, people familiar with the matter said, asking not to be identified discussing private information. Bank lending in the first two weeks of the year was lower than in the same period of 2021, one of the people said.
So are potential buyers:
A recovery for China's property sector could take 6 to 12 months on an optimistic basis if a potential easing of escrow rules occurs, said CCB International. "Homebuyer sentiment has been impaired" due to worries about developers fulfilling deals, property taxes and falling home prices, analysts including Lung Siufung wrote in a note dated Thursday.
That's pretty hopeful. Why would uncertainty about project delivery by assuaged by giving demonstrably dodgy developers access to homebuyer deposits? It'll do the opposite.
In short, anything reliant for demand upon Chinese new home property is, if anything, worse off this week than last.
There is some slightly better news in funding for infrastructure with the early year local government quota off and running: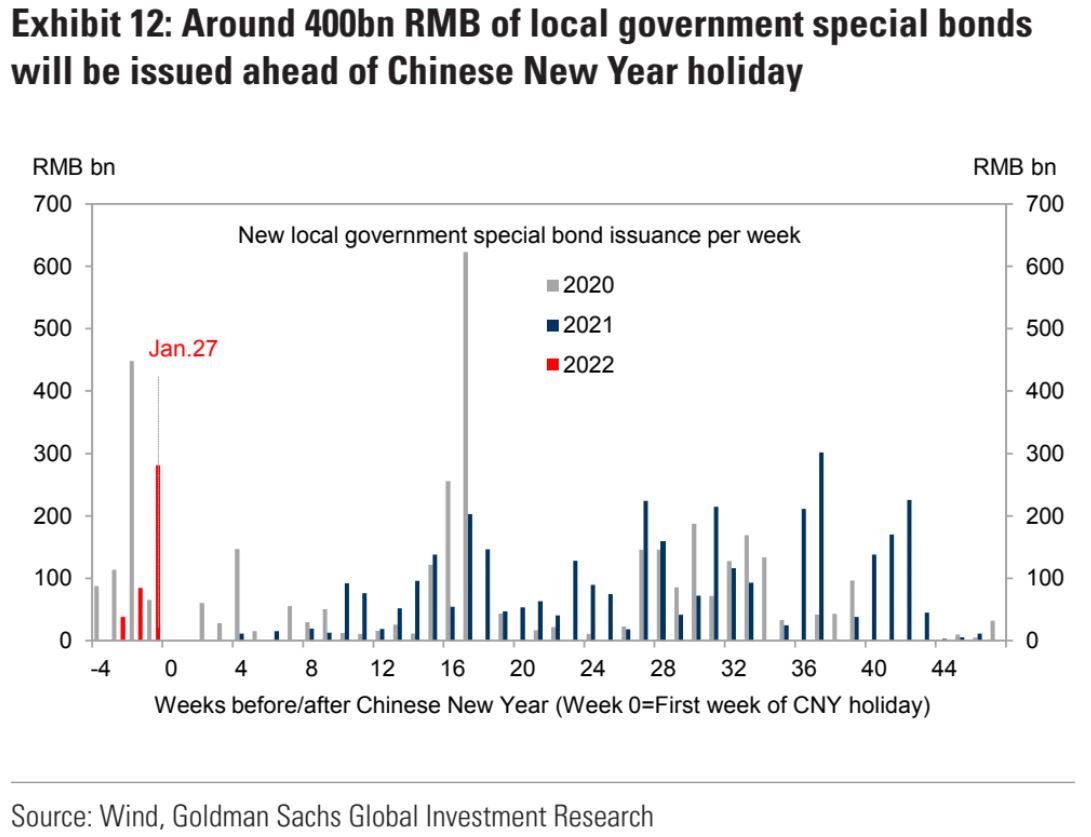 But NDRC approvals dumped after a good November: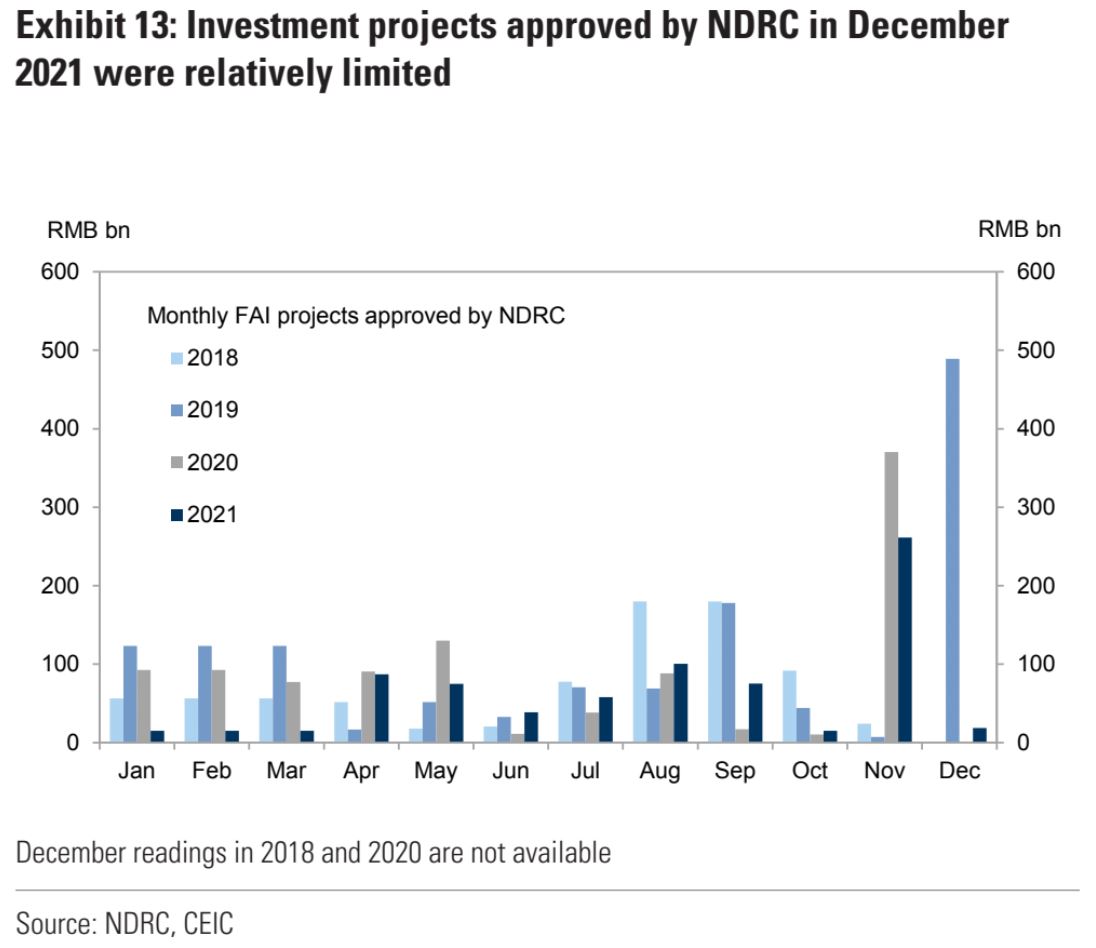 At this stage, any net Chinese construction recovery for H1 is a fantasy. Said recovery still doesn't look likely for H2.
There's a very large gulf between the furious buying of bulk commodities and the shape of future demand on the ground in China.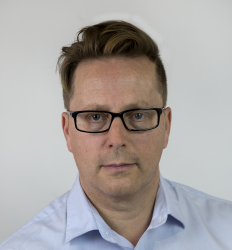 Latest posts by Houses and Holes
(see all)