Prime Minister Scott Morrison has lashed out against the growing "Indie" movement in federal politics, who are attacking Coalition seats:
Scott Morrison has doubled down on denouncing the independents movement targeting a raft of Coalition-held seats at next year's federal election…

The Coalition is facing challenges from as series of female independent candidates at the next election, but the Prime Minister has labelled the campaign "Voices of Labor"…

"This is a political party which is opposing the LNP, the Liberal Party, the Nationals. This is a political movement funded by big money down there in the southern states to try and turf out the government. That's what they're about.

"It's Labor and the Greens that they are the voices of, and are doing their bidding"…

"Independents are anything but, just a front for Labor and the Greens," he wrote on Twitter.
The electorate is more than fed up with the lies and corruption on the right and the wokeness on the left, and even if it means a few crazies like Pauline Hanson, or firebrands like Jacquie Lambie, the historical trend is against them: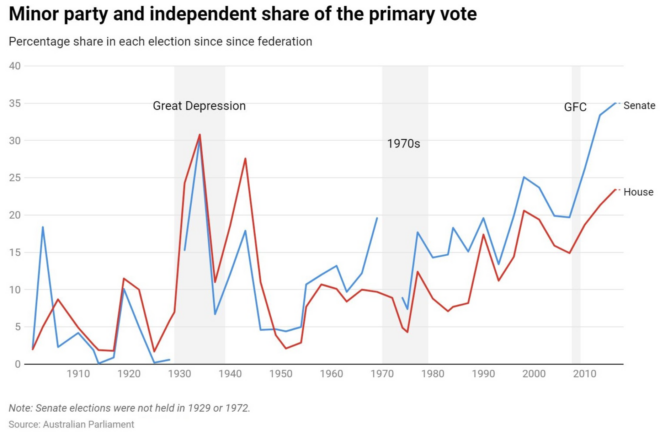 Vote for independents and minor parties at the upcoming election and send a message to the Lib/Lab duopoly.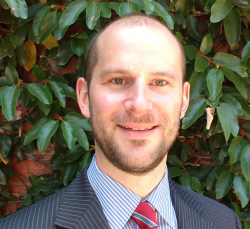 Latest posts by Unconventional Economist
(see all)