In COVID news, NSW has had another 400 plus new cases, while Victoria is still pushing over 1000 new cases, recording over 1200 yesterday: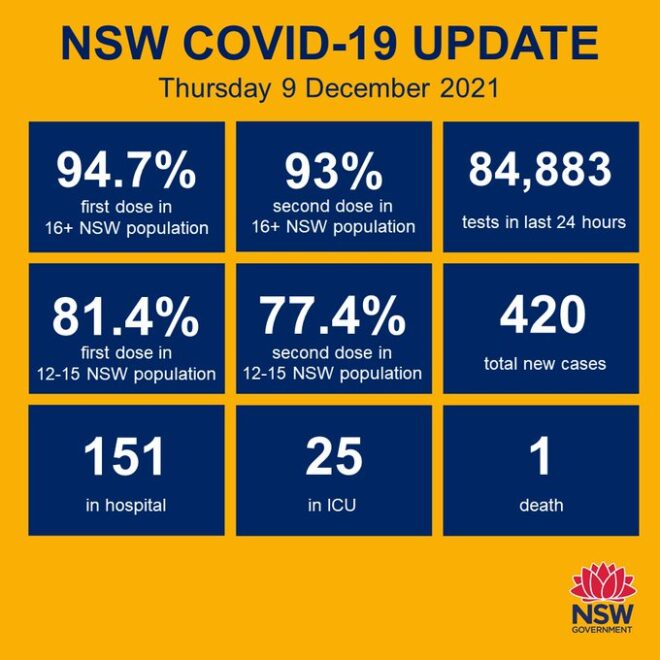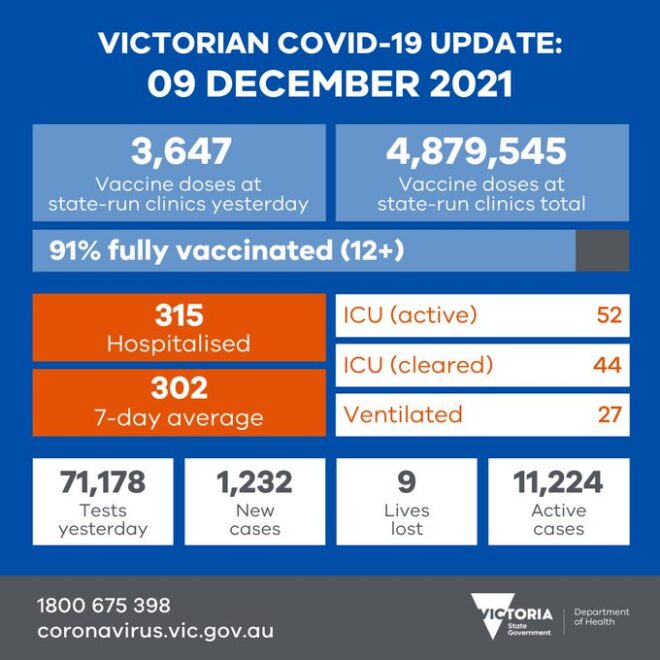 Meanwhile, in backward Queensland, its just 2 cases, neither locally acquired as vaccination doses play catchup as the state approaches the magic-good-feely number of 80% double vaxxed.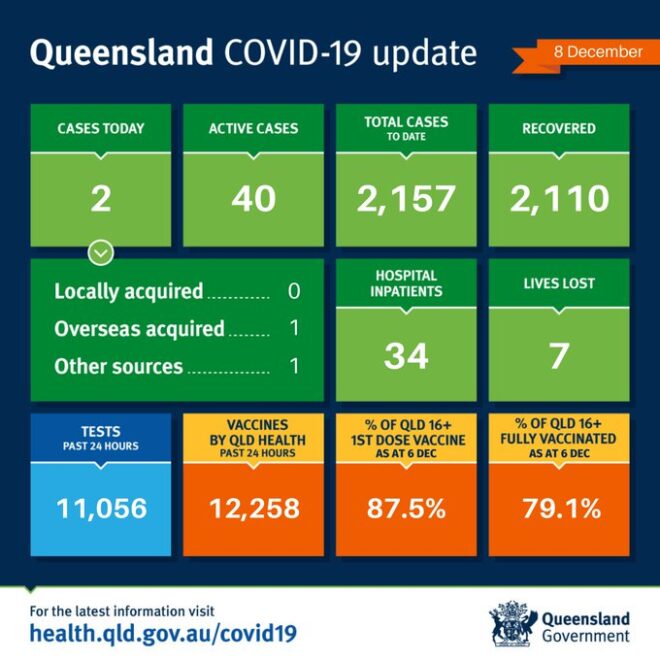 Meanwhile, paragon of good health and fertility, the Deputy Hypocrite of Australia, Barnaby Joyce has tested COVID-19 while in the US. From the ABC:
Mr Joyce told ABC Radio New England he had been experiencing mild symptoms and chose to get tested.

"Look, obviously [I am] very frustrated I'm going to be locked up in a room by myself for 10 days, but that's part of the process," he said.

"It's probably developing, I'm probably very much in the early stages — but I'm more worried about being in a room by myself to be honest."

Mr Joyce is fully vaccinated against COVID-19.
Latest posts by Chris Becker
(see all)