As regular readers know, I consider the growth in new mortgage commitments to be the key indicator or property prices.
The latest ABS housing finance data for September showed that mortgage growth has slowed sharply. And since nearly every home in Australia is purchased with a mortgage, this falling mortgage growth historically points to slower house price growth, as illustrated clearly in the chart below: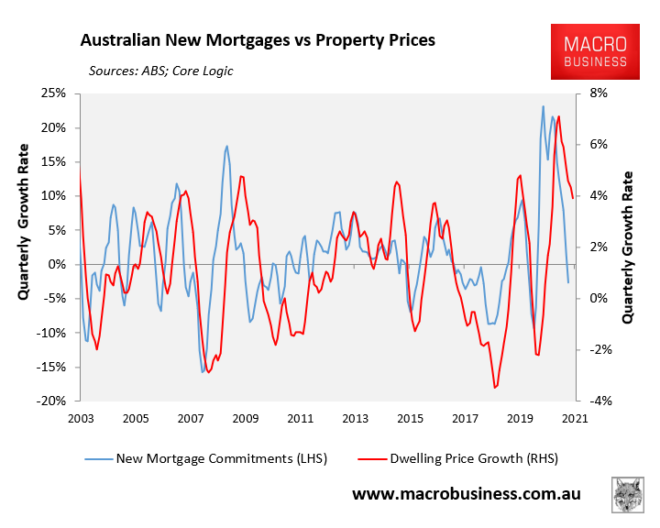 The latest leading mortgage index from CoreLogic, released yesterday, suggests that mortgage growth has accelerated sharply as 2021 draws to a close:

As explained by CoreLogic:
CoreLogic systems monitor more than 100,000 mortgage activity events every month across our 4 main finance industry platforms. Monitoring the activity events across this platform provides a unique and timely lead indicator to housing finance commitments. The index shows an 81% correlation with the ABS housing finance data series (88% using the seasonally adjusted series). Based on the strong correlation and significant number of events being monitored, the Mortgage Index provides the most timely and holistic measure of mortgage market activity available.
If true, then Australian property price growth could strengthen again.
Currently, the daily index is showing the opposite with price growth slowing sharply across Sydney, Melbourne and Perth.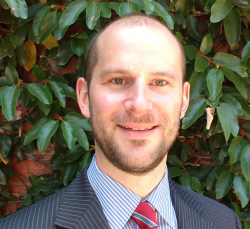 Latest posts by Unconventional Economist
(see all)