The Liar goes on his merry way:
Some regional Australian publishers that won multimillion-dollar government grants designed to protect local journalism jobs sacked staff and closed newsrooms before the ink was dry on their grant agreements.

Guardian Australia can also reveal that the government conducted a federal seat analysis of the Public Interest News Gathering (Ping) grants to determine which seats would benefit from the $50m program. The communications minister, Paul Fletcher, did not respond to questions about the analysis.

…The documents show Australian Community Media, whose parent company is Rural Press, was awarded $10m but shaved back the frequency of publication of many of its mastheads, making some digital only and folding others, despite Fletcher's claim that the grants were designed to return suspended rural publications to print.

The government has not explained why a federal seat analysis was relevant when determining which businesses got part of the $50m handout, but the Ping grants overwhelmingly benefited National and Liberal seats.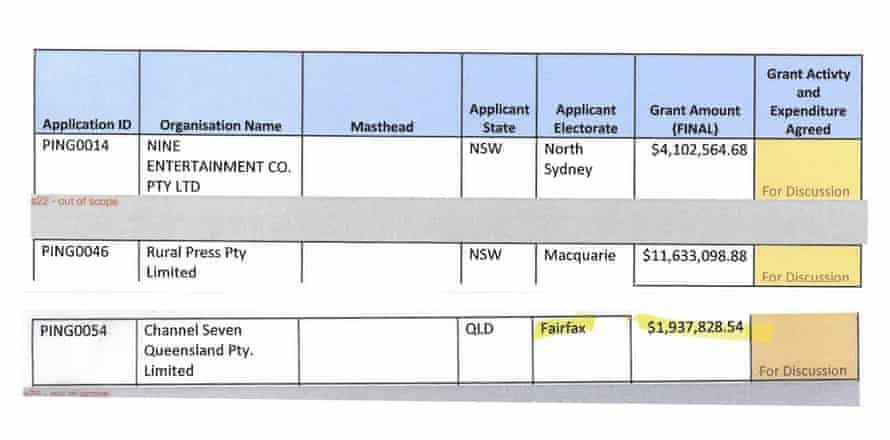 MB applied for an expansion grant on the basis that it provides the only consistent commodity and Australian dollar analysis in the world press for our farmers and mining communities. We got crickets in response.
But we can all enjoy a warm feeling inside in the knowledge that the small publisher's grants that were agreed with Nick Xenophon in return for gutting media ownership laws have done so well. When the new laws allowed Nine to buy Fairfax with Peter Costello chairing the lot, the combined small publisher mega-corporation then stuffed its face on the grants while cutting services.
Not that we should be surprised. This is precisely what the Liar Government did with the social media payments legislation. Treasurer Frydenliar kept it in place only while Nine and friends did their deals then it was gutted pronto for the small publishers.
I really don't care that MB never received its Aussie pork. But taxpayer's subsidising Peter Costello's small publisher mega-media super-corporation against us is a bit rich.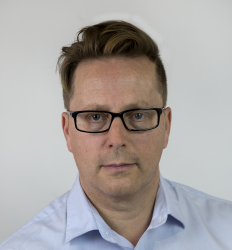 Latest posts by Houses and Holes
(see all)