I was reading through some fascinating US wage data yesterday when it became apparent the current frenzied market attack on an imminent wage-push inflation breakout is a kangaroo short in the top paddock.
Check out these charts. The only US demographic enjoying anything above modest pay rises is youth: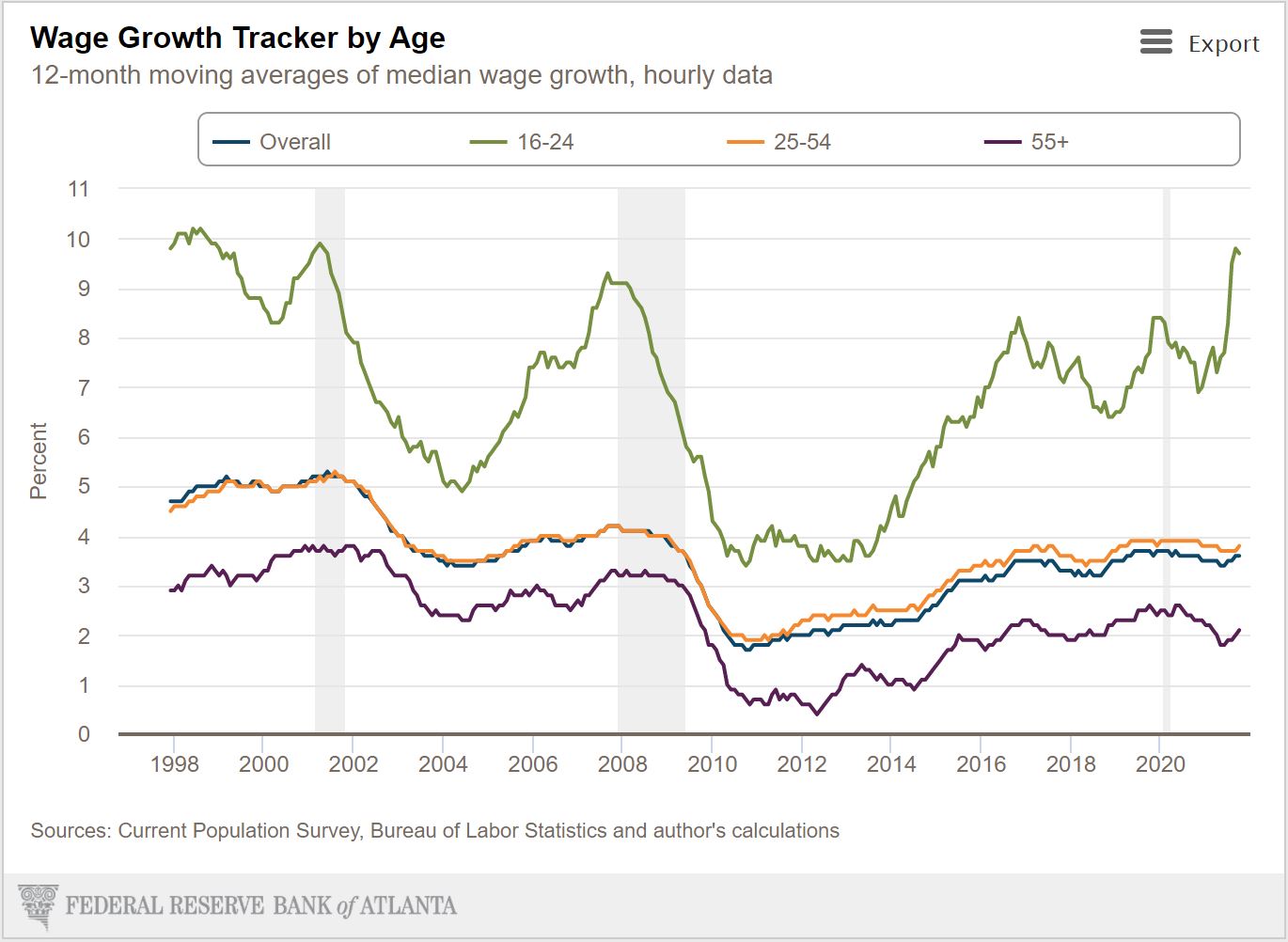 They are unskilled:
Uneducated: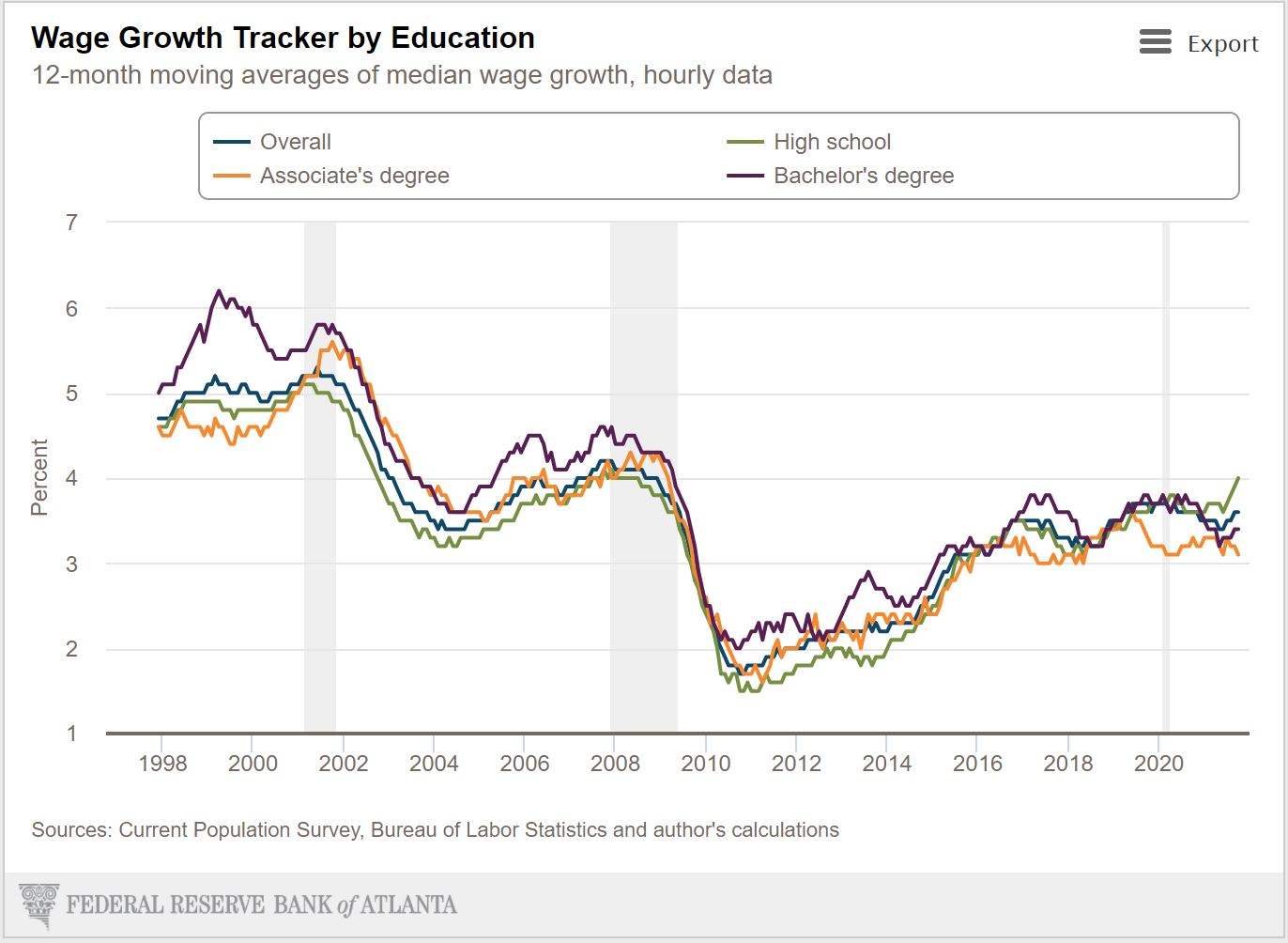 Poor: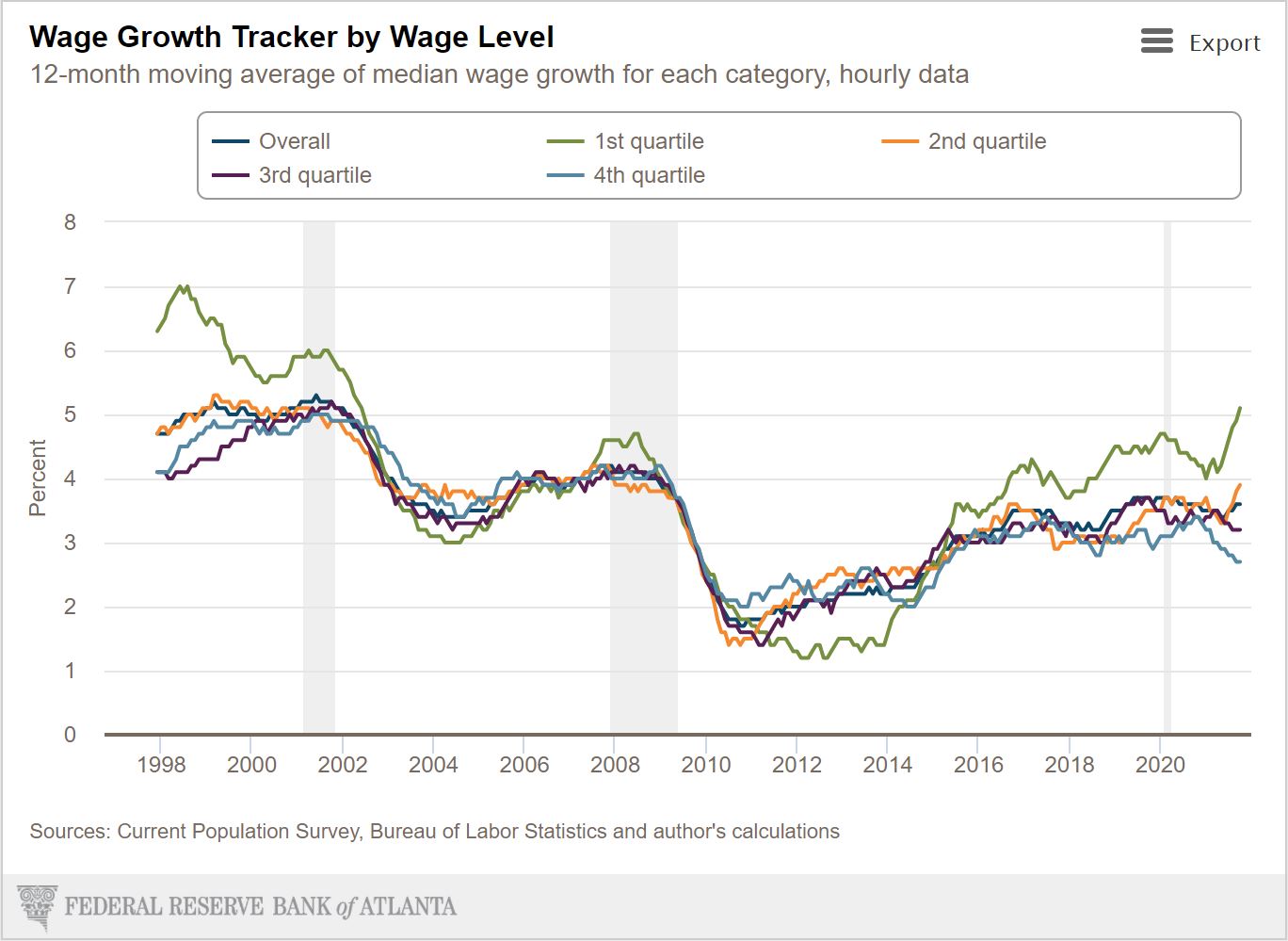 Sheilas: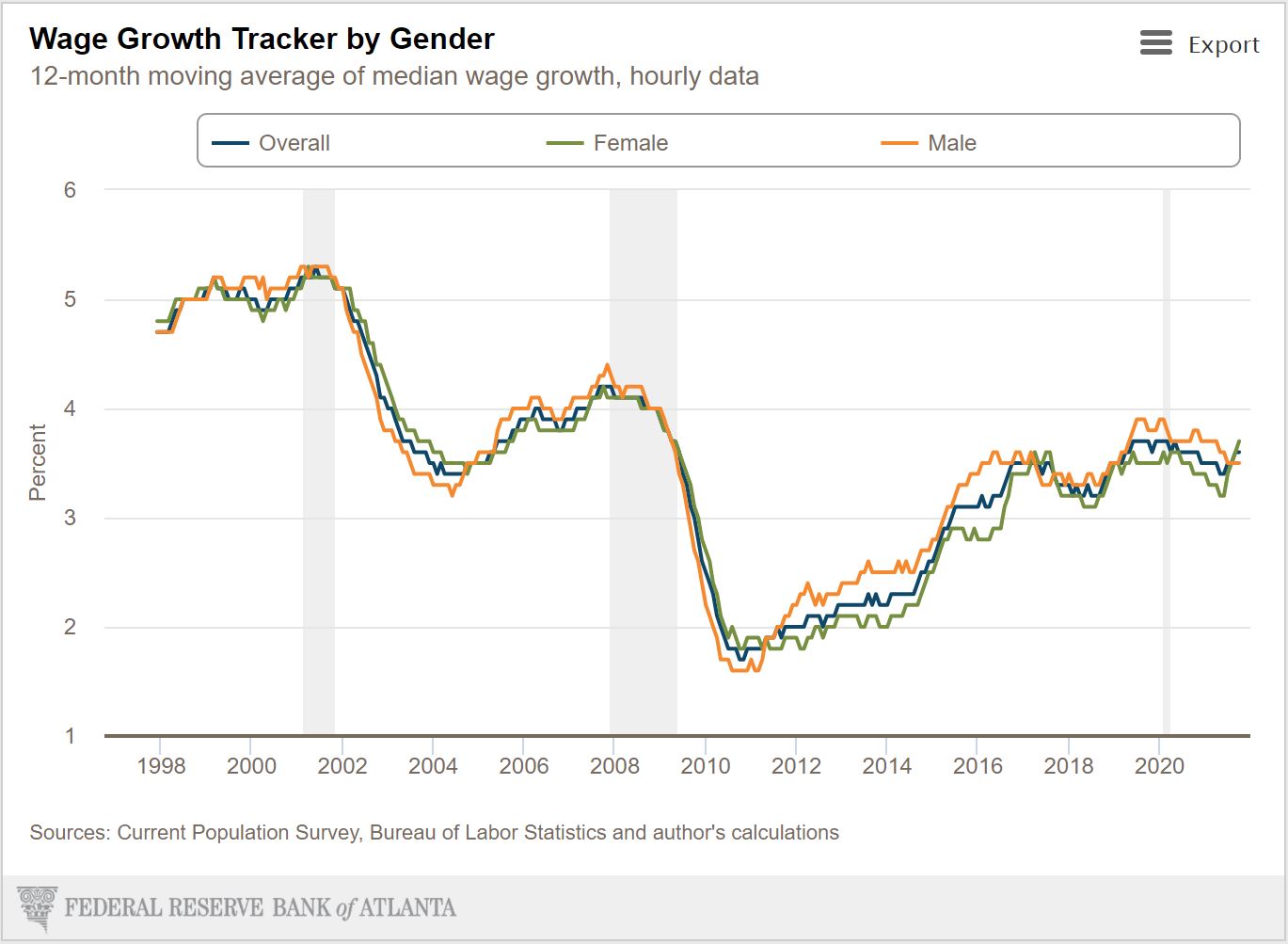 This makes perfect sense given the pandemic gutted the jobs and incomes of the service sectors that are dominated by…you guessed it…young, unskilled, poor chicks.
And since they were so easily discarded by the system, why would they just go back to work afterwards without asking for a bit more, or improved conditions.
It looks to me like the US inflation panic – to the extent that it relies upon wage growth – is remarkably narrow and vulnerable to reversal.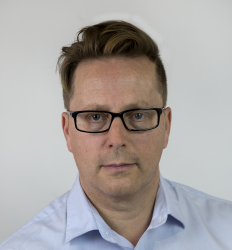 Latest posts by Houses and Holes
(see all)