The Australian Bureau of Statistics (ABS) today released the national accounts for the September quarter, which registered a 1.9% fall in real GDP over the quarter and a 3.9% rise through the year.
On a per capita basis, real GDP fell by 2.0% over the quarter to be up 3.5% over the year.
The fall in quarterly GDP was driven by the hard lockdowns across New South Wales, Victoria and the ACT, which have now ended. These lockdowns drove a large 4.8% fall in household consumption expenditure, which contributed -2.5% to growth: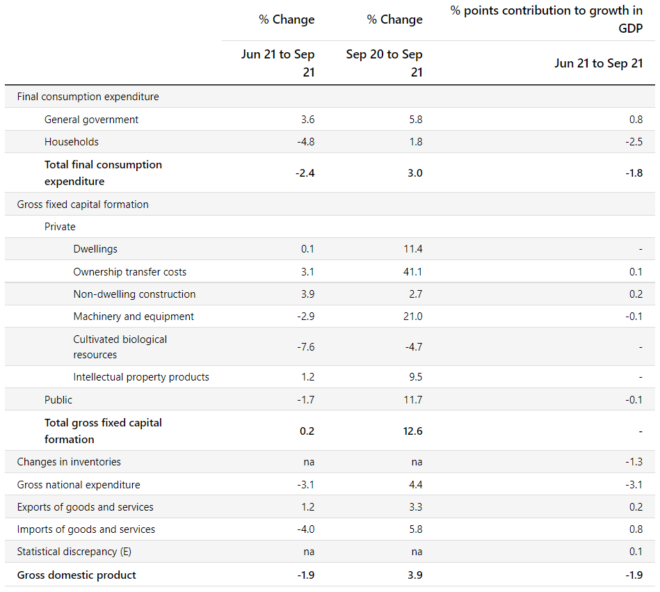 The next chart plots the quarterly fall in GDP: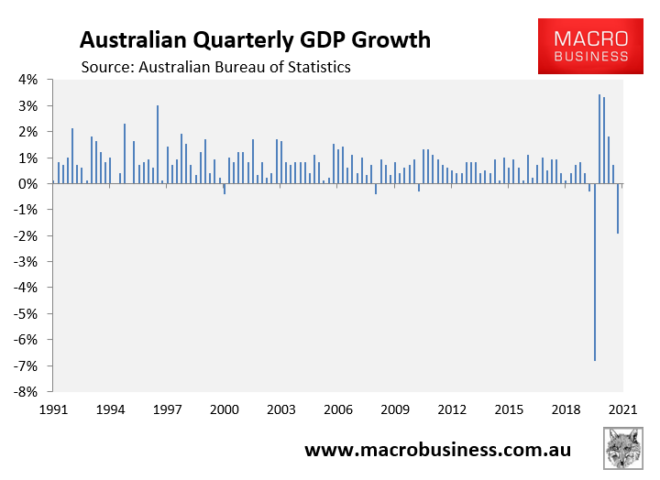 Australia's real GDP was tracking 0.2% below its December 2019 peak, whereas GDP per capita was tracking 1.0% lower: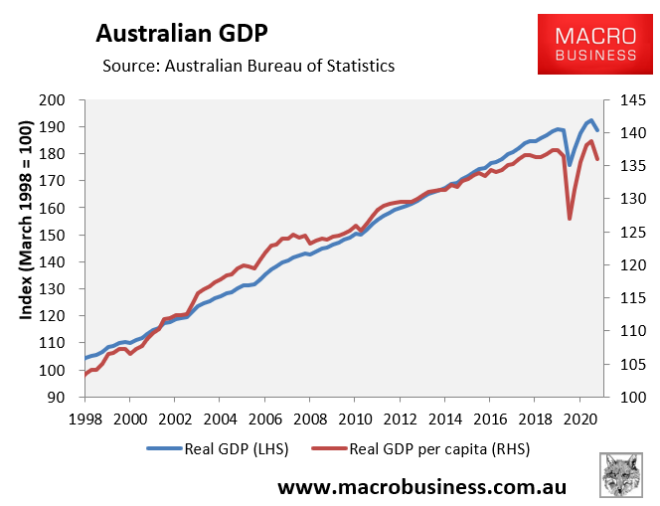 Quarterly final demand, which excludes export volumes, fell 1.9% over the September quarter, led by heavy falls across the lockdown jurisdictions of NSW (-6.5%), VIC (-1.4%) and the ACT (-1.6%):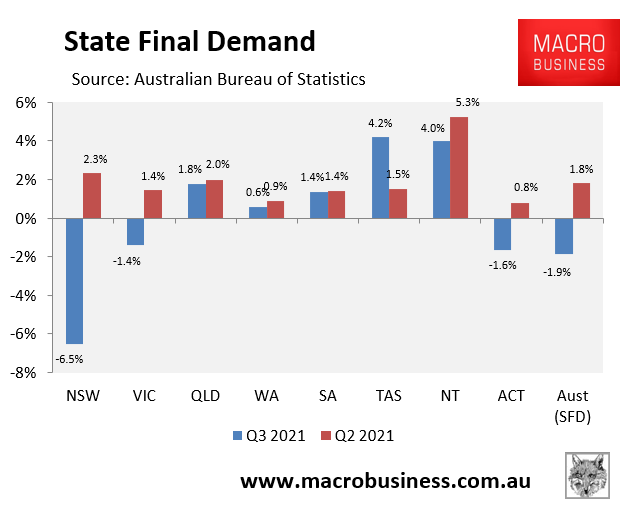 In the year to September 2021, final demand rose by 5.2% nationally, with all jurisdictions rising but at varying rates: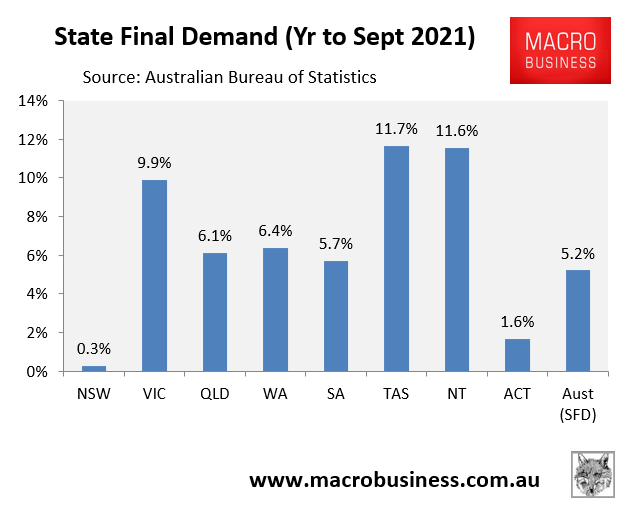 The terms-of-trade rose another 0.5% over the September quarter and was up a whopping 23.1% year-on-year. However, with the collapse of iron ore prices, it has now peaked: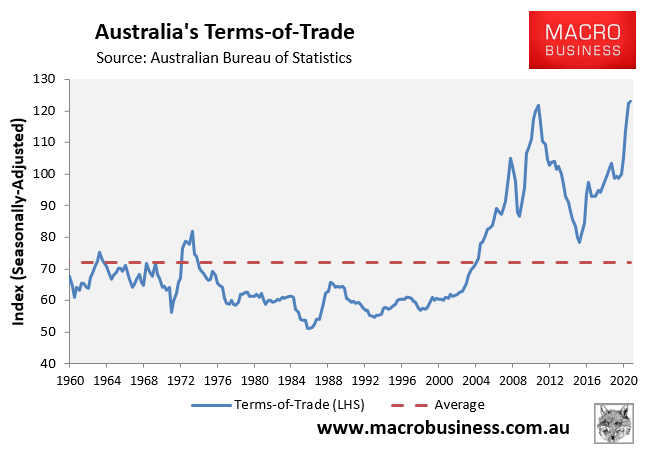 The surge in the terms-of-trade has driven up national disposable income, which rose 7.4% in per capita terms over the year despite falling by 3.8% over Q3: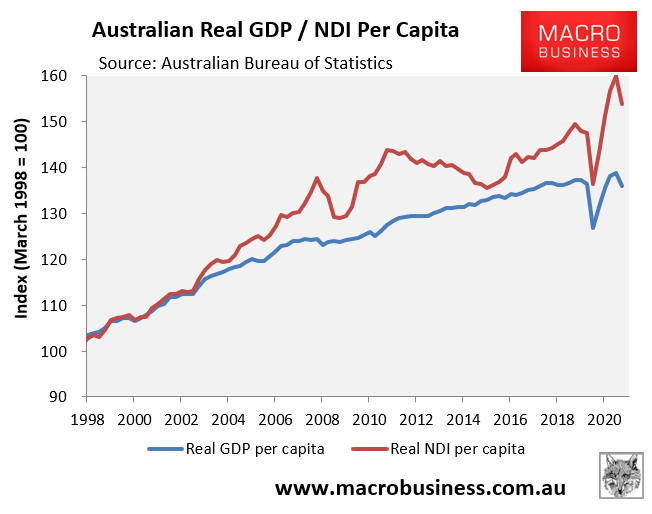 The soaring terms-of-trade has also supported nominal GDP, which rose 11.2% over the year, despite growth retracing sharply over Q3: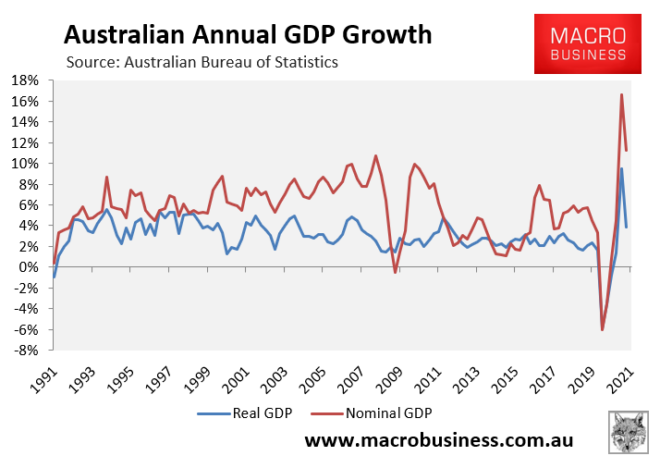 Average compensation of employees rose by 1.0% in the September quarter in nominal terms and was only 1.1% higher over the year: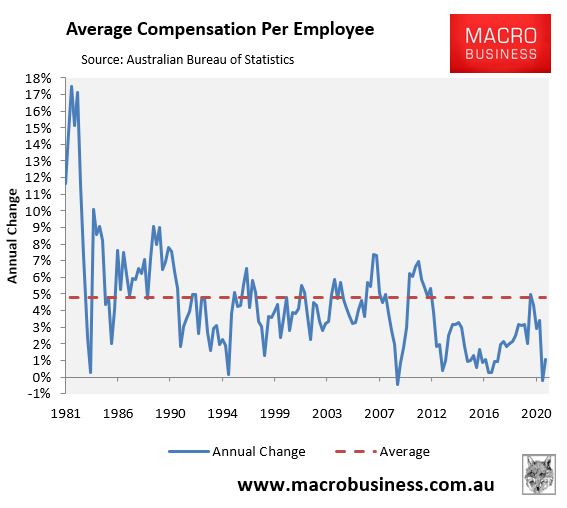 Real GDP per hour worked (i.e. labour productivity) surged 3.7% over the September quarter to be up 1.7% year-on-year: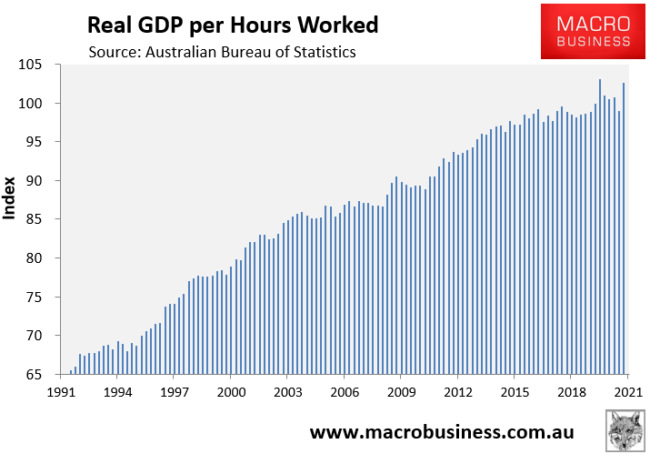 Finally, the household savings ratio surged by 8.0% to 19.8% as locked down households curtailed spending while banking income support payments: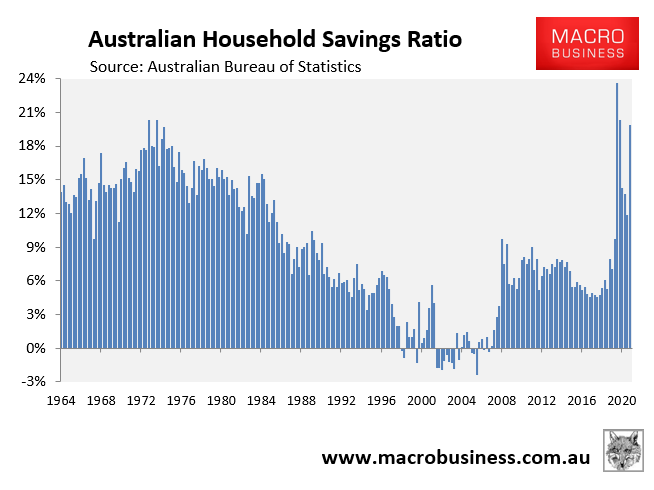 More than any other, the household savings chart above highlights why the Australian economy is facing a W-shaped rebound. Now that lockdowns have ended across NSW, Victoria and the ACT, cash-up households are poised to spend.
Expect a strong GDP print over the next few quarters on the back of soaring household consumption spending.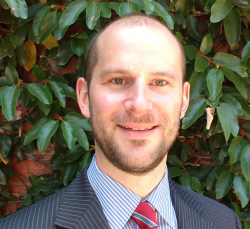 Latest posts by Unconventional Economist
(see all)