New research led by University of Sydney economists and published in the Journal of Housing Economics shows that "housing constitutes a major cost of raising a child so, as the cost of housing increases, having children in Australia has become more expensive".
The disincentive is especially pronounced for renters, "who are generally less financially secure than home owners, [and] may choose to delay having children in the face of rapidly rising house prices".
The results come as Australian fertility rate has been below the replacement rate since the late 1970s, while the real price of housing has more than tripled during the same period.
As we know, rents have soared across Australia since the beginning of the pandemic, which suggests Australia's birth rate could drift even lower.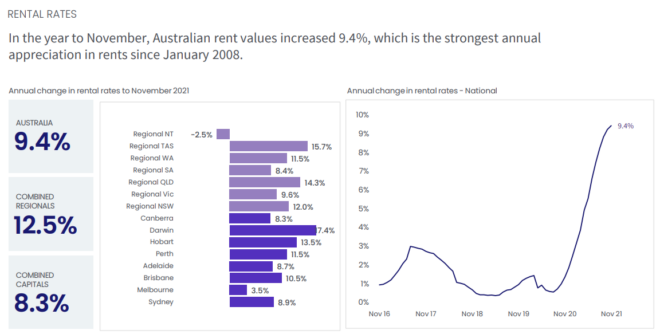 Perversely, Australia's low birth rate is one of the main reasons given for running a mass immigration policy. Yet mass immigration is also the main driver of Australia's purported structural housing undersupply, which makes housing more expensive and dissuades Australians from having children.
Consider the Intergenerational Report's projection that net overseas migration (NOM) will ramp up to 235,000 people a year for decades to come, which will drive a 13.1 million (50%) increase in Australia's population over the next 40 years – equivalent to adding another Sydney, Melbourne and Brisbane: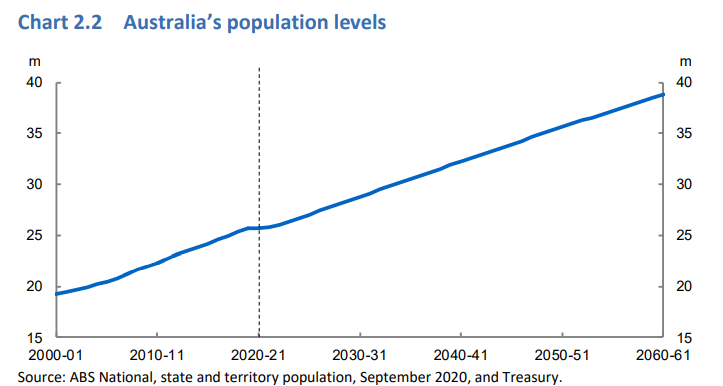 Such population growth will necessarily drive up housing demand and place extreme pressure on prices and rents, making it harder for Australians to afford children.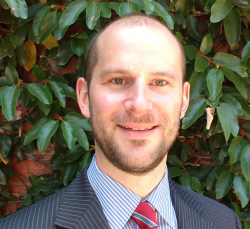 Latest posts by Unconventional Economist
(see all)