Wednesday's national accounts release for the September quarter posted another 4.2% quarter-on-quarter increase in company profits, which hit a fresh record annual high of $579 billion: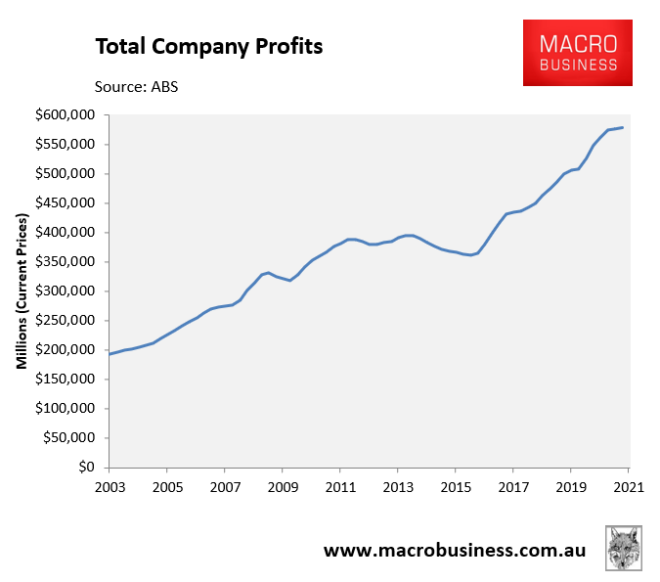 By comparison, total compensation of employees only rose by 0.5% over the quarter.
The divergence between workers and bosses since the pandemic began is stark and illustrated in the next chart: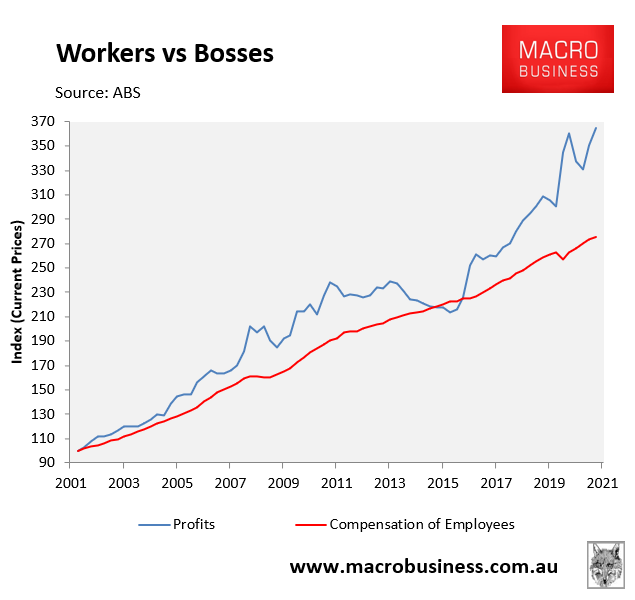 Since the pandemic began in March 2020, company profits have risen by 22% versus a 5% increase for employee compensation.
The primary driver the of the surge in company profits is two-fold:
Circa $130 billion of stimulus via JobKeeper and the Cashflow Boost; and
Surging commodity prices.
The Cashflow Boost, in particular, did not require any eligibility to be met other than being a small or medium-sized enterprise with employees. It paid $36 billion to over 800,000 businesses, many of whom experienced boom years.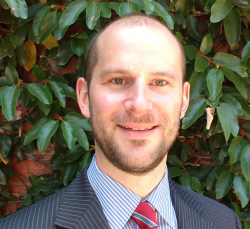 Latest posts by Unconventional Economist
(see all)