With Victoria on Monday expected to hit its 90% double vaccination threshold for residents aged 12, the state government today further eased restrictions for the fully vaccinated.
The changes are summarised below: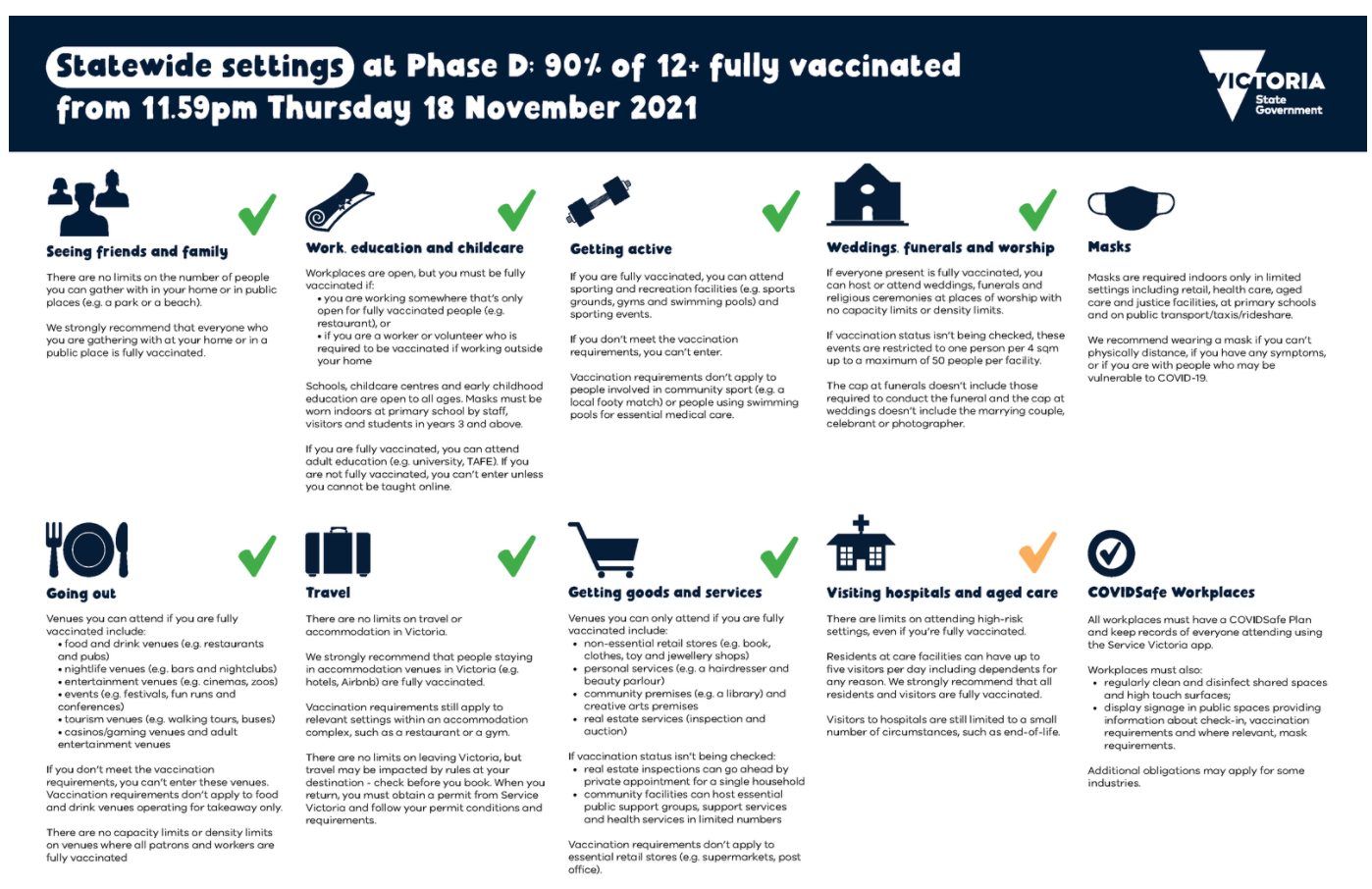 The news is bad for unvaccinated Victorians who will continue to be barred from non essential retail, cafes & restaurants, entertainment, gyms, and the like.
There was also no indication of when the unvaccinated will be liberated from restrictions. Previously, Premier Dan Andrews has indicated that the unvaccinated will remain locked out through 2022:
"Whether it's a bookshop, a shoe shop, a pub, cafe, a restaurant, the MCG, the list goes on and on. You will not be able to participate like a fully vaccinated person because you're not a fully vaccinated person" Premier Andrews said.
In my view, maintaining draconian segregation of the unvaccinated beyond the 90% threshold is unnecessary and overly divisive.
Vaccination doesn't stop the spread of the virus (just look at Israel, which is highly inoculated with Pfizer, where daily cases recently hit an all-time high – see below chart). Vaccination only protects against serious illness and death.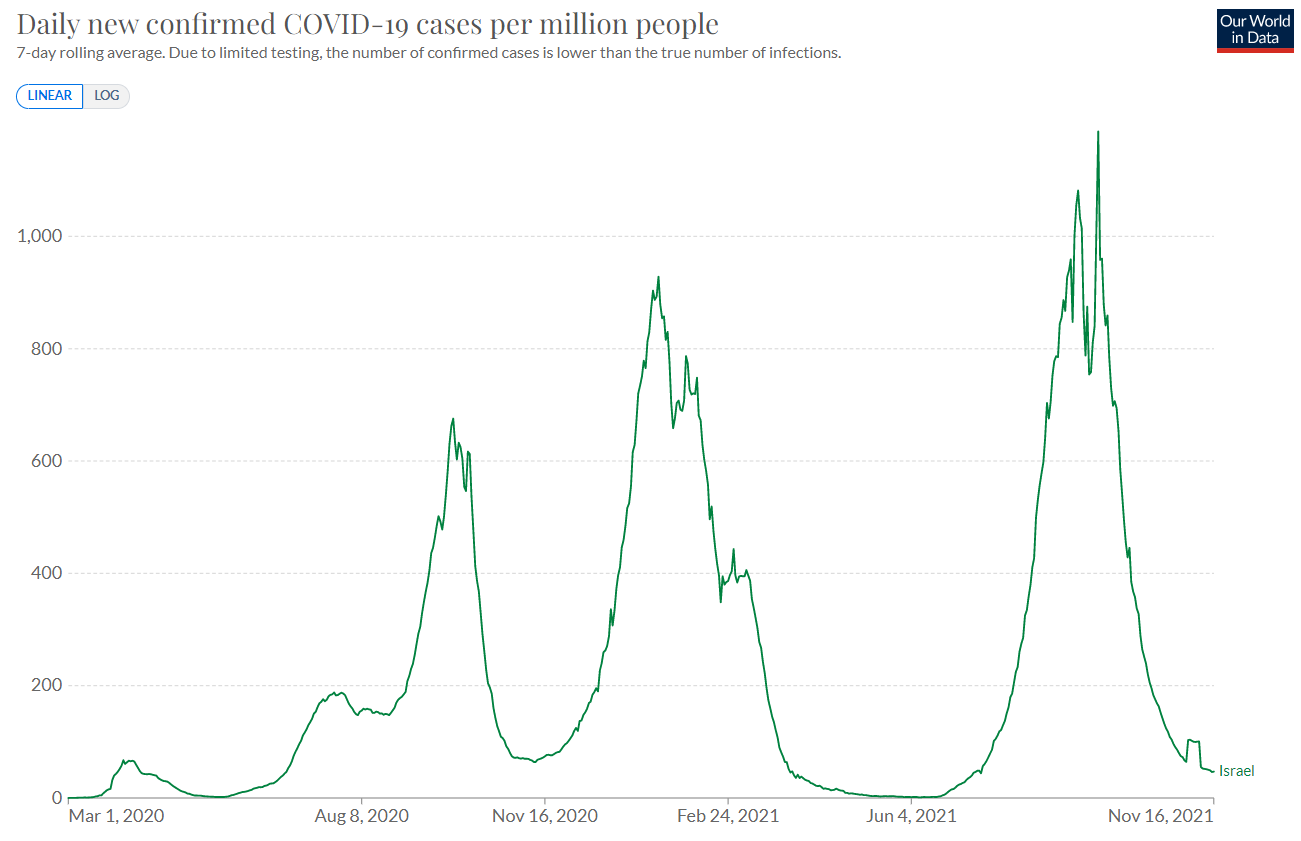 Singapore is also the most highly vaccinated nation on earth, yet cases recently soared to a record high: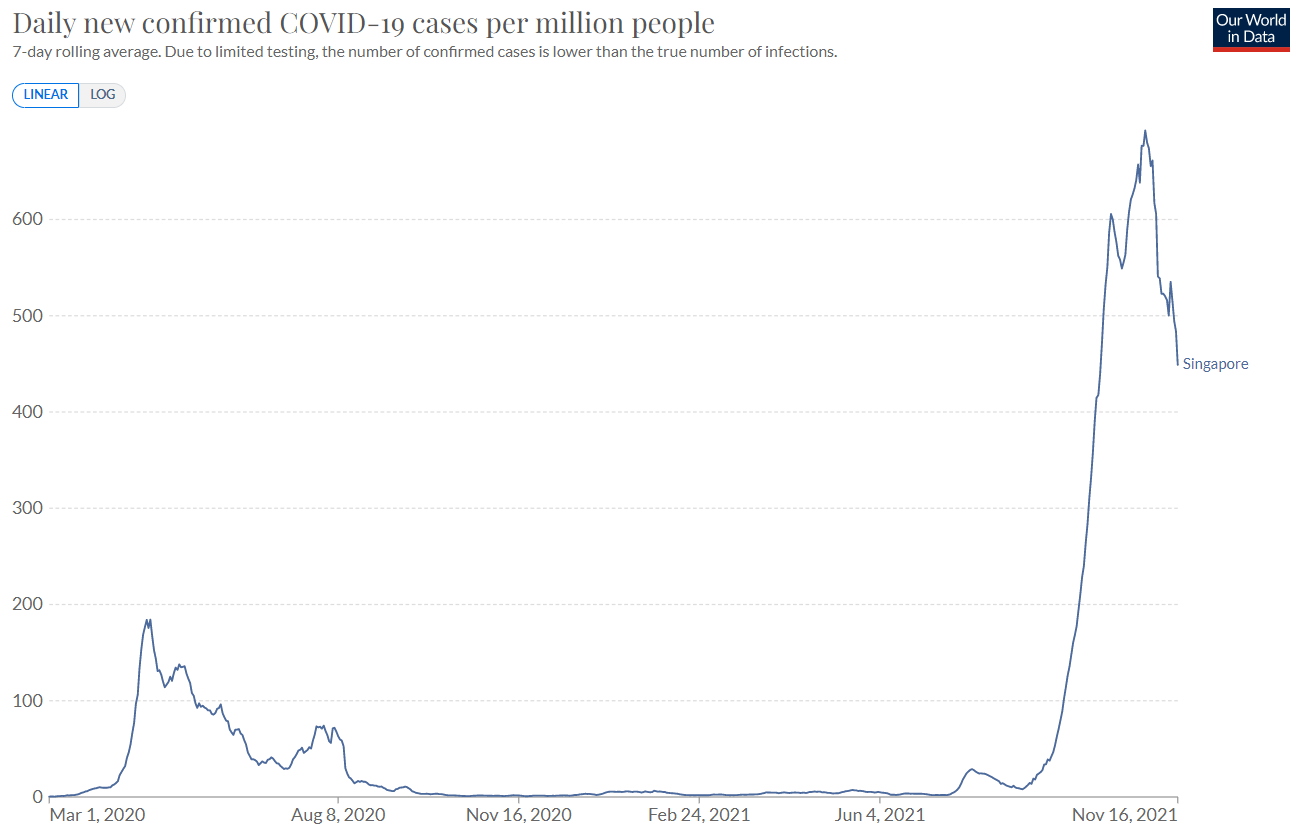 Those that are double vaccinated should, therefore, not fear or ostracize the unvaccinated, as they are protected.
There is also a significant compliance cost in maintaining separate rules for the unvaccinated.
Political leaders like Dan Andrews should seek to unite, not divide, the community.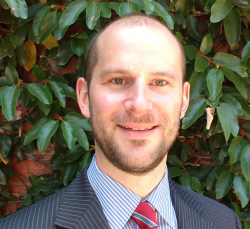 Latest posts by Unconventional Economist
(see all)