Labor leader Anthony Albanese has shelved plans to sell the NBN to Telstra and has instead promised to spend $2.4 billion to boost the fibre rollout to an additional 1.5 million households by 2025:
Of the 1.5 million additional premises which will have faster access to fibre, almost half, or 660,000 homes and businesses, will be in the regions…

Mr Albanese will pledge on Wednesday to keep it under public ownership, at least until the repair job is complete.

"For now, there is a repair job that needs to be done and keeping the NBN in public ownership provides NBNCo with the certainty it needs to pursue that job," the policy document says.

"Fundamentally, this is about powering our digital future, improving quality of life and making connectivity a competitive advantage for Australians.

"Mindlessly privatising the NBN would pose risks to consumers, regional Australia, and indeed to taxpayers."
For mine, the NBN won't be 'mission accomplished' until it provides speeds near the top of global rankings. At present, Australia's fixed broadband is ranked an abysmal 54th in the world according to Ookla's Speedtest Global Index: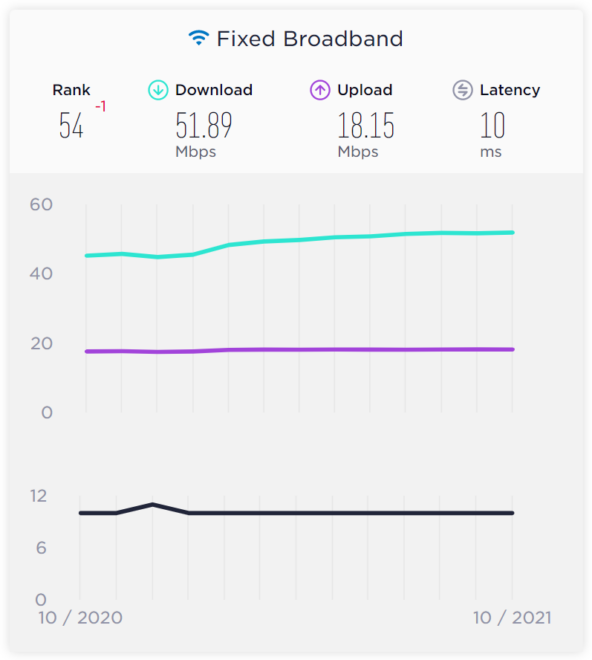 Telstra has positioned itself as the likely acquirer of the NBN should it be privatised, which would effectively return it to the vertically integrated monopoly that existed following privatisation by the Howard Government in the 1990s.
The federal government must not make the same mistake twice. Creating another vertically integrated monopoly would damage competition, taxpayers and end-users.
The NBN must remain in public hands.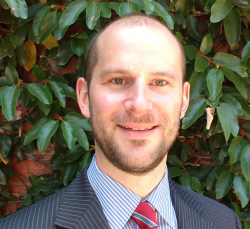 Latest posts by Unconventional Economist
(see all)