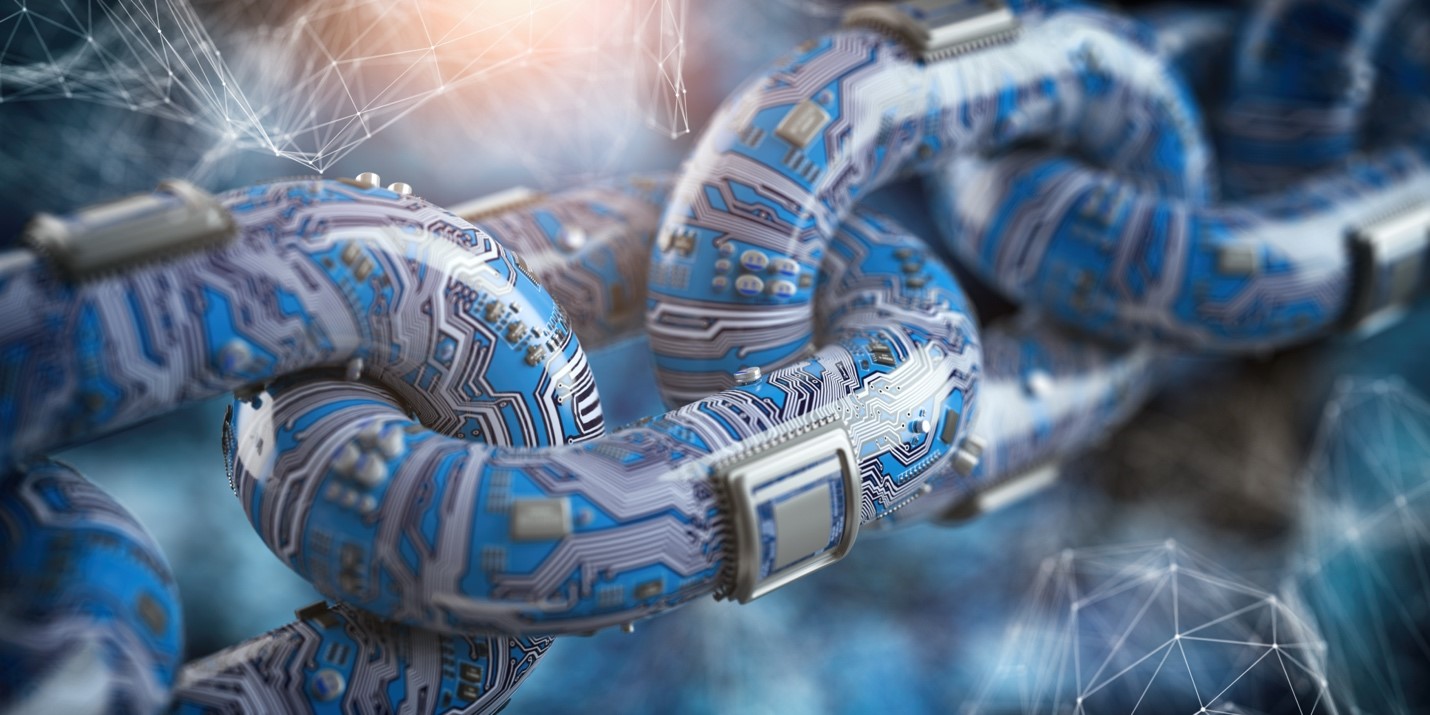 For the past three decades, the application of blockchain technology has been quickly gaining popularity and adoption in economic systems. And it's quickly transforming various services in most industries after causing a revolution in the financial segment with cryptocurrency systems development.
As a decentralized database system, blockchain technology has become an attractive option for data management, offering reliability and security to users in a computer network. It allows simultaneous entry of large-sized information from various computers while maintaining users' anonymity.
Moreover, technological advancements are pushing developers to introduce applications to ride on the ecosystem of blockchain. It's opening doors for dapps that work almost the same as blockchain.
You might be wondering, 'What are dapps'? Well, they're programs that run peer-to-peer computer networks and not on a single PC. They share the same philosophy as the decentralized database, but you won't be able to scale it, change the user interface, and modify codes.
Check out the five industries using blockchain technology in their operations:
Food Sector
The food industry is a significant part of the economy, and it requires you to be careful when entering the arena. Blockchain aligns the key component of food production that spans from traceability, food safety, supplier selection, and quality control, among others.
It also ensures that everyone handling food is accountable for their actions. Contamination cases can easily be traced back to the source. Moreover, the technology allows you to select suppliers involved in food production assembly.
Customers can even order food from various eateries and can conveniently track the expected time of delivery. In other words, blockchain promotes efficiency in service delivery and quick turnaround in the food sector.
Health Sector
Blockchain technology is fast streamlining how medical practitioners attend to patients. The ability to share a decentralized database empowers the doctors to prescribe and administer treatment to patients.
Moreover, medical emergency alarm triggers are attended to by referring to blockchain technology, which can even uphold best practices, such as confidentiality in the medical field.
Patients can access prescriptions posted by doctors from hospitals' data centres. A pharmacist can compare notes by looking at the blockchain database and issue medicines accordingly.
Security Sector
Today, security threat reports are significantly increasing due to digital advancement in the internet age. More exposure to the internet, such as the use of mobile phones, makes the situation worse. Luckily, blockchain technology is reinventing privacy and supporting data protection.
The decentralized nature of blockchain technology covers your security issues, identity theft, and intellectual property loss. The programs don't rely on a server to operate, and they can detect unauthorized entry attempts.
The security protocols are redefined to suit various needs in the digital age. For instance, cybercrime spills over to other industries like finance, causing losses that amount to millions of dollars. However, blockchain security measure is countering hackers' efforts to cause extensive damage.
Real Estate Sector
As an investor, you can breathe easily due to the adoption of blockchain technology in the real estate business. Both tangible and intangible assets like house and company shares are roped in smart contracts. Blockchain technology allows you to create and execute contracts autonomously and retain anonymity in the process.
In addition, the technological advancement in blockchain is boosting investor confidence simply because of the asset security, and it's an improved version of the traditional contract. It can allow the transfer of property through tokens running in the backdrop of the decentralized database.
Intermediaries like lawyers or brokers are cut out from conducting property exchange since blockchain technology facilitates the transfer. This has significantly reduced the costs related to the real estate sector.
Financial Sector
Over the years, the financial sector has been marred by risks revolving around fraud, transaction speed, and transparency. The uptake of blockchain technology has flattened the curve by securing transactions through cryptography. It limits forgery or double-spending as you transact funds from your financial institutions.
The introduction of cryptocurrency or digital currency is gradually replacing fiat money. It runs on decentralized networks of computers, following instructions from a distributed ledger.
However, there are conditions to fulfil before completing a transfer of funds. Due to the authentications involved, transactions are insulated from fraudsters and manipulation by the government.
If you're new to the financial sector, you can learn how to apply blockchain technology to avoid losses. Swindlers are always looking to take advantage of tech novices.
Conclusion
Due to technological advancements, there's a paradigm shift in the standard operating procedures in all sectors of the economy. Different industries are adopting blockchain technology to streamline functions like data management or security.
The integration of technology and management systems is gradually changing service charters to bring about transparency and accountability. This combination promotes privacy, quick turnaround, and improvement in service delivery.
Latest posts by MacroBusiness
(see all)