Sales presentations that close deals take a lot of work to build, but they're achievable. Read our blog for tips regarding impressive sales presentations.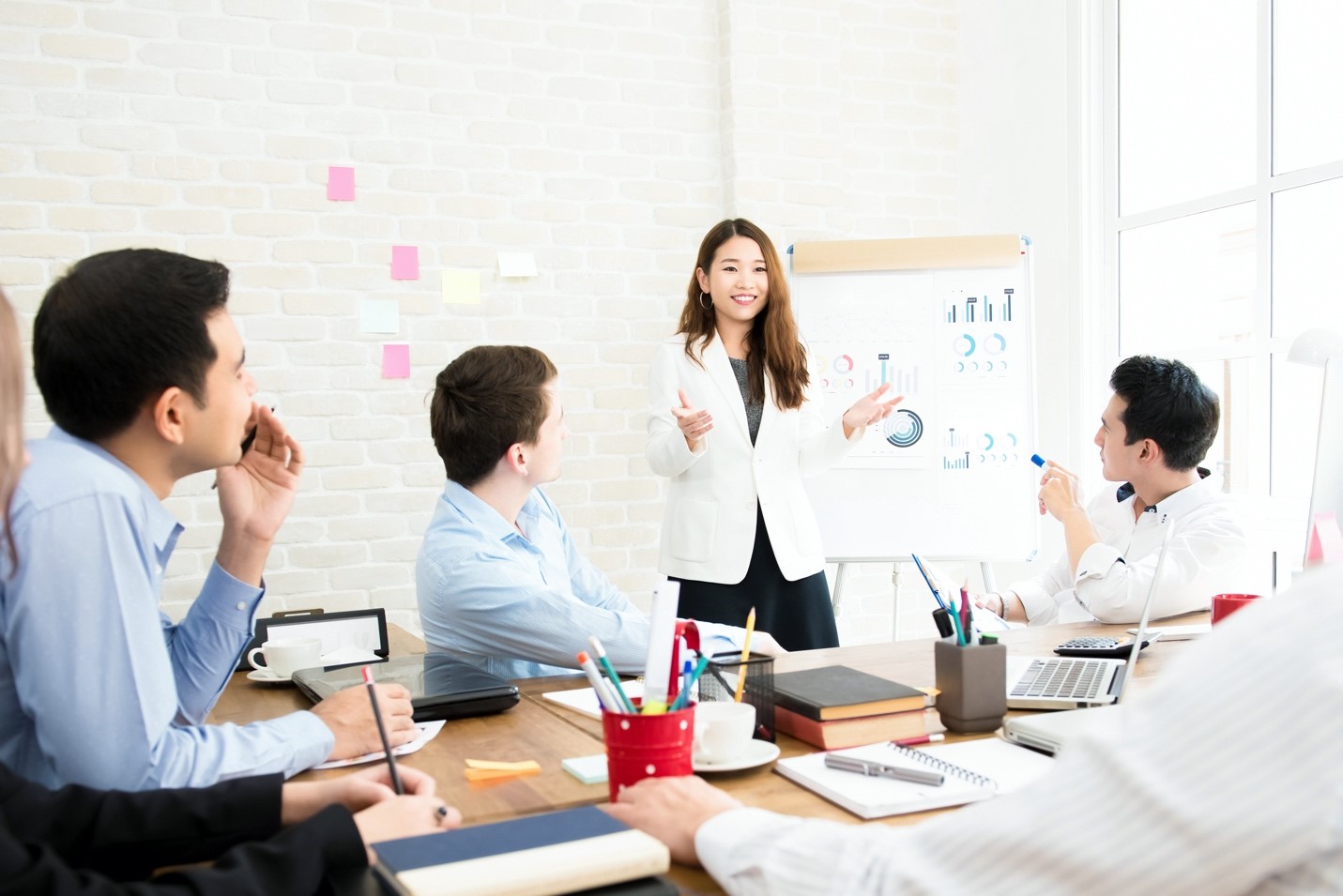 3 Expert Tips for Impressive Sales Presentations
There's no such thing as a one-size-fits-all sales deck when creating an impressive sales presentation. You should explicitly tailor every sales presentation you give to a particular prospect. Today, being a successful salesperson means establishing oneself as a trustworthy counsellor. So, since cookie-cutter messages won't do, where should you begin?
Focusing on the prospect rather than the products or services in your offering may make you a high-performing seller. Suppose you want to make your next sales presentation impressive. In that case, this article shares expert tips for impressive sales presentations, whether you're looking to establish consumer relationships over the phone or in-person:
Research your prospect 
Before you meet them or start preparing your sales deck, you need to know your prospect well. To create an impressive presentation, you need to figure out who your prospect is and their challenges. This is the information you use as the foundation of your presentation to show how you can help them out of their challenge and move towards success.
While at it, also research the contacts who'll be listening to your presentation. Knowing who'll be in the room during your presentation is crucial when it comes to sales presentations. For instance, if you're going to present to the production manager, your most impressive sales presentation can centre on metrics that focus on boosting output. (1)
In addition, depending on who your contact is, you need to offer tools to make it easy for your prospect to give the information to a decision-maker.
Prepare your sales deck 
When you have all the information on your prospect and contacts, you're now ready to start preparing your sales deck. Whether you use a sales presentation template or start from scratch, use the sales presentation strategies below to make your pitch more captivating:
Focus on prospect's challenges, not your product benefits 
Instead of simply representing yourself as a mere sales representative from your company, present yourself as a trusted advisor. As a start, look for a way to start a conversation with the prospect. Then, explain how you can help them run their business with the challenges they're facing. This could be something like building a website to make the business more visible, provide better services, or overcome the other obstacles holding them back.
Sales template decks are important. But if they're overly extensive, they can overwhelm prospects. Instead of a long-canned slide presentation, concentrate on keeping your deck simple and emphasise compelling numbers and key statistics. This will make using a storytelling technique easier and give authenticity to the presentation.
Practice your presentation, don't memorise 
You want to look prepared, but you also don't want your presentation to appear robotic or scripted. Practice what you're going to say and how you'll respond to questions. However, ensure you have all the key facts or metrics by memory. Also, provide time in your presentation for personal stories and questions. (2)
You should maintain a confident but flexible delivering style. You might discover that one issue you believed would be crucial won't have the same impact on your prospect as you had intended but that another one arouses their attention unexpectedly. Keeping the discussion flowing will make it easy to swap gears if necessary.
Don't forget a Call to Action (CTA)
An impressive sales deck without telling your audience what they need to do with your presentation might not lead to a sale. After you've invested time and effort in developing strong sales messaging, you need to clearly tell your prospects what you need to do with the information. The prospect's specific needs and company objectives will influence the ideal call to action for your prospect. (3)
Follow-up is as important as the presentation 
Your sales deck doesn't end with the presentation. That's only one part of the many pieces of a sales deck. It doesn't assure you of closing the sale or getting any further contact with the prospect. The final piece in your sales deck is an effective follow-up plan. The best follow-up format will be determined by your prospect's needs and how they best retain information. (4)
Here are some of the follow-up methods you can prepare for:
Send an email with your sales deck and request a follow-up call without necessarily telling them you're 'just following up.' Make sure your email provides value to the recipient.
Set up follow-up emails to reinforce key points from your presentation. You can use a sales automation tool that automatically shares product information and remind you to connect—this aids in ensuring that you don't lose any prospects along the way.
Creating and sharing personalised content that highlights the key points of your sales presentation and includes videos of products in action, testimonials, or other useful collateral.
During research and presentation, think of what the best follow-up approach will be in a given situation. Then, develop a well-thought-out follow-up plan.
Takeaway 
An impressive sales deck focuses more on helping instead of pitching. It helps build a relationship with a prospect that can transition into a customer relationship. But to achieve that, you need proper preparation and practice.
References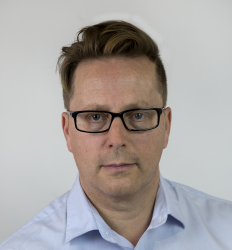 Latest posts by Houses and Holes
(see all)