Australia will re-open its international borders to overseas students, skilled visa holders and working holiday makers, with Home Affairs Minister Karen Andrews expecting that at least 200,000 migrant workers will arrive in Australia by July.
However, economists have warned that this will harm young Australians that compete for jobs , eroding their bargaining power and wage growth:
"This is the biggest early Christmas present the hospitality industry has ever received," Restaurant & Catering CEO Wes Lambert told TND…

Angela Jackson, lead economist at Equity Economics, told TND an influx of international university students would affect younger workers who are overrepresented in the hospitality, retail and tourism sectors.

"There will be more people entering into the labour force again that will need to be soaked up before those wages start to rise," Dr Jackson said.

Callam Pickering, Indeed's APAC economist, said the closure of borders during COVID-19 had lifted the bargaining power of some young people.

"The main reason why the labour market for younger people has tightened so much has been because of the lack of immigration and students coming into the country," Mr Pickering told The New Daily.

He said the return of migrants would have a "big impact" on their bargaining power.

"It could potentially slow the wage recovery in some of those industries"…

The increased vulnerability of migrant workers to exploitation is a major factor influencing the effect of immigration on wages growth…

Dr Jackson said rampant wage theft – particularly in hospitality jobs – is likely to undercut the pay and conditions of local and foreign staff.

And this can have the broader effect of suppressing wages growth across the board…

Industries in which migrant and young workers are concentrated, such as hospitality, also have much higher rates of wage theft across Australia.

Dr Jackson said that because overseas workers are more likely to be victims of wage theft, their return may make exploitation more common.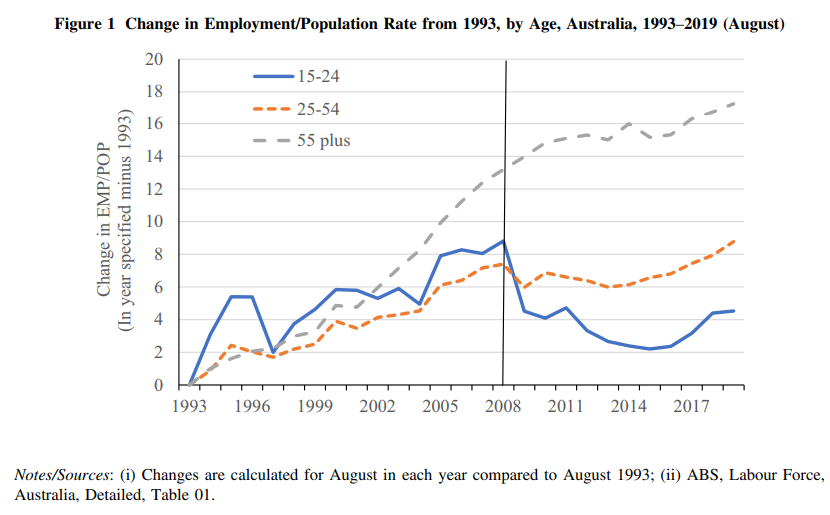 Such strong growth not only suppressed the wages of younger Australians in particular, but also helped to inflate the cost of housing, especially across Sydney and Melbourne.
We know the result in advance from the immigration reboot. Australia's youth will face reduced job opportunities and wages, while also being forced to live in smaller, more expensive housing.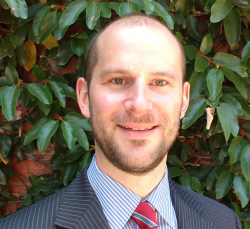 Latest posts by Unconventional Economist
(see all)