Polls show Australians want "lower immigration" than what both major parties have been pushing, according to economist Dr Cameron Murray.
Dr Murray, author of the Book Game of Mates, says one of the "ongoing justifications" for Australia's high migration rate has been to "increase growth and increase revenue".
"That shouldn't really be our main focus as a society, or as a public policy issue – we should really be focusing on quality of life and maximising economic productivity," Dr Murray told Sky News host Rita Panahi.
"When you bring a lot of new people, you can of course automatically stimulate economic activity, but if all those people need … new houses, new roads, new infrastructure.
"We're really just trying to chase our tail in terms of maintaining all those public services, infrastructure and the quality of life we have."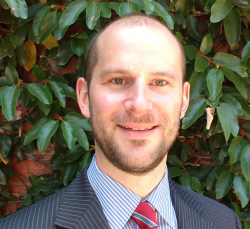 Latest posts by Unconventional Economist
(see all)