The Australian dollar is sitting right on vital support as markets digest Omicron. So far it has held but a break of support here opens big downside potential:

The ASX200 has gapped 1.2% at the open but is being aided by firm American futures:

Yields are rising as risk diminishes. Markets have this completely backwards. The only thing that could lift Aussie inflation is virus shuttered borders! Reopening equals wages crushed:

Big banks have been caned. I put it to you that there is more going on here than Omicron. It's a regime change as markets awaken to zero bound profit squeezes:
Big iron is fine, stupidly so given the outlook is still disastrous:

The Omicron panic is already easing, as it should. Markets overreacted Friday.
That said, the lesson is that all markets are super-pumped long and any disturbance to everything being all good will be greeted by a violent puke.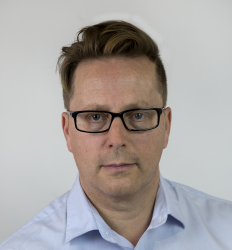 Latest posts by Houses and Holes
(see all)