See the latest Australian dollar analysis here:
UBS with a little note that makes lots of sense. Don't buy crypto, buy the picks and shovels. Once CB's go digital private crypto is public enemy number one: 
Fed, RBNZ plans for CBDC gather pace. Citing the rise of the stablecoin and declining physical cash use, New Zealand's central bank on Thursday says now is "an opportune time to consider a central bank digital currency," according to New Zealand's central bank. The RNBZ will seek public input through 6 December, with next steps to be detailed in April 2022. Separately, the Boston Fed Reserve says it has completed the first phase of its "Project Hamilton" digital CBDC research, with plans to release technical details including open-source code in the next month. Fed chair Powell last week previewed plans to open its digital dollar research to public comments. As we expected, the rapid rise of crypto activity appears to be speeding central bank digital asset plans. In time, we expect CBDCs could lead to more efficient and direct transmission of monetary policy, lower financial transaction friction, and smoother cross-border payments. We advise against speculating on crypto coins and tokens, and instead seeking exposure via distributed ledger technology(DLT) enablers, service providers who will build the infrastructure, and platform companies that can leverage DLT within their specific sectors.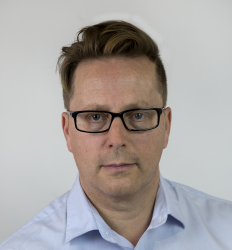 Latest posts by Houses and Holes
(see all)