Stephen Koukoulas ("The Kouk") has done a terrific job tearing apart NSW Premier Dominic Perrottet's plan to import 2 million migrants into Australia over five years, describing it as "horribly misguided":
To be frank, the proposal is a lazy, irresponsible and a horribly misguided recommendation that deserves to be shot down before significant damage is done.

It is a proposal that has obviously not been thought through given such a scheme would crush the wages growth, and add massively to congestion especially in the cities including Sydney.

It would underpin a surge in demand for housing, add to pressure on already stretched infrastructure and speed up environmental degradation.

What's more, high immigration does nothing to enhance productivity, tackle the existing problems with the skill and education levels of the existing pool of unemployed and underemployed. Nor does it address the pressures on an already hot housing market.

Think about this for a moment.

The fabulous city of Perth has a population of just over 2 million people. Think of all the houses, roads, schools, shops, offices, hospitals in Perth, all of which are supplied with water, electricity, sewerage and other services.

At one level, the 2 million immigrant proposal would mean that a city the size of Perth would need to be built in just five years to make sure there are no additional pressures on existing services if the living standards of Australians are not to be compromised.

This is not possible…

When there are close to 2 million Australians either unemployed or underemployed who are currently finding it difficult to get a job, an extra 2 million people to compete with will not only be difficult for those at the margin of the labour market, but it will skew wages growth lower…

Australia needs 'sensible' immigration. Here's what that looks like…

In total, an annual figure around 100,000 would seem sensible, as it would not blow up existing infrastructure and the housing sector would be well placed to meet the demand from the new arrivals, with solid levels of new construction over the medium term.

This would see the 2 million target for immigration achieved over 20 years or so, a timeframe that would not impose major dislocations on housing, infrastructure and the environment, to name a few…

Australians love and embrace immigration, but only in moderation…

A slow reopening of borders is undoubtedly the best approach to immigration and the political party that embraces low immigration levels will likely be on a winner.
Terrific stuff Kouk. Correct on every level. Hopefully you will have a word in the ear of your contacts in the Labor Party and lobby them to run on a sustainable immigration platform.
Remember, a Newspoll survey in 2019 revealed that 80% of NSW residents do not believe the state should grow any larger: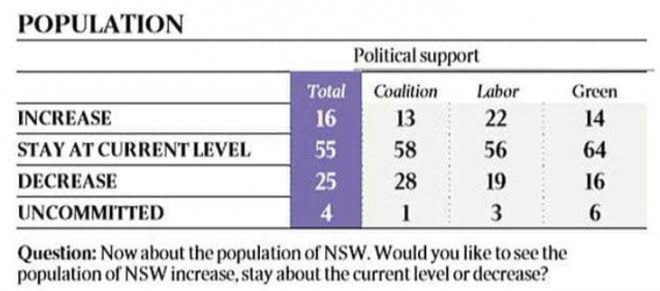 Yesterday's survey by The Australian Population Research Institute (APRI) also revealed that 70% of Australians want lower levels of immigration post-pandemic (of which 48% want significantly lower or zero immigration):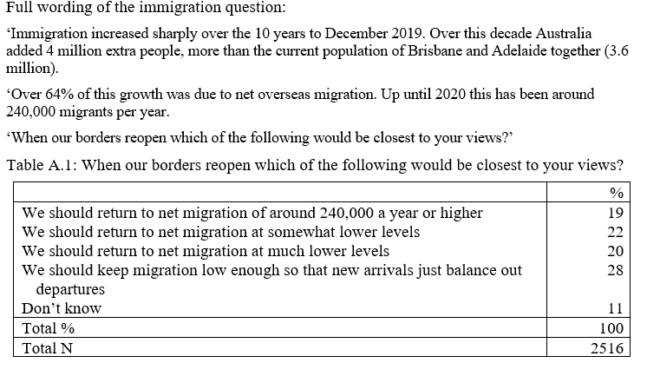 The overwhelming majority (69%) also do not believe that Australia needs more people:

Labor would storm into office at both the state and federal levels if it adopted a lower, sustainable immigration platform post pandemic along the lines proposed by you.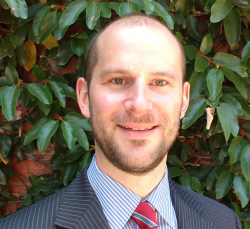 Latest posts by Unconventional Economist
(see all)