Auckland has been in a lockdown since 18 August. Last week, New Zealand Prime Minister Jacinda Ardern stated that the government was still aiming to eliminate the virus.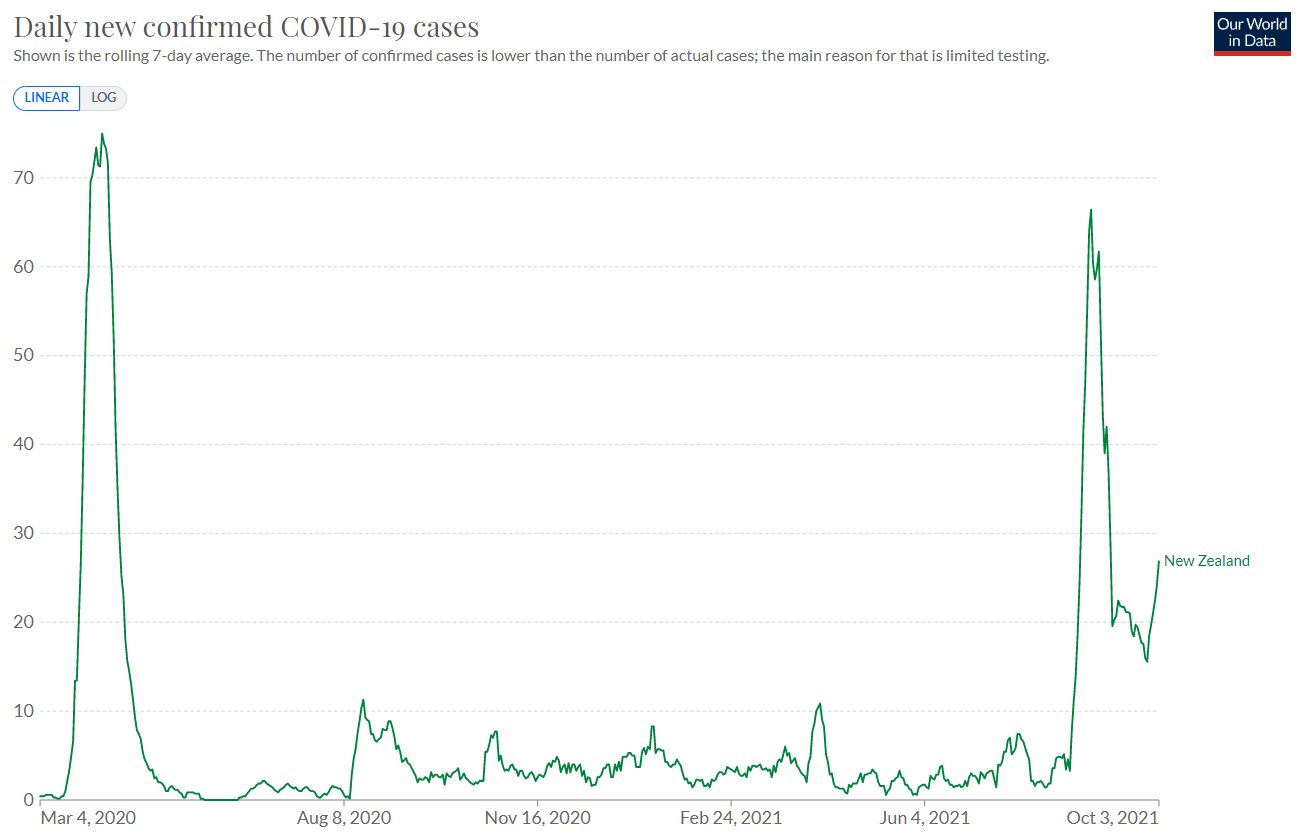 However, after ongoing double-digit new cases (see above chart), Ardern officially abandoned her elimination strategy, easing restrictions in locked-down Auckland.
NZ Prime Minister Jacinda Ardern said the Delta variant felt like "a tentacle that has been incredibly hard to shake":
New Zealand on Monday abandoned its long-standing strategy of eliminating coronavirus amid a persistent Delta outbreak, and will instead look to live with the virus and control its spread as its vaccination rate rises…

"With this outbreak and Delta the return to zero is incredibly difficult," Prime Minister Jacinda Ardern told a news conference in a major policy shift.

"This is a change in approach we were always going to make over time. Our Delta outbreak has accelerated this transition. Vaccines will support it," she said…

Ardern said a lockdown affecting 1.7 million people in the biggest city Auckland will be scaled back in phases, with some freedoms introduced from Wednesday…

She said strict lockdowns will end once 90% of the eligible population is vaccinated.

About two million New Zealanders have so far been fully vaccinated, or about 48% of the eligible population…

Ardern said the Delta variant felt like "a tentacle that has been incredibly hard to shake".

"It's clear that a long period of heavy restrictions has not got us to zero cases. But its ok … elimination was important because we didn't have vaccinations. Now we do. So we can begin to change the way we do things," she said.

People in Auckland will be able to leave their homes to connect with loved ones outdoors from Wednesday, with a limit of 10 people, as well as go to beaches and parks.
New Zealand's vaccination rate is currently lagging other developed nations with only 42% of the total population (not the eligible population, which would be higher) fully vaccinated: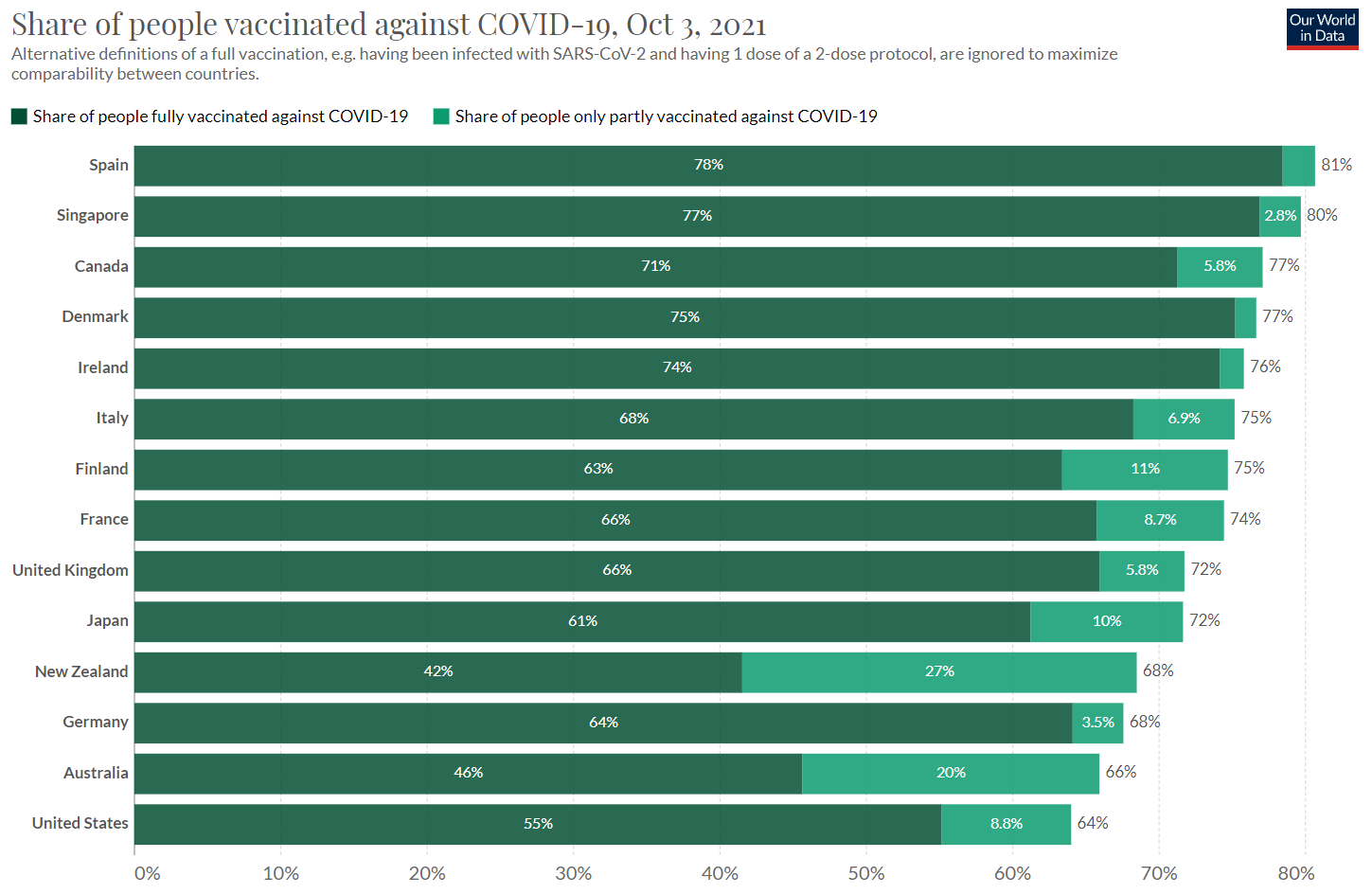 Personally, I believe New Zealand should opt for a similar roadmap to NSW, which will:
partially open at 70% for vaccinated residents;
fully open at 80% for vaccinated residents; and
fully open to all at 90%.
But then again, I am not a New Zealand resident, so who cares what I think!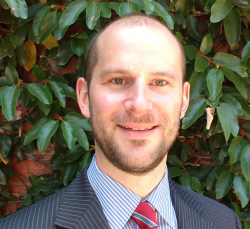 Latest posts by Unconventional Economist
(see all)