See the latest Australian dollar analysis here:
Let's make a few things clear if I have not already done so. I have no idea when crypto will cease to will exist, only that it will, given all attempts at private currency always do.
Just about everything I say on this absurd ponzi scheme is for a laugh. That's the attention that it deserves.
That said if you think you can get in and out before everybody else then here's your chance with the new BTC ETF:

So far as I can tell it is a derivative (ETF) of a derivative (BTC) of a derivative (USDT) of a derivative (junk Chinese debt) of a derivative (USD), the very same fiat currency it aims to kill by being more stable than it.
But you go, girl.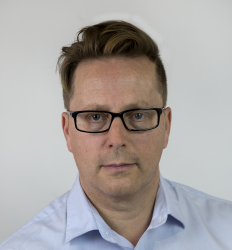 Latest posts by Houses and Holes
(see all)