New data from greenfield land sales specialist Red23 shows that Victorian lot sizes are shrinking to ensure new homes in the outer suburbs and Geelong remain affordable for first-homebuyers, amid rising land and construction costs:
The traditional 400 square metre lot offering had been superseded by a 350 sq m lot.
A lot in metropolitan Melbourne had shrunk 3% to 388 square metres over the past 24 months.
In Greater Geelong, the median lot size had fallen 17% over the same period to 400 square metres.
Stockland are selling three-bedroom townhouses on a 186 square metre block at its Highlands estate in Craigieburn in the North for $510,000.
Lendlease is offering a three-bedroom detached home on 230 square metres at its Aurora estate in Wollert for $490,000.
Despite these smaller lot sizes, prices continue to rise – Red23 recorded a 1 per cent rise in the median Victorian lot price in August (to $332,400) up 4 per cent on an annual basis.
Shrinkflation is a structural trend that will continue as the federal government reboots the 'Big Australia' mass immigration program.
The latest Intergenerational Report (IGR) projects that net overseas migration (NOM) will increase to an average of 235,000 people a year: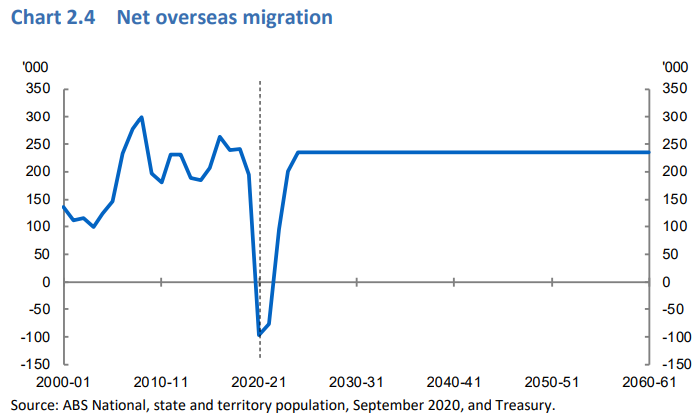 This extreme immigration with increase Australia's population by 13.1 million people (50%) over the next 40 years to 38.8 million people – equivalent to adding another Sydney, Melbourne and Brisbane to Australia's existing population.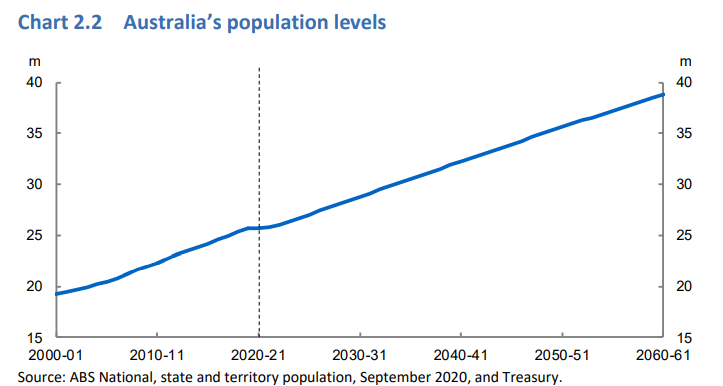 Such a population delude will necessarily bulldoze our suburbs into higher density, as well as shrink outer suburban lot sizes – as explicitly projected by the Urban Taskforce for Sydney: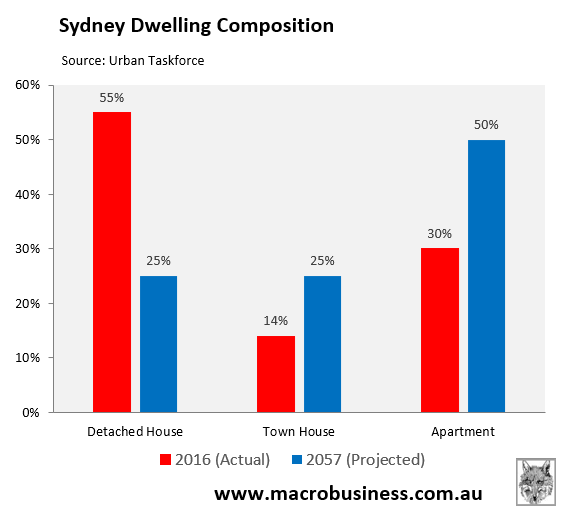 In short, Australians can look forward to living in smaller and more expensive housing thanks to mass immigration.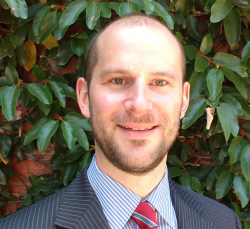 Latest posts by Unconventional Economist
(see all)