Despite Australian mortgage rates plumbing their lowest level in history: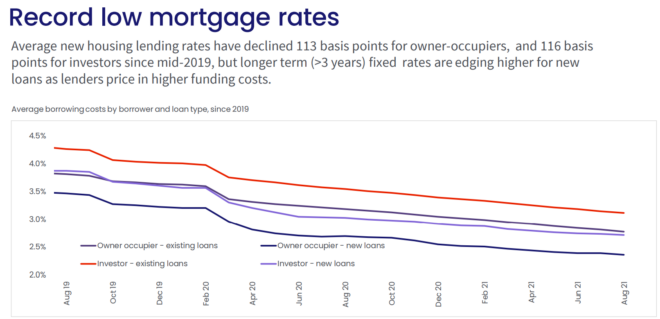 Sydney's housing affordability is about to hit its worst level in a decade, according to modelling by Moody's Investors Service:
The ratings agency predicts that Sydney will reach its worst affordability in 10 years if prices rise by just 4.6 per cent or if mortgage lending rates increase by as little as 42 basis points.

Based on CoreLogic's data, this could occur in the next couple of months as Sydney's dwelling prices have already risen by 1.7 per cent in the past four weeks alone.

"The worst affordability in a decade is within reach for Sydney," wrote Pratik Joshi, a Moody's analyst.

"We expect housing affordability will continue to deteriorate moderately for the rest of 2021 and into early 2022 because property prices will continue to increase while mortgage lending rates and household incomes will stay broadly steady"…

Across the country, Moody's expected affordability to reach its worst level in a decade if housing prices rose by 15 per cent or if the mortgage lending rate climbed to its average for the past 10 years of 4.79 per cent.
Separate data from Finder also shows that the average time taken to save for a standard 20% deposit has soared to 8 years and 2 months across Sydney, followed by Melbourne at 7 years and 4 months: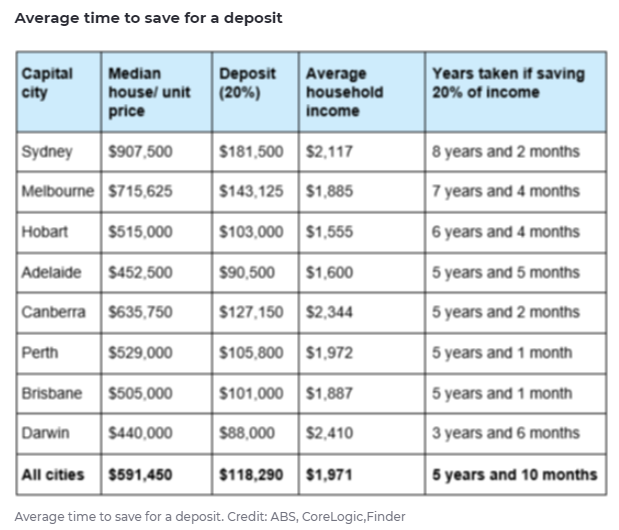 Accordingly, a near record 59% of first home buyers are now tapping the "Bank of Mum & Dad" for housing assistance, which averages $95,000 according to DFA: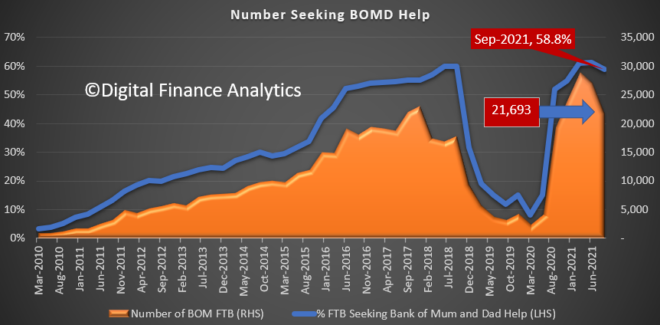 In my opinion, the bigger concern with housing affordability today is not initial mortgage repayments, which are being held down by record low mortgage rates, but the time that it will take to repay a home loan.
Because inflation and wage growth are low, and house prices are high, mortgage debts will not be 'inflated away', and it will take the typical home buyer many decades to repay their loans.
This means that many Australians will now carry mortgages deep into their retirement.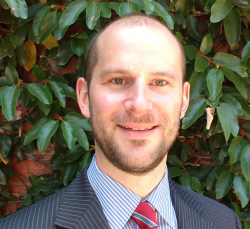 Latest posts by Unconventional Economist
(see all)