With over 70% of office workers signaling that they would like to work from home at least part of the time post pandemic, Meriton founder "Highrise" Harry Triguboff has called on governments to facilitate developers to convert empty office buildings into apartments:
"The value of our city has dropped. We have unusable real estate in the best position. Something has to be done quickly"…

"Because we have devalued the city by having empty offices we must act quickly if we are to use existing offices for apartments"…

"We must forget overshadowing, we must just have new rules which will allow the old offices and serviced apartments to be used. The urgency is to rebuild the city"…

"More and more want to work from home, and I think they will want to stay at home because they don't have to travel and owners don't have to pay money for offices.

"I am afraid there will be a big amount of people who will not come back into the offices."

"I have to see how they (the councils) will allow me to turn offices into apartments."
For once I actually agree with Highrise Harry. Better to convert empty offices into apartments than erecting new ugly high-rises in the suburbs, in turn wrecking existing residents' amenity.
Allowing offices to be transformed into apartments would also put downward pressure on rents, other things equal.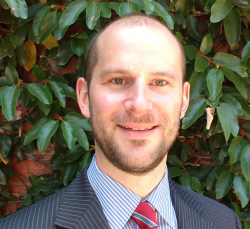 Latest posts by Unconventional Economist
(see all)