An entire generation of Aussies are set to inherit an average $320,000 each over the next 15 years as their baby boomer parents die, according to a new report published at News.com.au:
Baby Boomers are expected to pass on a whopping $3.5 trillion to their kids in the next 15 years…

There are an estimated 7.5 million children from the Baby Boomer generation and if 70 per cent of that wealth is transferred, the average Australian could have a massive $320,000 passed on to them.

The research revealed that almost two in three Aussies, aged 60 and over, are planning on leaving an inheritance to their kids, with 57 per cent looking to leave everything to them, Meanwhile 19 per cent will only pass on the family home and 13 per cent would hand over their savings to their kids…

She described the inheritance from Baby Boomers as a "wealth tsunami" that is coming for the next generation…

"That generation is getting older and then they have properties that are worth $4 million or $5 million or $6 million in some places where they wouldn't have paid that much for them and suddenly it's handed on to the next generation.
The Treasury's Retirement Income Review, published late last year, noted that superannuation death benefits alone "are projected to increase from around $17 billion in 2019 to just under $130 billion in 2059":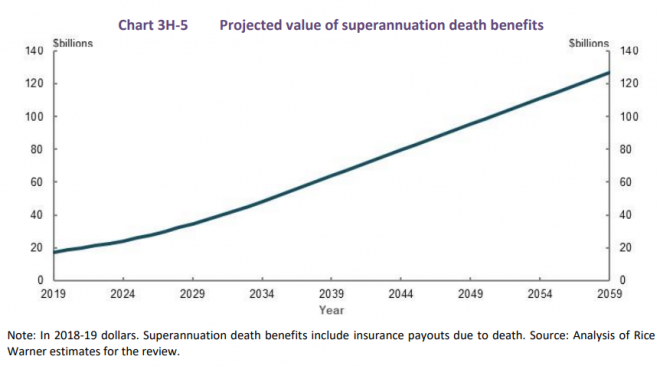 Older Australians also have by far the highest home ownership rate (81%), meaning there's a huge pool of property assets to pass on: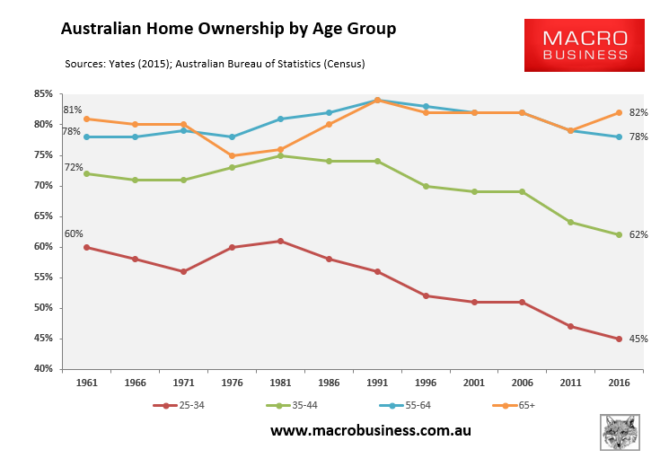 Baby boomers are already distributing their wealth to their heirs early via the 'Bank of Mum & Dad". According to DFA, around 59% of first home buyers received assistance averaging $95,000 from their parents: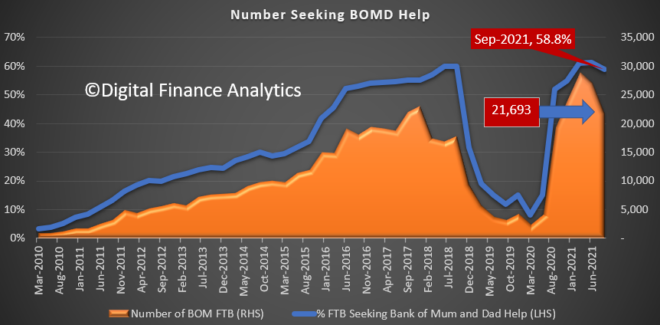 My view is that inheritances will increase inequalities between people with richer or poorer parents. Therefore, now is the ideal time to implement a modest inheritance tax.
Inheritance taxes exist in many other developed countries, such as the UK, USA, Germany, Belgium, the Republic of Ireland, France, and Japan (see next chart via Fairfax).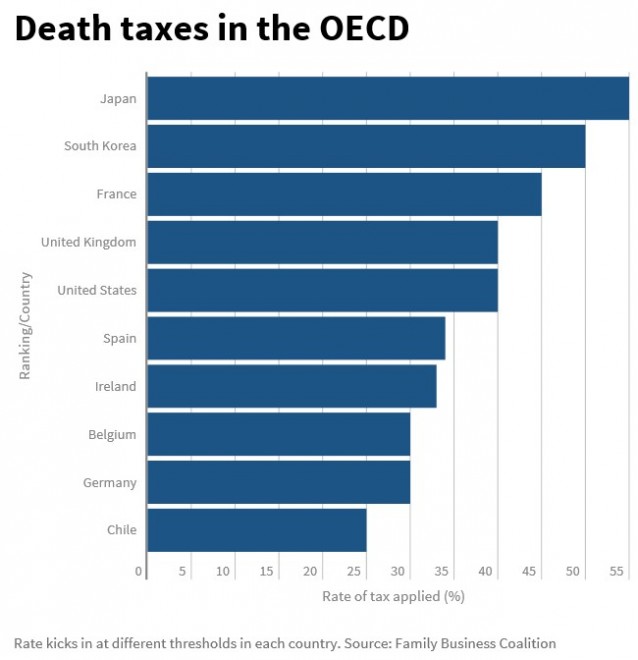 In fact, Australia is one of only seven OECD countries without any inheritance, estate or gift taxes.
Given the growing pressures on the federal budget as the population ages, it is appropriate to at least place a modest inheritance tax – say 5% above a certain threshold – on the Budget reform agenda.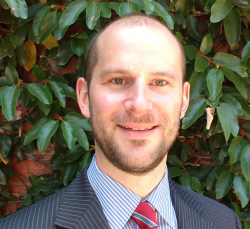 Latest posts by Unconventional Economist
(see all)