After a sluggish start, Australia's vaccine rollout has been exemplary.
On Wednesday, 70% of the 16+ population population will be fully vaccinated. The 80% full vaccination threshold is due to be hit on 1 November, the 90% threshold on 13 November. And by 11 December, 100% of the 16+ population is due to be fully vaccinated: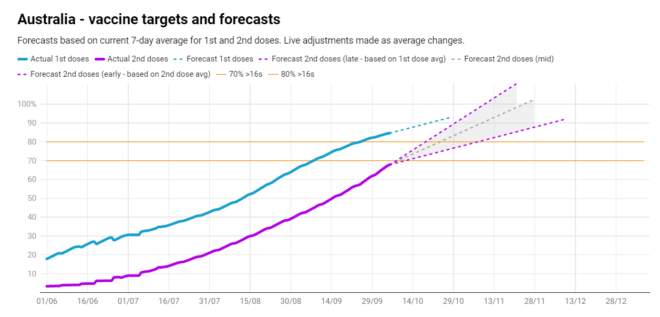 Australia has also rocketed up the global vaccine rollout rankings. Currently, 55.24% of Australia's total population is fully vaccinated with another 15.52% partially vaccinated. Australia's vaccine coverage has now surpassed the USA and will soon surpass the UK:
New Zealand has also experienced a similar rise with vaccination coverage that is almost identical to Australia's.
Good job all round.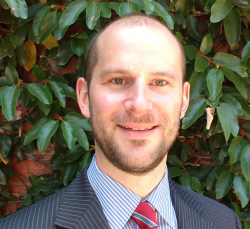 Latest posts by Unconventional Economist
(see all)