Fresh from farting its zero-carbon mitigation unpolicy, the Morrison Government today confirms that flatulence will be protected in the national interest:
Australia is rejecting a push by the U.S. and the European Union to join a global pact to cut methane emissions, expected to be announced at the crucial COP26 summit in Glasgow which starts Sunday.

About 35 nations are expected to commit to support a collective goal to cut output of the greenhouse gas by at least 30% from 2020 levels by the end of the decade. While Australia's role as a major producer of fossil fuels and agricultural products make it a major emitter, Energy Minister Angus Taylor on Thursday confirmed his nation won't sign up to the deal.

"We won't sign our country up to policies that undermine the prosperity of our regions or make life harder for everyday Australians," Taylor said in an op-ed in the Australian newspaper on Thursday. "Cutting methane emissions by 30% by 2030, as some have called for, will do just that."
Cows fart out 7% of Australia's greenhouse gas emissions. The problem is worse the further north grazing goes as the quality of grasses falls leading to increased farting.
There does not appear to be an easy way to cut this unless you stop eating beef.
Which will be hard because I love it!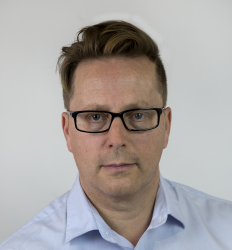 Latest posts by Houses and Holes
(see all)