After a slow start, Australia's vaccination rollout continues to gather pace.
58.4% of Australia's population has now received a single vaccine dose, with 38.3% now double vaccinated:

NSW is the vaccine leader, with 66.8% of the state's population now at least single vaccinated. This is followed by Victoria (59.4%), Tasmania (58.9%), SA (51.9%), Queensland (50.7%), NT (49.0%), and WA (48.1%):
In terms of double vaccinations, NSW (43.6%) leads followed by Tasmania (43.1%), NT (37.3%), SA (36.4%), Victoria (36.1%), QLD (33.6%) and WA (33.6%):
The overwhelming majority of older cohorts are now vaccinated: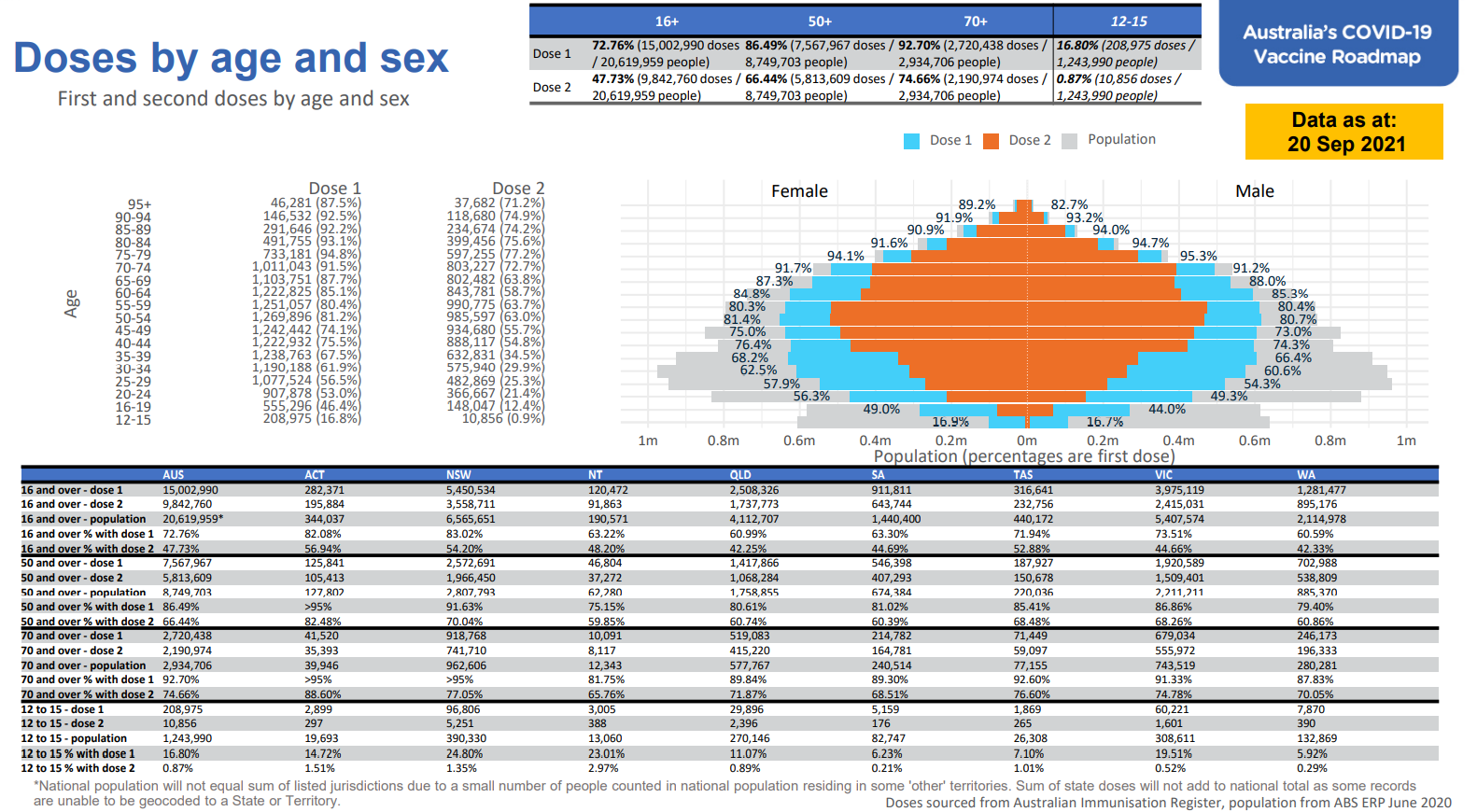 The share of people opposed to getting vaccinated has also fallen to around 10%: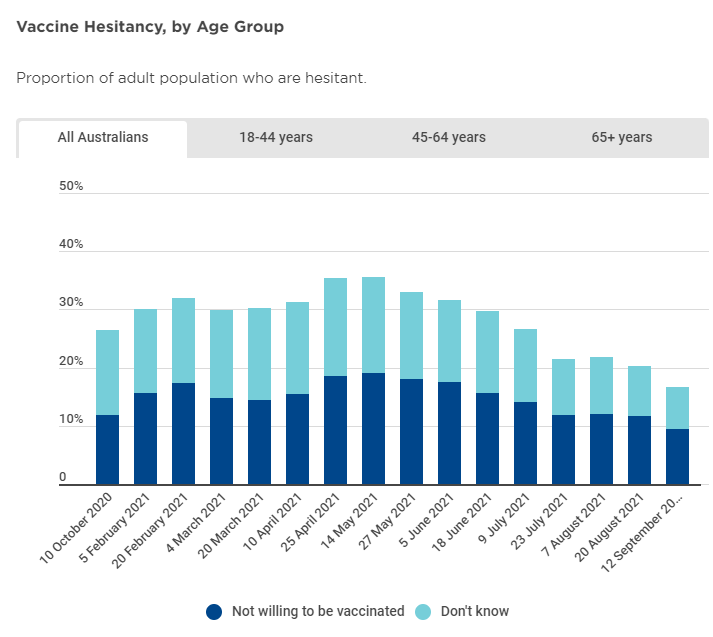 Finally, while Australia's vaccination rates have undoubtedly improved markedly, and are now above the world average, we still lag well behind the leader nations: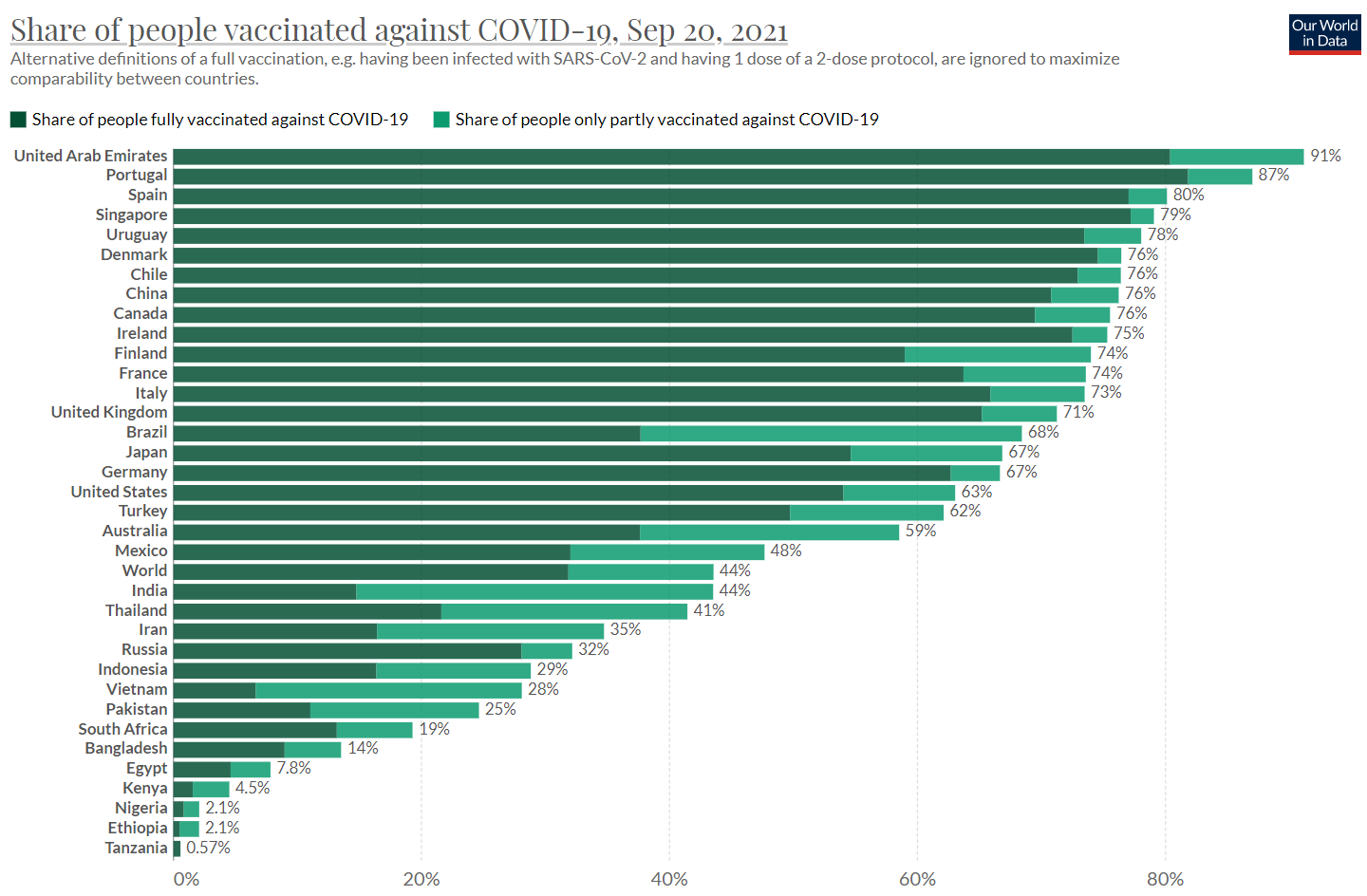 Nevertheless, Australia is well on track to have fully vaccinated 70% of eligible Australians by the end of October, and 80% by the end of November.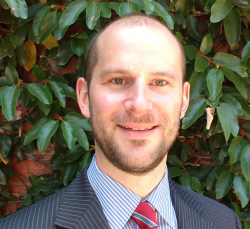 Latest posts by Unconventional Economist
(see all)