The latest Newspoll survey shows a profound shift away from the Lib-Lab political duopoly towards minor parties.
As shown in the next chart, primary support for Labor has fallen to 38%, whereas it is tracking at only 37% for the Coalition. By contrast, support for minor parties other than One Nation (denoted as 'Other') has lifted to 12% from 8% in August: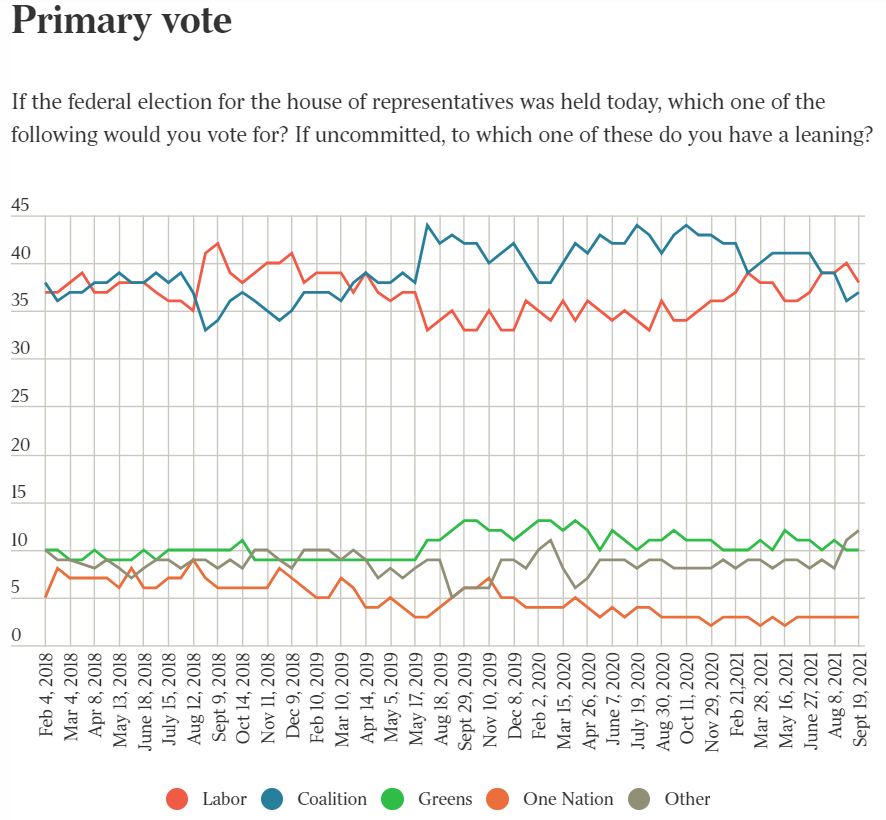 Labor continues to hold a strong two-party preferred lead, however. Although it has softened to 53% (from a peak of 54% last month), while the Coalition's has firmed to 47% (from 46%):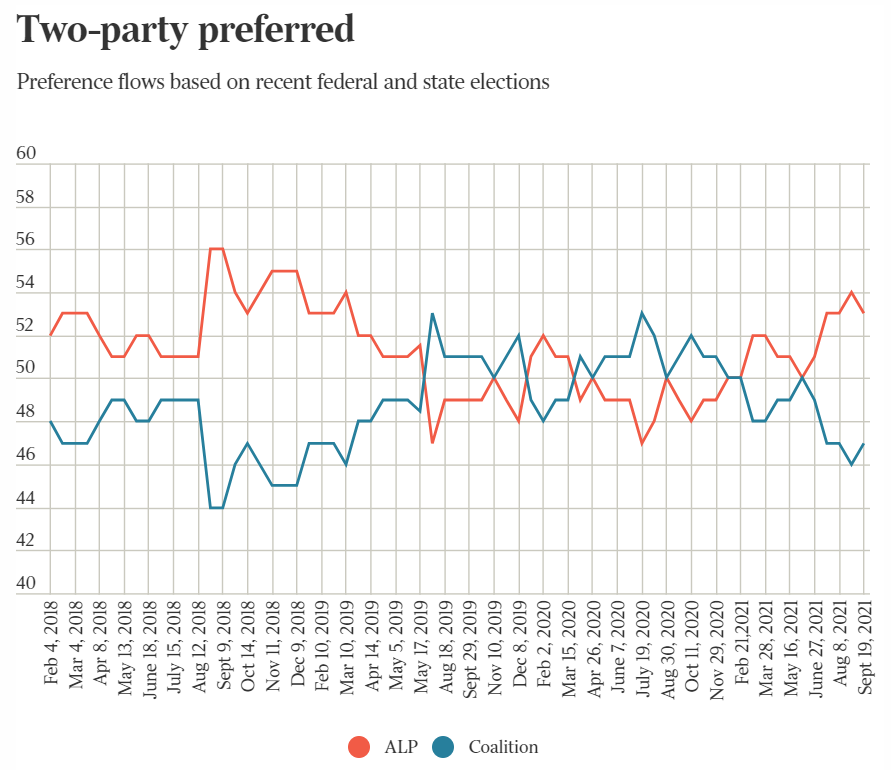 Leader satisfaction has also been falling for both Prime Minister Scott Morrison and Opposition Leader Anthony Albanese: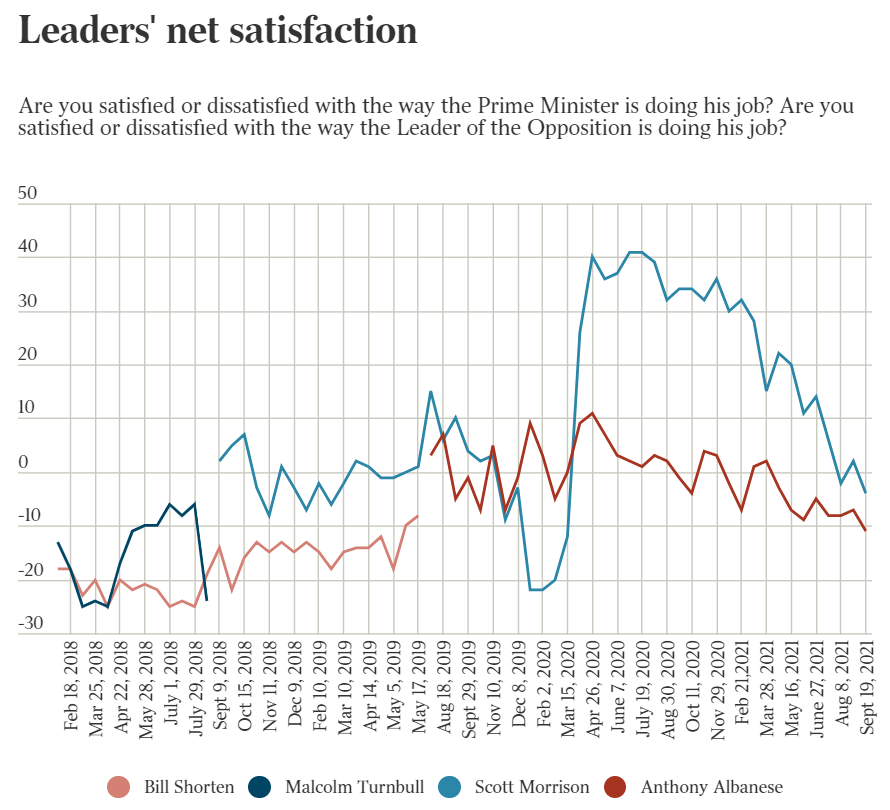 It is good to see voters pivot towards minor parties and independents.
Independent members like Rex Patrick are exactly what the Australian parliament needs to pressure the corrupt Lib/Lab cartel.
Sadly, the Lib/Lab cartel last month passed laws making it harder for minor parties and independents to gain representation by requiring at least 1500 rank and file members, up from the current threshold of 500.
The duopoly must be protected!
In related news, Christian Porter has resigned from Cabinet but vowed to remain in politics after accepting anonymous donations from a blind trust to help pay his legal fees:
"I decided that if I have to make a choice between seeking to pressure the trust to break individuals' confidentiality in order to remain in cabinet, or alternatively forgo my cabinet position, there is only one choice I could, in all conscience, make," Porter said in the statement.
Prime Minister Scott Morrison said on Sunday that Porter took "the appropriate course of action" of resigning after being unable to identify donors.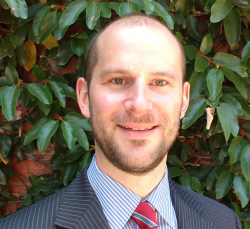 Latest posts by Unconventional Economist
(see all)