According to a quarterly analysis of Newspoll surveys conducted between July and September, the Morrison Government stands to lose between six to 10 seats on the back of significant swings against the Coalition in Victoria, Western Australia and NSW if current trends persist.
The swing to Labor is roughly 4% in NSW, 5% in Vic, 3.5% in Qld, 9.5% in WA, and 2.5% in SA.
Queensland remains the only remaining stronghold for the Coalition despite Labor gaining ground there:

As shown above, the two-party preferred margins are as follows by mainland state:
Nationally: 47% to 53%
NSW: 48% to 52%
VIC: 42% to 58%
QLD: 55% to 45%
SA: 47% to 53%
WA: 46% to 54%
The decline in Coalition support has also been driven by a loss of support among part-time and blue-collar workers and low to middle-income earners.
Given the next months are likely to see Prime Minister Morrison at loggerheads with WA and QLD over opening their borders, the dynamic for the Coalition seems unlikely to improve.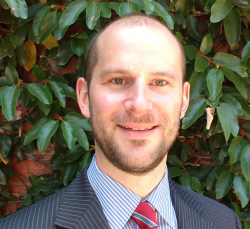 Latest posts by Unconventional Economist
(see all)