I live in the Melbourne suburb of Ashburton near the apex of Glen Iris and East Malvern.
Last week, concrete barriers were erected at the local BMX/skate park in Glen Iris to stop children riding in the name of "public safety":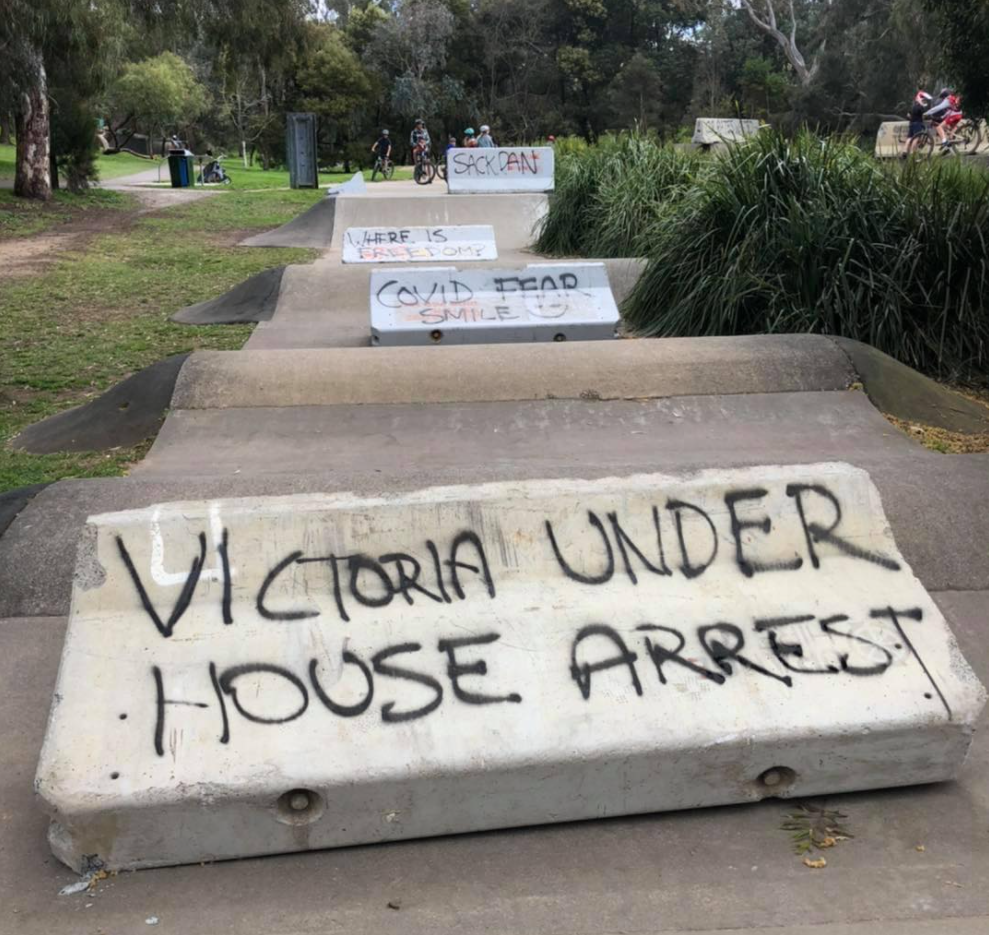 Basketball hoops have also been removed from several public parks, also in the name of "public safety".
The Law of Unintended Consequences quickly swung into effect with children grabbing shovels and creating their own improvised BMX stunt parks along empty land adjoining Gardiners Creek. These improvised BMX tracks have not only turned the land into chewed-up boggy marshes, but have also led to children plunging head first into the rocky Gardiners Creek, risking severe spinal injury or death.
If the Victorian Government wants Melburnians to comply with lockdown rules, it needs community buy-in. Punishing their children with draconian laws created without scientific backing is the entirely wrong approach.
Where is the evidence that exercising in the open air is a public health risk? Why hasn't the government considered the negative impacts on mental and physical health when devising these rules?
There has to be some carrots and not just sticks. Low risk outdoor activities must be permitted if the Victorian Government wants compliance in the areas that pose the greatest risk to the community.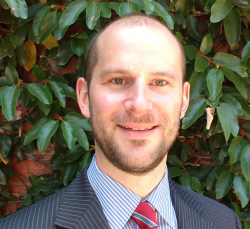 Latest posts by Unconventional Economist
(see all)