The Council of Financial Regulators (CFR), which is the coordinating body for Australia's main financial regulatory agencies and comprises APRA, ASIC, RBA and Treasury, has released its Quarterly Statement, which confirms that macroprudential mortgage curbs are on their way [my emphasis]:
The Council continued its dialogue on housing credit conditions and associated risks. Housing credit growth picked up over the first half of the year among both owner-occupiers and investors. The recent lockdowns have reduced transactions and new listings, but prices are still rising briskly in most markets. Commitments for new housing loans remain at a high level, suggesting that credit growth is likely to remain relatively strong. The Council is mindful that a period of credit growth materially outpacing growth in household income would add to the medium-term risks facing the economy, notwithstanding that lending standards remain sound. Against this background, the Council discussed possible macroprudential policy responses. APRA will continue to consult with the Council on the implementation of any particular measure. Over the next couple of months, APRA also plans to publish an information paper on its framework for implementing macroprudential policy.
The above statement is rather reactive rather than proactive, which suggests APRA will be measured in its approach.
The sooner APRA cracks down on risky mortgage lending the better. There is no benefit in waiting until the situation deteriorates further. Prevention is always better than cure.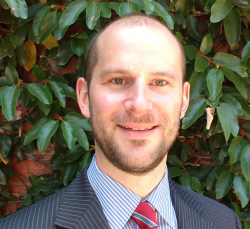 Latest posts by Unconventional Economist
(see all)