The CEO of the nation's biggest bank, CBA's Matt Comyn, gave evidence yesterday to the House of Representatives Economics Standing Committee warning that Australia's house price boom is unsustainable and calling for 'modest' moves to cool the market.
The CBA has also lifted its benchmark floor rate to 5.25% from 5.10%, thus setting a borrowers' capacity to repay a mortgage at a higher rate:
[Comyn said] it is "increasingly concerned" about the prospect of mortgage stress… [And] it was prudent to take proactive regulatory action "sooner rather than later" to avoid harsher measures in the future, like those taken in New Zealand…

"In terms of increasing housing debt and increasing house prices, we are increasingly concerned.

"We think it would be important to take some modest steps sooner rather than later to take some of the heat out of the housing market"…

CBA is the first of the major banks to make the call for macroprudential measures to restore some stability to the runaway housing market, where prices are expected to lift by about 20 per cent this year before moderating in 2022…

"The bigger concern is the resilience of borrowers in a much higher interest-rate environment," Mr Comyn said.

"An increase in the (floor servicing rate) is very easy to implement and could apply to non-banks as well as banks.
The bigger question here is why the Australian Prudential Regulatory Authority (APRA) has failed to act? As noted by the RBA this week, debt-to-income ratios have increased sharply recently, meaning a significant share of borrowers are over-extending themselves: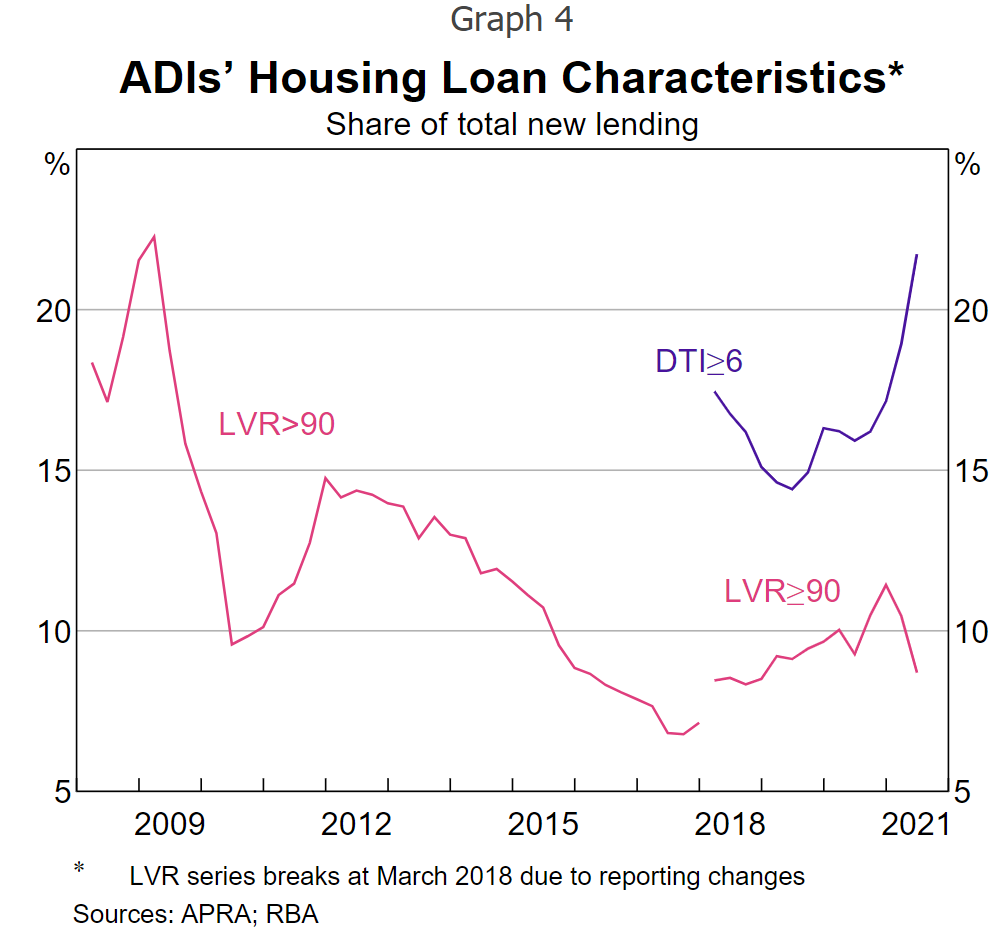 Surely it makes more sense to take preventative action now before the problem gets worse?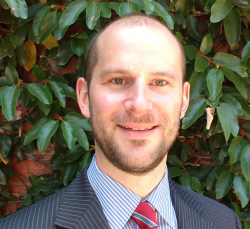 Latest posts by Unconventional Economist
(see all)