The Australian mortgage market rose in July despite lockdowns, according to new data released today by the Australian Bureau of Statistics (ABS).
The total value of new mortgage commitments rose by a seasonally adjusted 0.2% in July 2021 to be up 68.2% year-on-year:
As shown above, owner-occupiers have driven mortgage demand this cycle, whereas investor demand remains just below its 2015 peak.
That said, investor mortgages are now growing at turbo-charged rates, up 98.7% year-on-year versus 58.3% growth for owner-occupiers. Both, however, have turned down:
The return of investors continues to crowd-out first home buyers (FHBs). FHB mortgages fell 7.6% in July with their share of new mortgage commitments retracing further to 18.2%. That said, FHB demand remains strong overall, up 36.1% year-on-year in July:
The strong growth in new mortgage commitments is the key reason why Australian property prices have grown so rapidly.
Accordingly, slowing mortgage growth should mean slower price growth.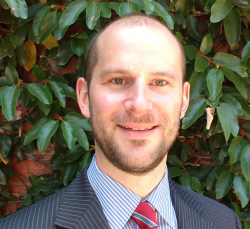 Latest posts by Unconventional Economist
(see all)