Goldman with the note:
With the Supreme Court striking down the federal eviction moratorium and with most state-level restrictions set to expire over the next month, we explore how sharply evictions could rise under current policy, and we estimate the potential impact on the economy.
Despite a severe recession, evictions actually declined during the coronacrisis due to the national eviction moratorium, with eviction filings declining 65% in Blue states and 61% nationwide.
Using rent delinquency data from real estate companies, the National Multifamily Housing Council, and the Census Pulse survey, we estimate 2½-3½ million households are behind on rent, with $12-17bn owed to landlords.
Despite the $25bn dispersed from the Treasury to state and local governments, the process of providing these funds to households and landlords has been slow. Only 350k households received assistance in July, and at this pace, we estimate 1-2 million households will remain without aid and at risk of eviction when the last 2021 eviction bans expire on September 30.
The strength of the housing and rental market suggests landlords will try to evict tenants who are delinquent on rent unless they obtain federal assistance. And evictions could be particularly pronounced in cities hardest hit by the coronacrisis, since apartment markets are actually tighter in those cities. Taken together, we believe roughly 750k households will ultimately be evicted later this year under current policy.
Our literature review indicates a small drag on consumption and job growth from an eviction episode of this magnitude, but the implications for covid infections and public health are probably more severe.
The end of the moratoriums would also exert downward pressure on shelter inflation as vacancy rates rise. Under our baseline estimates, post-moratorium evictions will raise the vacancy rate by about 1pp, which on its own would lower shelter inflation by 0.3pp in 2022, partially offsetting the intense upward pressure from the housing shortage.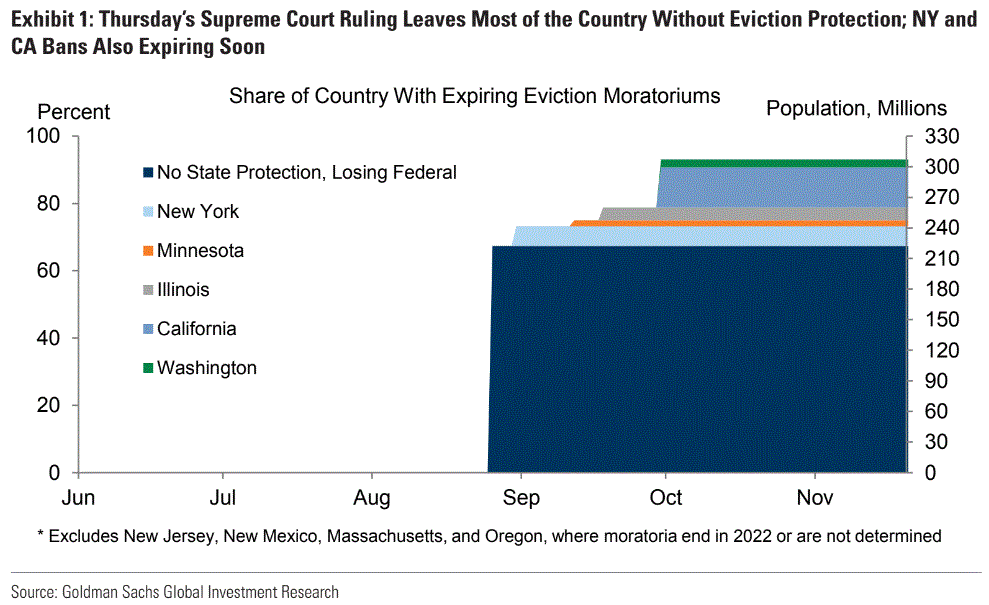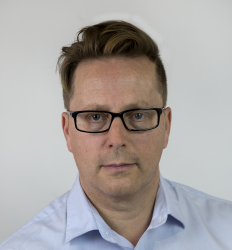 Latest posts by Houses and Holes
(see all)