New data released by the NSW Titles Office shows that the number of people taking out and discharging mortgages across NSW has hit an all-time high:
In July, more than 27,000 residential mortgages were discharged from NSW Titles, up 37.1 per cent on July 2020…

It comes at the same time residential mortgages registered on NSW Titles also hit an all-time high. Just shy of 29,000 home loans were recorded in July, up 41 per cent from July 2020…

NSW Land Registry Services director of analytics and insights Jerry Goldfried said the record figures of discharges and registrations of mortgages were driven by very strong residential sales activity and record refinancing volumes.

EY Oceania chief economist Jo Masters said the household sector had built a war-chest of savings, driving strong housing market activity…

"Households have been awash with cash," Ms Masters said. "Turnover was at a 19-year high and 45 per cent above pre-COVID levels. When you have high levels of turnover, you're going to have high levels of mortgages discharged and new mortgages."
Clearly, record low mortgage rates is having three broad impacts on the mortgage market:
Households are using record low mortgage rates and savings to repay existing mortgages.
Households are refinancing to cheaper mortgages.
Households are taking out more new mortgages.
The end result is a record amount of 'mortgage churn'.
This mortgage churn can be seen clearly in the next chart, which shows explosive growth in new mortgages across Australia, but only moderate growth in the stock of mortgage debt (mortgage credit growth):
So while Aussies are taking out mortgages at a record pace, they are also furiously repaying existing mortgages. The upshot is that overall mortgage growth is growing relatively slowly.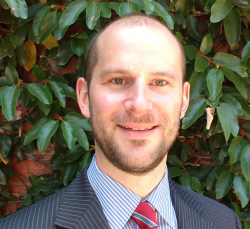 Latest posts by Unconventional Economist
(see all)