Anyone still arguing that immigration has no impact on wages only has to look over the pond to New Zealand, where Jacinda Ardern's government is being lobbied to reboot immigration to relieve rising wage costs:
"The dairy, horticulture, housing, services, health and broader public sector have all reported acute staff shortages, and called on the government to raise border blocks".
"More than 30,000 nurses are due to strike later this month for the second time since June, seeking better pay and working conditions amid the staff shortages".
"Kiwis are not coming into nursing as they are put off by the workload and the low pay", said New Zealand Nurses Organisation industrial services manager Glenda Alexander.
Businesses are pressing for the resumption of labour imports, "sooner rather than later".
"The country's unemployment rate is at pre-COVID-19 levels, with more jobs than skilled workers. The under-utilisation rate, a measure of how many people are working less than they would like, is at a record low".
"The labour shortages are pushing up costs as employers pay more to keep staff".
So the restriction of immigration has cratered unemployment and underemployment in New Zealand, is giving workers more bargaining power, and is pushing up wages. Economics 101.
Yet neoliberal economists throughout Australia continue to argue that immigration has no impact on jobs nor wages.
If this was so, then why are business groups in both nations lobbying so hard for higher immigration to ease labour shortages and prevent wage inflation?
The employers of imported labour are pretty clear that immigration holds wages down.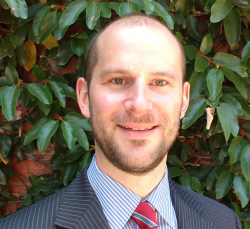 Latest posts by Unconventional Economist
(see all)