Is Fed taper coming or not? Goldman says it is. Or does it?
The Fed's Jackson Hole Economic Policy Symposium will take place this Friday. The theme of the conference is "Macroeconomic Policy in an Uneven Economy." Chair Powell will give a speech on the economic outlook at 10am EST on Friday that will be broadcast online.
We think the FOMC's intention is to formally announce the start of tapering at the November FOMC meeting if all goes well by then, and to taper at a pace of$15bn per meeting. We see a 45% chance that the formal announcement will come in November, a 35% chance that it will come in December, and 20% chance that it will be delayed until 2022. We put high odds on a delay beyond November because of the downside risk posed by the Delta variant.
We expect Chair Powell to acknowledge both the strong employment gains inrecent months and the downside risks posed by the Delta variant. This wouldkeep expectations on track for a potential September warning and Novembertaper announcement, but would carefully avoid locking the FOMC in to that timeline.
That is about right. I expect the Fed to waffle all around the question:
The US economy is slowing.
The labour market is distorted and confused.
Inflation will ebb away on base effects and commodity prices.
Moreover, China is still in a determined reformist phase that will dramatically slow its growth by year-end, and the last point is likely to continue.
As such, there is a poorly understood but high chance of the Fed being forced not only into pausing QT but returning to more QE shifting into 2022.
The swing factor will be Chinese growth and if/when it panics into more stimulus.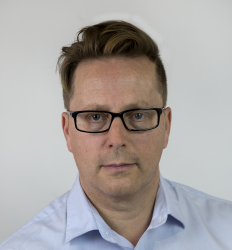 Latest posts by Houses and Holes
(see all)