A terrific interview with Michael Pettis from Bloomie:
I disagree with nothing that Professor Pettis describes except the timing. I do not think that China is going to rebound in H2 on property and infrastructure investment. On the contrary.
Yes, the great Chinese macro-management oil-tanker has begun a long swing towards more stimulus with mumbling about more lending for local government infrastructure and an RRR cut. But, if I'm reading things right, they are miles behind the curve for any H2 rebound.
Credit is still falling fast. The regulatory tightening governing that is ongoing. Even on Friday last week the news broke that Chinese property developers are to be cut off from private equity financing. That raises the distinct possibility that local government borrowing will remain subdued as well, given their dependence upon land sales for income.
Commodity prices are still very high as well and Beijing is still firmly in economic restructuring mode.
I agree with Professor Pettis that the panic will likely come and the credit spigot be reopened again but we are not there yet.
It still looks like a 2022 story.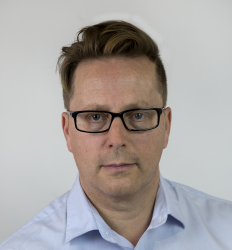 Latest posts by Houses and Holes
(see all)