The latest internal migration data from the Australian Bureau of Statistics (ABS) showed that thousands more Australians had left Sydney and Melbourne and moved to Queensland.
As shown in the next table, 8,169 residents left Sydney and 8,273 residents left Melbourne over the March quarter of 2021. By contrast, Brisbane gained 3,274 residents from the rest of Australia:
The next chart plots internal migration on an annual basis, with Sydney losing 31,600 residents and Melbourne 32,200 residents in the year to March 2021. By contrast, Brisbane added 14,400 residents from the rest of Australia:
Australia's capital cities in aggregate also lost a record 11,800 residents to regional Australia over the March quarter:
Queensland was the main beneficiary from internal migration over the March quarter (+7,035), gaining residents from both NSW (-4,463) and VIC (-4,764):
Demographic analyst Bernard Salt believes that migration out of Sydney and Melbourne will continue beyond the end of the pandemic:
Mr Salt said the outflow of people from Melbourne and Sydney was "extraordinary".

"The coronavirus has been one of the greatest demographic influencers for regional Australia in decades," he said.

"I think this demand will grow.

"Initially it was to escape the virus and the lockdowns but I think people have become used to the freedom to live and work wherever they choose"…

Salt is expecting the influx of people moving to the regions will continue, with working from home arrangements so readily accessible.
Sydney's and Melbourne's ongoing hard lockdowns, alongside their deteriorating housing affordability, will likely see increasing numbers of residents flee to QLD, where affordability and lifestyle are far more appealing.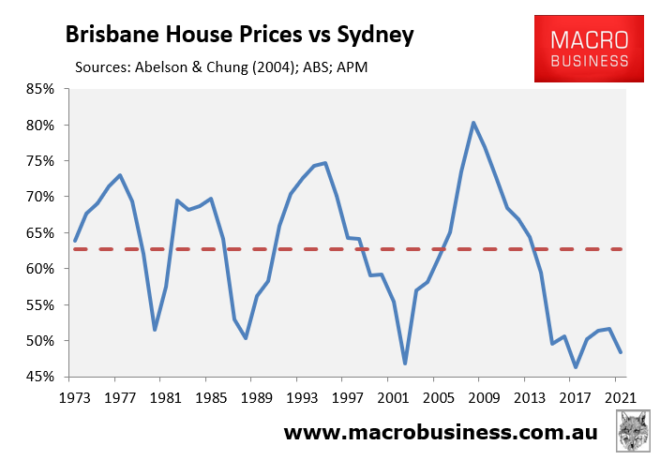 This is why I am particularly bullish on Brisbane property.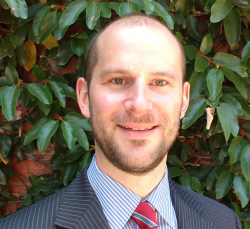 Latest posts by Unconventional Economist
(see all)