The federal government's Homebuilder policy has successfully brought forward a stack of demand for new houses, more than offsetting the collapse in immigration:
But one of the unfortunate byproducts is that it has also helped juice lot prices across the nation, which have soared to new record heights, led by extreme growth across Sydney:
As shown above, the price per square metre of residential lots have increased as follows over the past decade:
Sydney up 123%.
Melbourne up 77%.
Brisbane up 32%.
Adelaide up 6%.
Perth up 33%.
Hobart up 57%.
After stimulating the construction of thousands of extra homes through HomeBuilder, the federal government will inevitably return to importing hundreds of thousands of migrants to fill them. This is how Australia's Ponzi economy works. The housing market must always be stimulated – the property lobby demands it.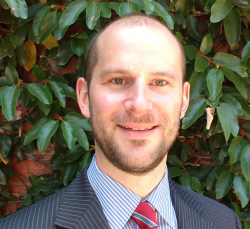 Latest posts by Unconventional Economist
(see all)