True to Morrison Government form, National Party MP Matt Canavan has today blamed the state's failures on hotel quarantine for halving international arrival numbers:
Senator Canavan said Australia wouldn't have had to half international arrivals if hotel quarantine was managed better.

"I think it's really unfortunate the state governments haven't been able to manage their quarantine systems better such that we've had to go backwards. We've gone backwards"…

"We should be taking more Australians back. We should be accepting greater risk and managing this.

"Instead we're crawling back underneath the doona".
Matt Canavan should take a look at the Australian Constitutional, which clearly states that the federal government has responsibility for quarantine.
Canavan should then ask his fellow Coalition MPs why the Morrison Government has repeatedly knocked back state government requests and proposals to create dedicated federal quarantine facilities.
May's federal budget is a case in point. It included billions of dollars of spending on everything but dedicated quarantine facilities.
After examining these issues, Matt Canavan should then interrogate his fellow Coalition MPs about their botched vaccine rollout, which is lagging badly behind the rest of the developed world.
Sadly, it is much easier for the Morrison Government to shift blame to the states than admit its own blunders.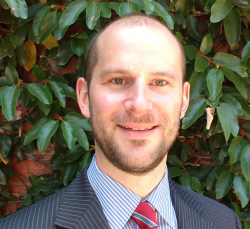 Latest posts by Unconventional Economist
(see all)