Last month I presented the below chart showing how the value of Australia's dwelling stock had hit $8.3 trillion in March 2021 – 4.2 times the size of Australia's GDP:
If you think that's alarming, check out the below chart for New Zealand showing that the value of its housing stock has surged to 5.0 times the nation's GDP:
House values have risen $520 billion in just one year, the fastest jump in the shortest period.

From July 2020 to June 2021, total nominal annual GDP has been about $331 billion, a rise of $14 billion. During the same time, house values have risen to $1.65 trillion, a rise in the same year of $420 billion. In that year, the rise in house values will have exceeded the rise in economic activity in the country by an eye-popping 30 times.
This surge in New Zealand house prices has taken place on the back of an explosion in mortgage lending, while productive lending in businesses and agriculture shrunk:
Clearly, Kiwis are betting it all on the house, with the nation's property market effectively swallowing the economy.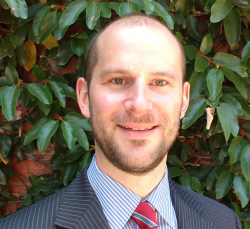 Latest posts by Unconventional Economist
(see all)