Recently, Domain claimed that the price differential between house and apartments had hit 66%, which is the widest gap on record.
This has been confirmed by CoreLogic, which has released a report showing "a 30.5% gap between median house and unit prices, which is the highest on record".
The next chart shows the picture at the national level:
Here's Sydney:
Melbourne:
Brisbane:
Perth:
Adelaide:
Hobart:
Darwin:
Canberra:
CoreLogic explains the growing gap between houses and units as follows:
Several factors have been identified as to why the COVID period has seen more demand for houses than units, which has contributed to greater preference for lower density housing options. These included subdued property investment levels through 2020 (where investors tend to be more strongly associated with unit purchases), the initial design of HomeBuilder being better suited to house developments, and the general appeal of lower density housing through a viral pandemic. However, as gradually higher levels of vaccination pave the way for safer high density living, and affordability constraints are reached in detached housing, there may be more demand for unit stock in the years ahead, which would narrow the value gap between the two stock types.
My view is that inner city apartment living was always dominated by high Asian immigration. It was never the Australian ideal or dream, and never will be.
Sure, I know a few families living in apartments. But this is because they can't afford to live in a detached house, not by choice.
Obviously, rebooting pre-COVID levels of mass immigration, and expanding our capital city populations by millions, will force future Australians into apartment living. It will also create land scarcity, driving detached house prices up further relative to apartments.
As the old adage goes: 'Buy land. They aren't making more of it'.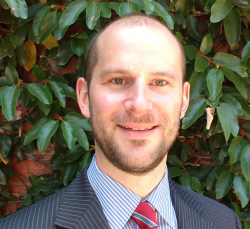 Latest posts by Unconventional Economist
(see all)