China's Q2 and June data dump is at hand. GDP came in at a robust 7.8% though quarterly it was 1.3% so annualised growth is still decelerating: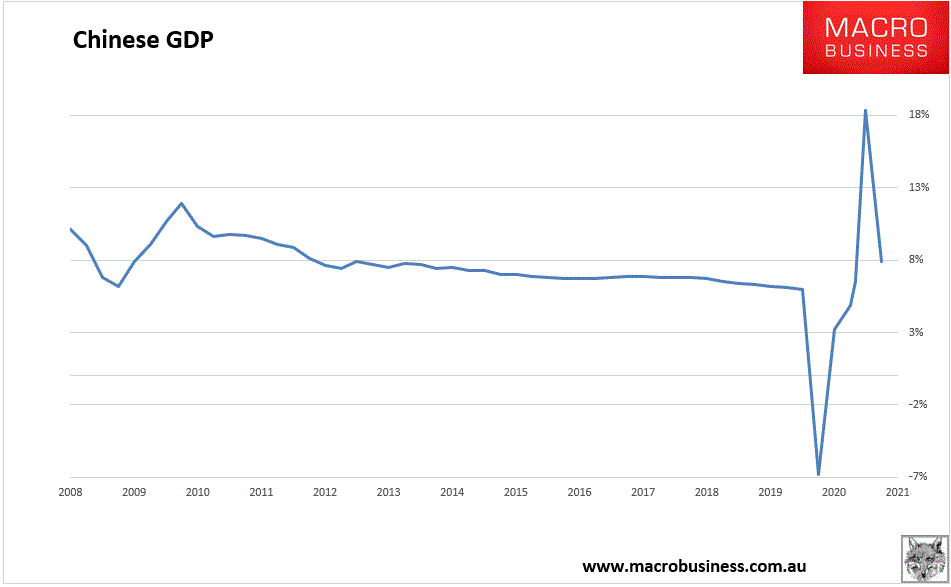 The internals are slowly returning to normal as COVID distortions wash out. Industrial production is at 8.3%, fixed asset investment at 12.6% and retail sales 23% year-to-date: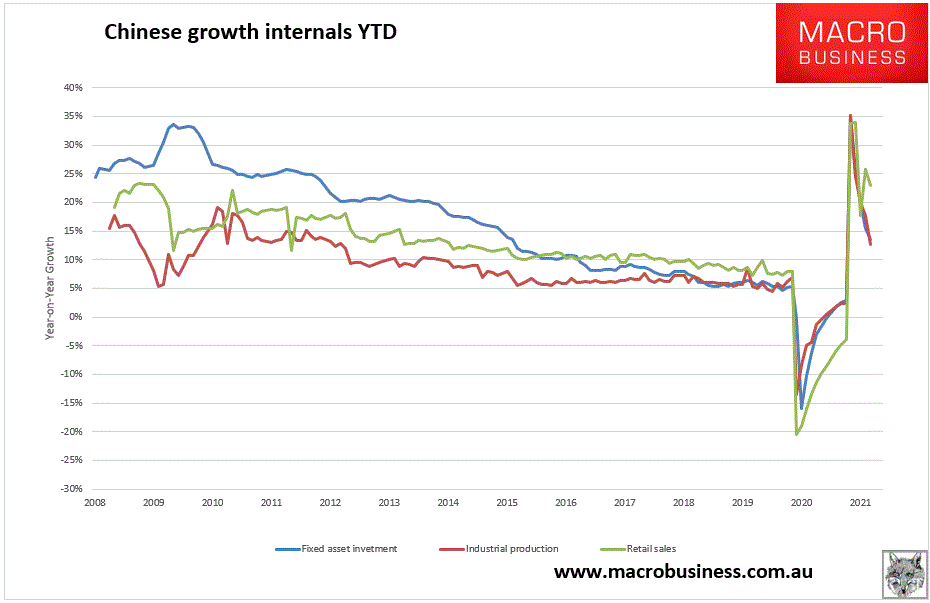 Turning to realty, house price growth eased a little to 0.5% monthly and 4.7% yearly: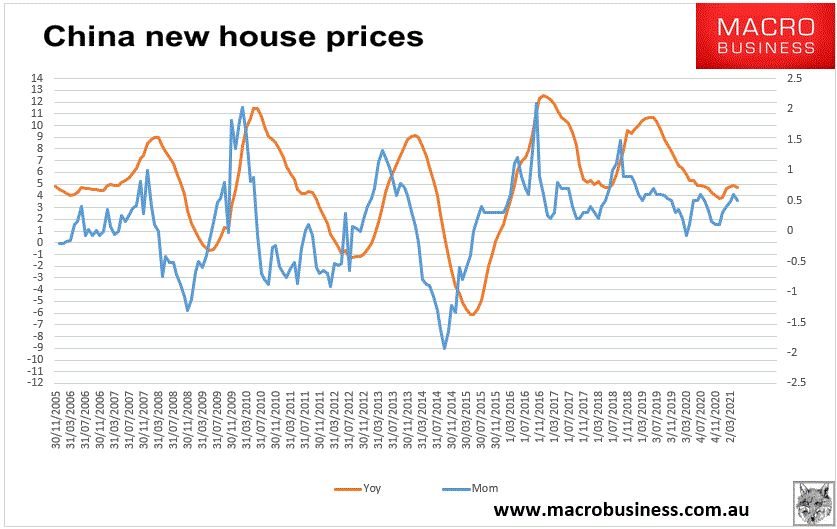 The breadth of gains pulled back: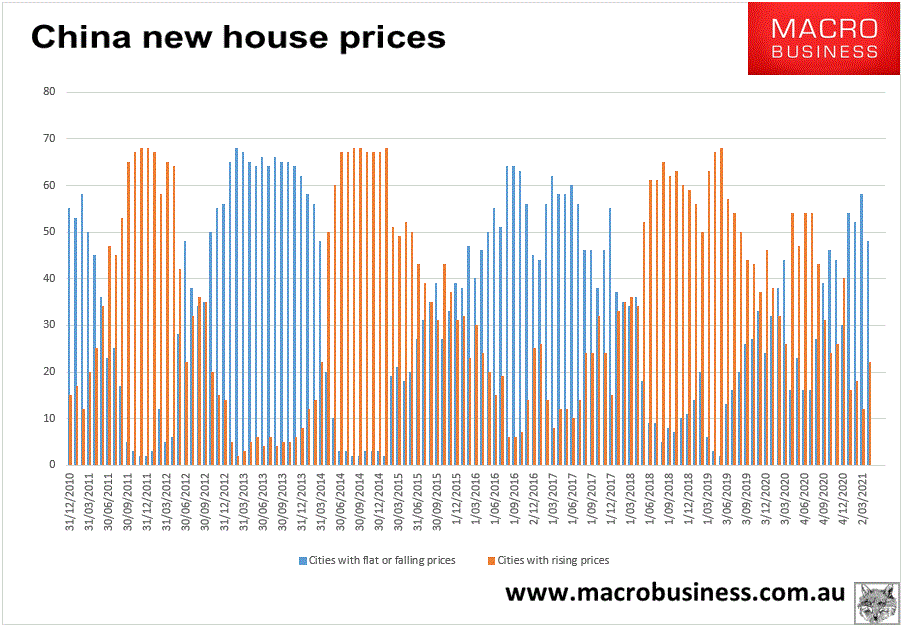 Floor area construction starts had a good June and, if anything, are accelerating out of the recent slump: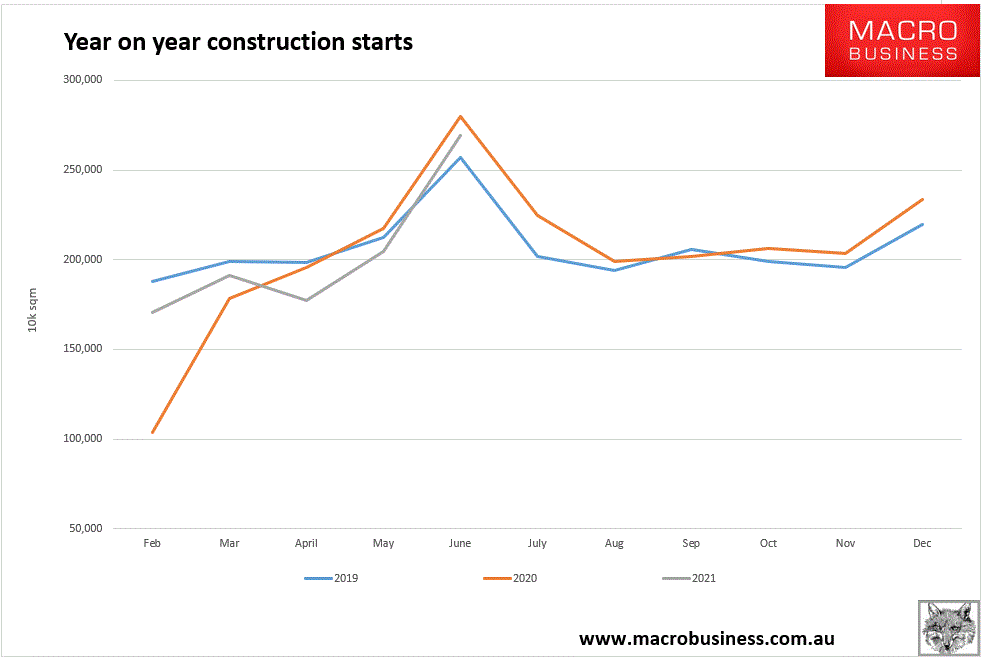 Year to date starts did not cross over to down yet but they are still down on 2019: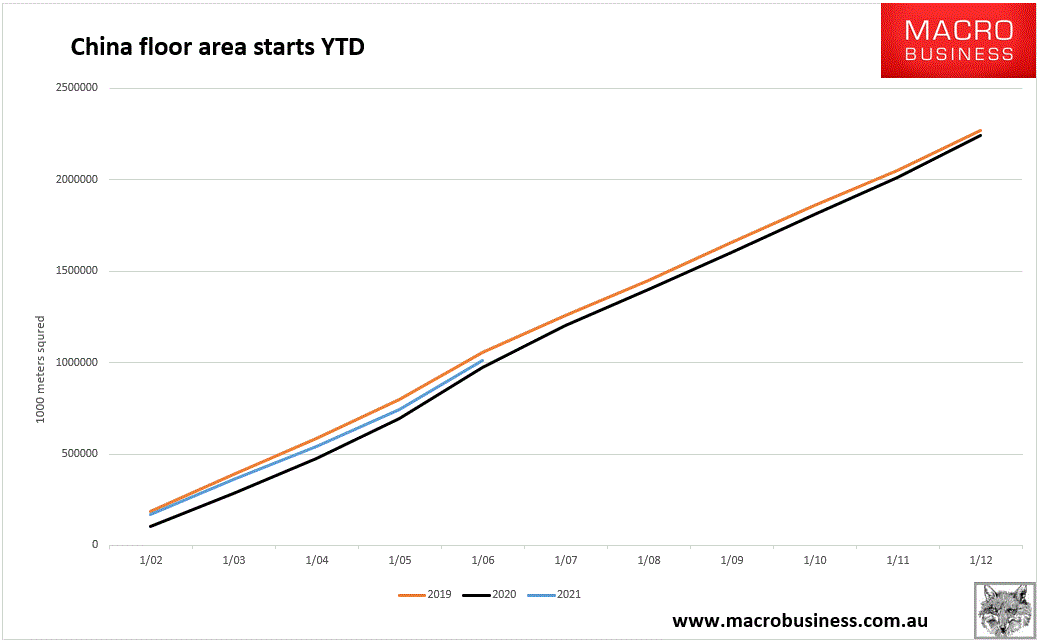 Crude steel output pulled back very sharply as the pig in the python stimulus passed, though some of this will also be the Beijing centenary celebration: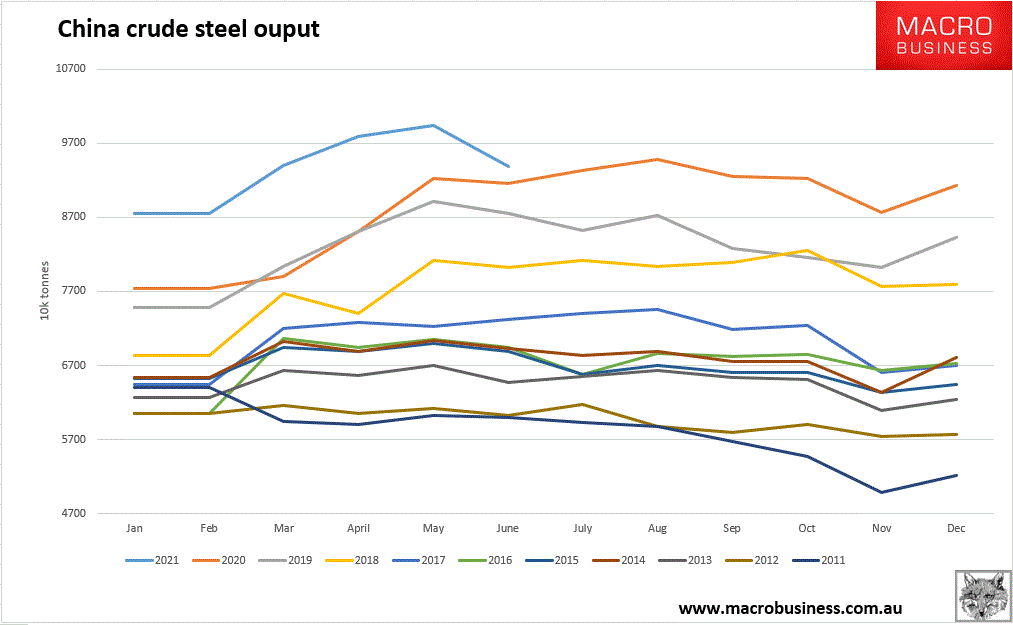 That said, cement corroborated the slowdown: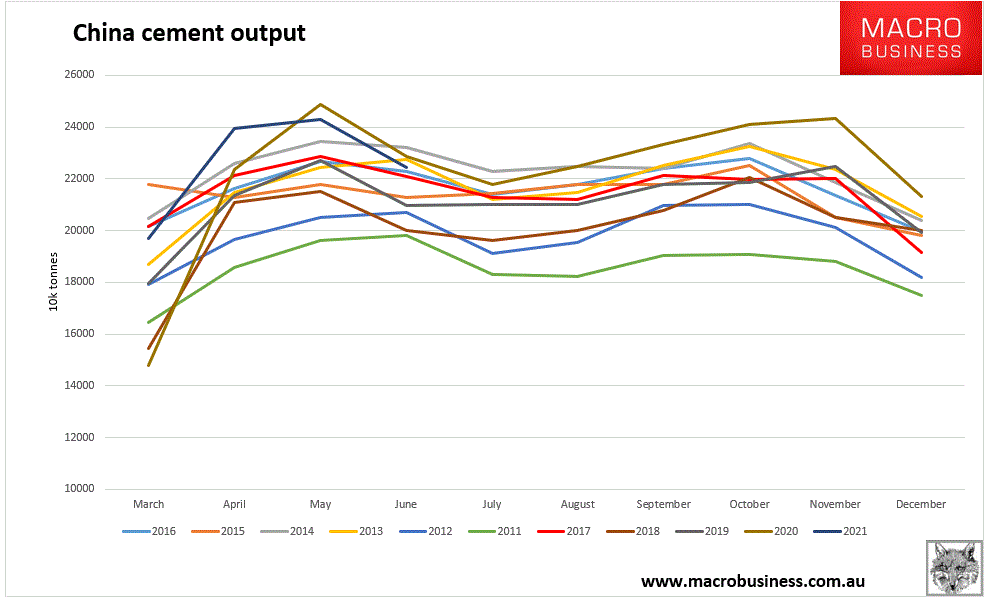 Steel scrap pulled back: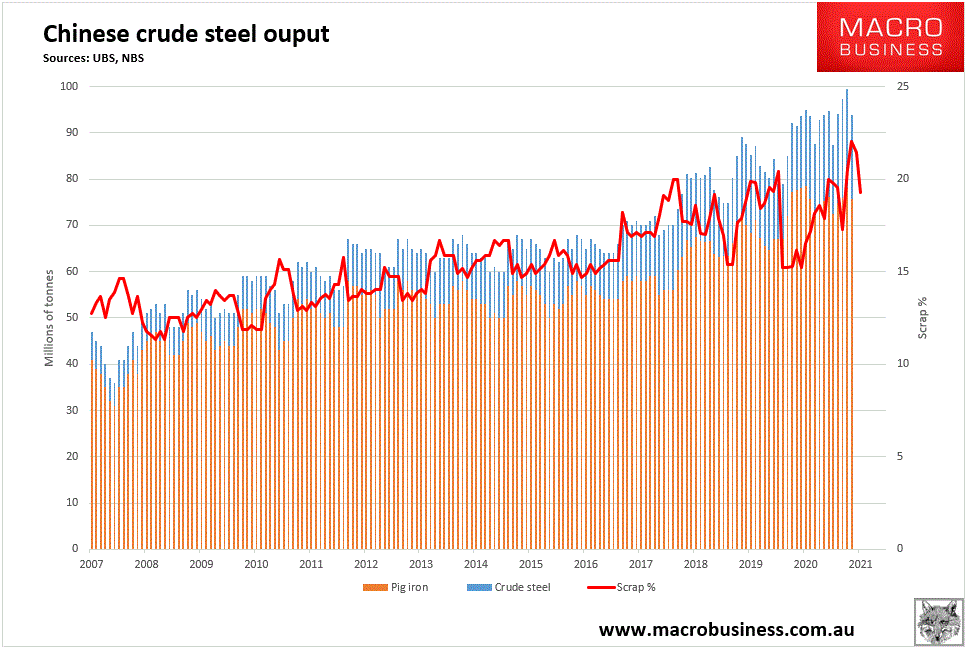 Fixed assets growth is fading:
1 – 6 months, the national investment in fixed assets (excluding rural households) 255900 billion yuan, up 12.6 percent; more than 2019 Nian 1 – 6 increase month by 9.1%, two-year average growth of 4.4% .
But it's not crashing as fast as credit has been.
Retail did a bit better but well off its prior growth rates over two years:
In June , the total retail sales of consumer goods was 3758.6 billion yuan, a year-on-year increase of 12.1% ; an increase of 10.0% over June 2019 , and the two-year average growth rate was 4.9% .
All up, this is both better and worse Chinese data. There's still little rebalancing in it with retail only doing OK. But the old economy is not falling away terribly fast, either.
I guess we could call it a soft landing out of the reopening boom.
For commodities, it is less bearish than I expected but it's not bullish. Tail risk of a demand crash is diminishing but there's still downside ahead as the "pig in the python" reopening and stimulus pass away.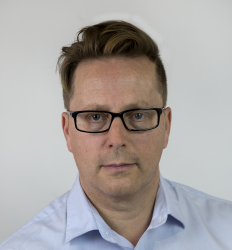 Latest posts by Houses and Holes
(see all)